Mainly High and Dry For the Weekend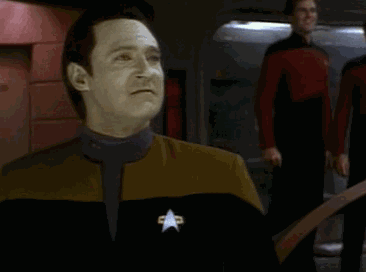 No *concerning* rain is in the forecast, thanks to a well-established ridge of high pressure over the middle U.S. Middle to upper 80s for afternoon highs will carry us through the weekend into early next week.
However, a few pop up showers are possible this afternoon according to the latest HRRR loop: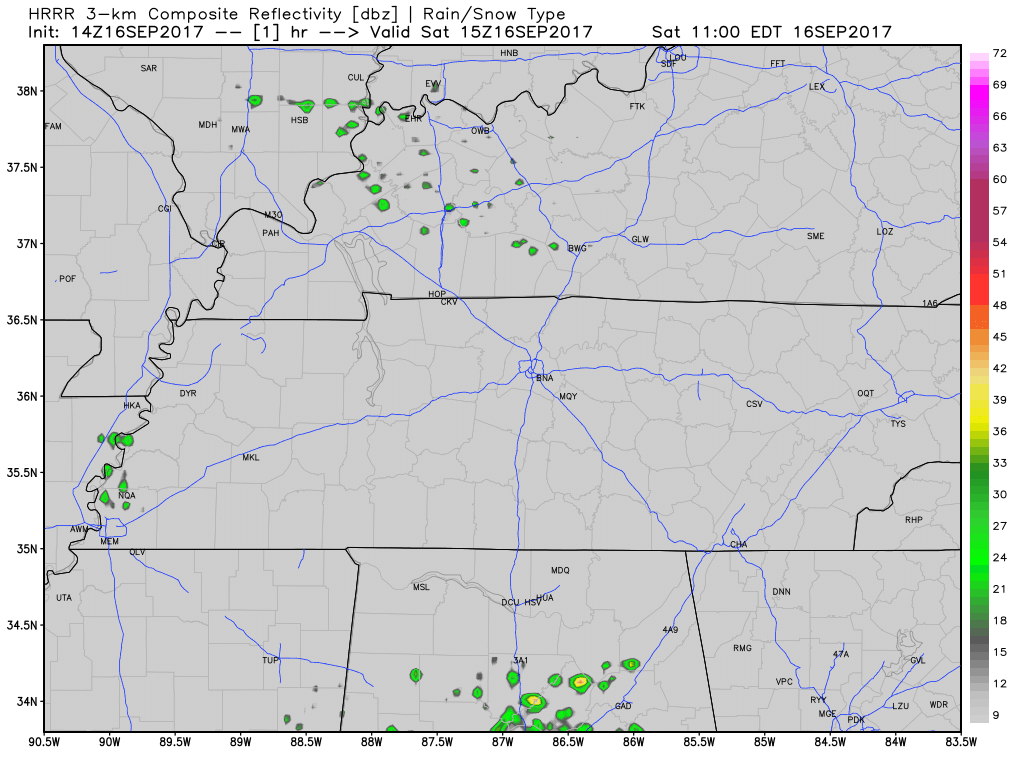 GFS Loop Through Tuesday AM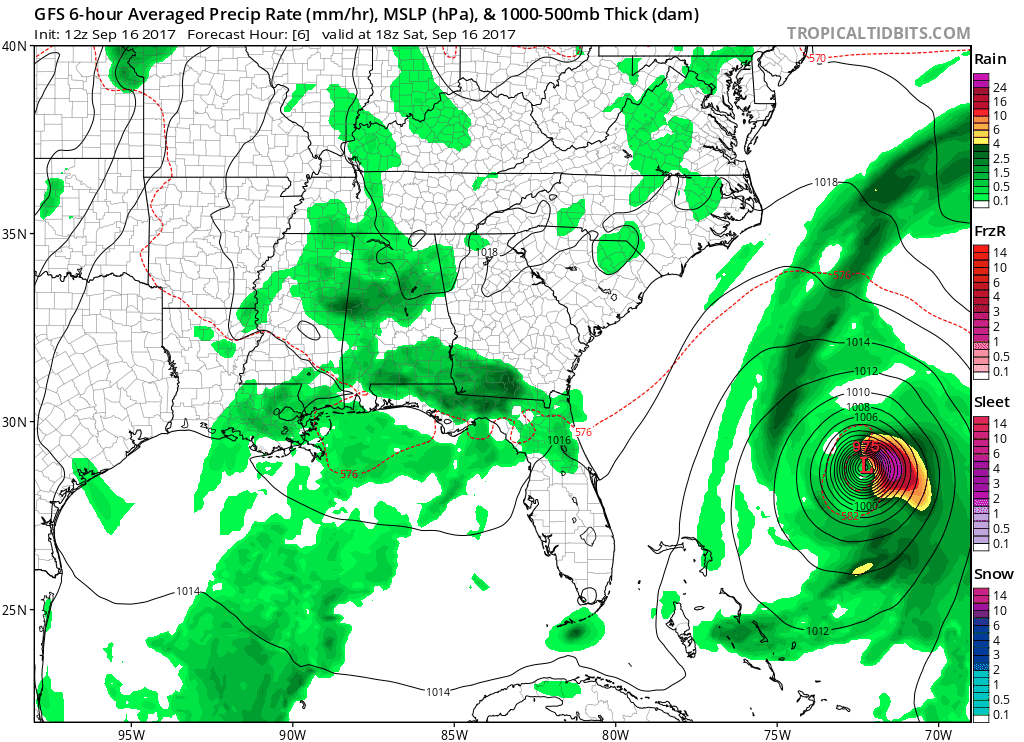 That spinning Atlantic cyclone off the eastern U.S. coast is Tropical Storm Jose…which may impact parts of the northeast, but not us here in Tennessee.
Next Week – Increasing Moisture = Rain Chances
The global models are in agreement that measurable precipitation opportunities are bleak at best this week. Occasional afternoon thunderstorms are possible, but not expected to be all that widespread. The best moisture and forcing works in Wednesday and Thursday; however, the atmosphere doesn't look all too conducive for storms.
GFS Total Accumulated Precipitation through next Saturday morning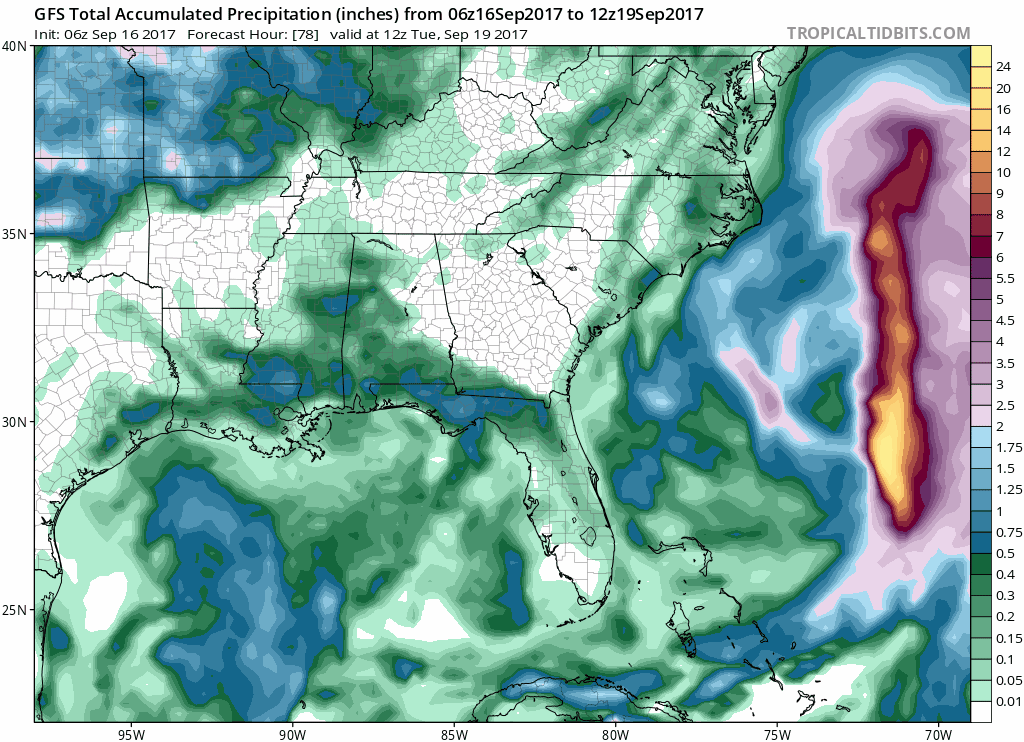 For now, enjoy the dry and warm weather while it lasts. Some climate models are suggesting that old man winter could be firing up the engine over the North Pole fairly soon. At some point, that colder air will make it here.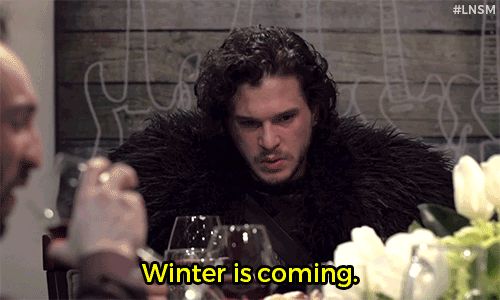 ---