---
High Pressure, Yes Please!
Starting today we will finally transition back into a sunshine filled period. With this sunshine will also come a spike in our temps with highs expected to reach into the upper 80s. Our dew point temps will be in the mid-60s through the weekend. It could feel a bit sticky, but it won't be too bad.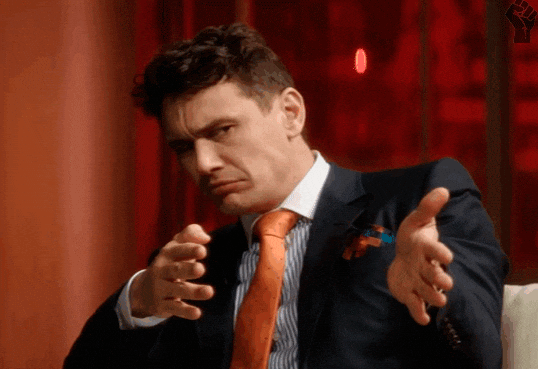 Besides that enjoy the awesome weekend!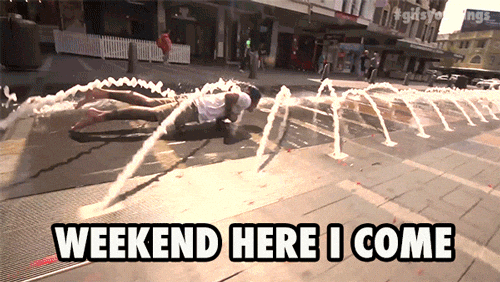 Friday Night Lights – Mostly Clear Skies, Kinda Warm
All in all, this evening looks pretty great for any outdoor festivities. With highs topping in the mid-80s today, temps will cool pretty rapidly once the sun goes down. Winds will remain light throughout the evening.
Weather Forecast 4 PM Today (16) Through 9 PM Tonight (21)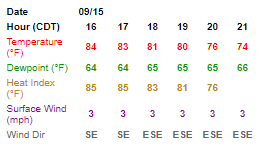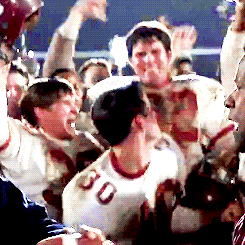 Showers Return Towards the Middle of Next Week?
The beginning of next week looks to be a continuation of the weekend with plenty of sunshine. As we reach Wednesday, we start to see some model uncertainty concerning whether or not we will see showers.
GFS Loop Wednesday Through Friday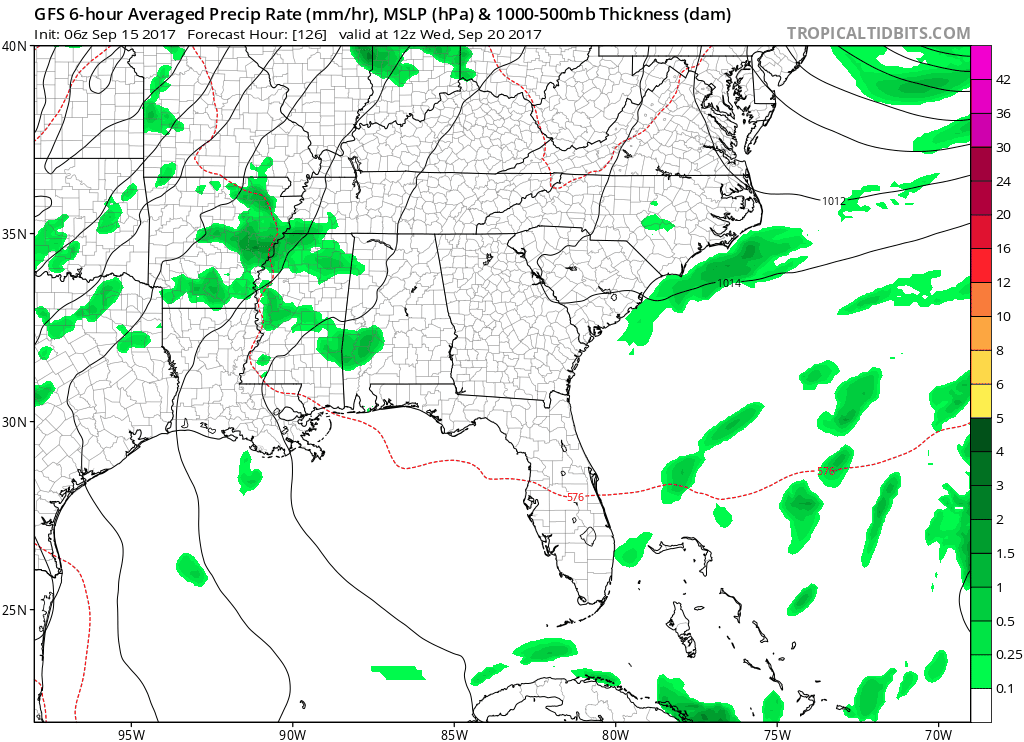 Still plenty of uncertainty, but appears like the sunshine won't last forever next week.
---