Sunshine and Below Average Temps
Let's start with the NWS Nashville's AM discussion, there really isn't a better way to put how the next few days will be:
With yesterday`s showers and scattered thunderstorms just a distant memory, there really isn`t a whole lot to talk about in this morning`s forecast package. We continue to monitor the behemoth Irma and her monster winds in the Atlantic and what she could bring to Middle TN, but the bulk of this morning`s discussion is going to revolve around unseasonably cool temperatures and a mostly dry forecast.
A really fantastic stretch of weather is expected over the next several days. Highs will top off in the mid to upper 70s through the week with virtually unnoticeable humidity. It's going to feel great y'all.
The more noteworthy thing for this week will be our overnight temps; it's going to be pretty chilly out there. Lows will fall into the mid to low 50s each night. You may even need a light jacket if you are up early in the morning.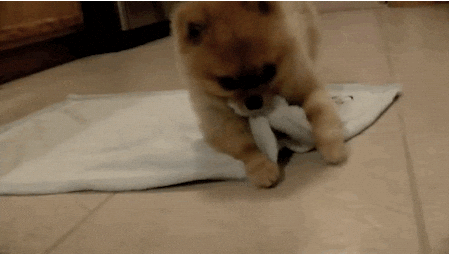 We may even break some records over the next few nights. Tomorrow's record low is 49° which occurred in 1988. Friday's record low is 51° which occurred all the way back in 1898. Both of these records may be tied or even broken.
This Weekend the Awesome Weather Continues
Our pleasant conditions will continue into the weekend. For those with plans to attend the Titans season opener, highs will be in the upper 70s with plenty of sunshine. Sounds like perfect conditions for some football to me.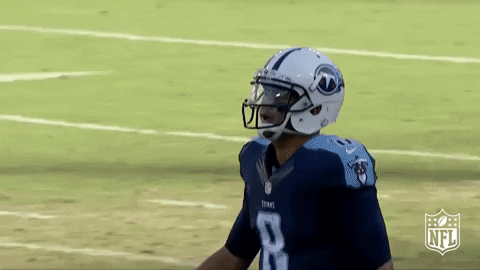 Into next week, things begin to become a bit more questionable. Our overall weather pattern will have a lot to do with where Irma eventually tracks. Looks like we could see some showers with the outer bands during the beginning to the middle of next week. However, it is still far enough out that there is too much uncertainty to say for sure. We will keep an eye on things for the rest of the week.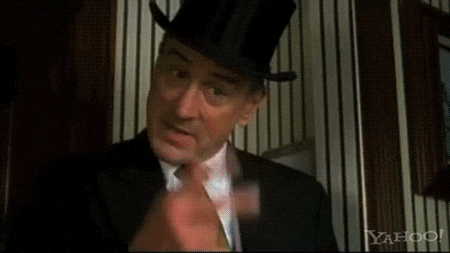 ---