---
Feeling Like Fall!
GFS 250mb Winds through Sunday (Jet Stream)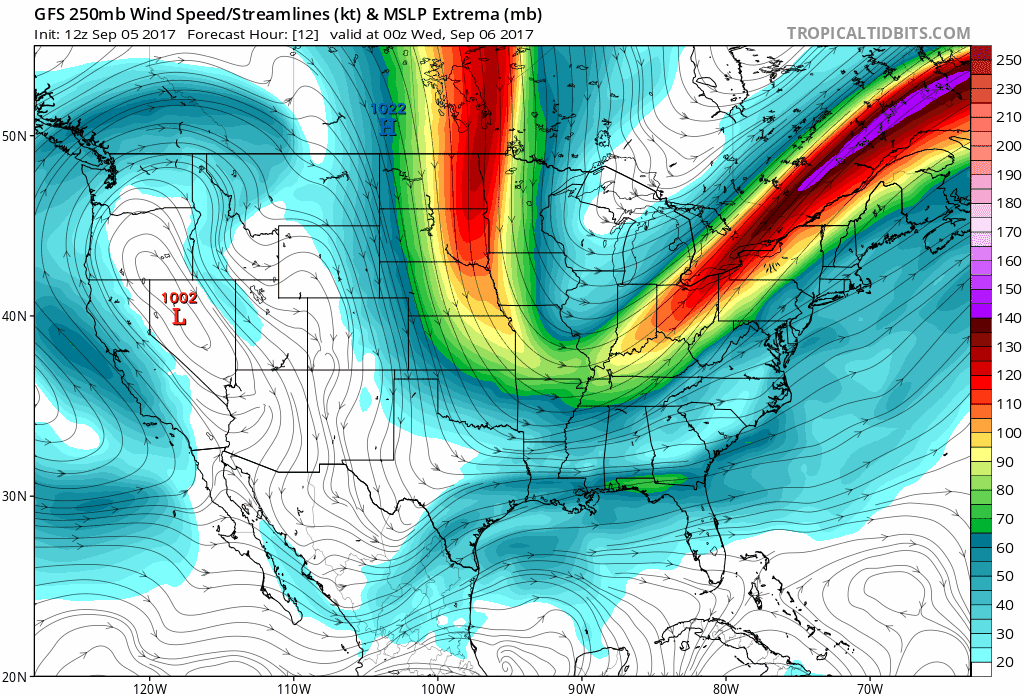 The beginning of this loop is today's storm energy moving through, with a cold front behind it.
High temperatures the rest of the week will remain in the 70s, gradually warming by the weekend. Northerly flow will keep our daytime temperatures nearly 10-15 degrees below normal for this time of year. Additionally, with mostly clear skies each night, our overnight lows will be exceptionally chilly…somewhere in the low to mid 50s through next Sunday!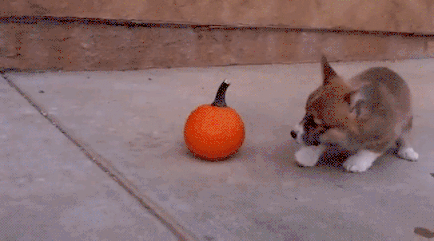 Plan to tailgate for the Raiders v. Titans game on Sunday? Expect morning temperatures in the upper 60s to low 70s, low to mid 70s by kickoff, and the upper 70s by game's end.
All Eyes on Irma…Likely Just Rain For Nashville, But Watching Far-Reaching Impacts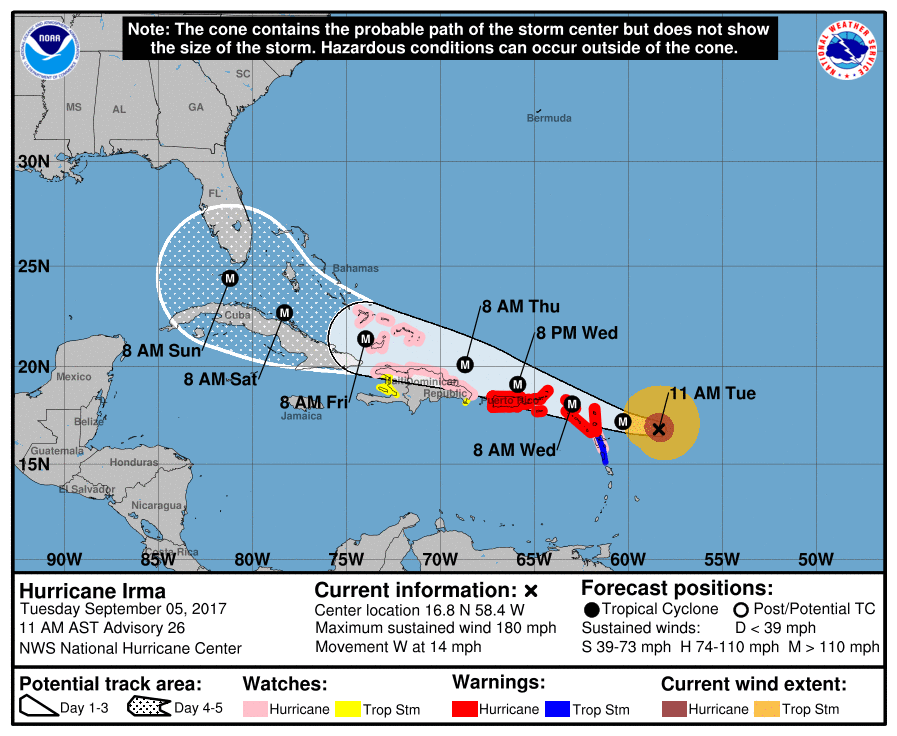 Irma is now the strongest hurricane (180mph) in National Hurricane Center Records in the Atlantic basin, outside of the Caribbean Sea & Gulf of Mexico. Another historic storm. The latest global weather models suggest that the western side of the storm could bring showers and thunderstorms to our area next week. There's lots of time for models to adjust, so we will have to keep an eye on where Irma goes over the next several days.
---