Harvey Has Hit the Road!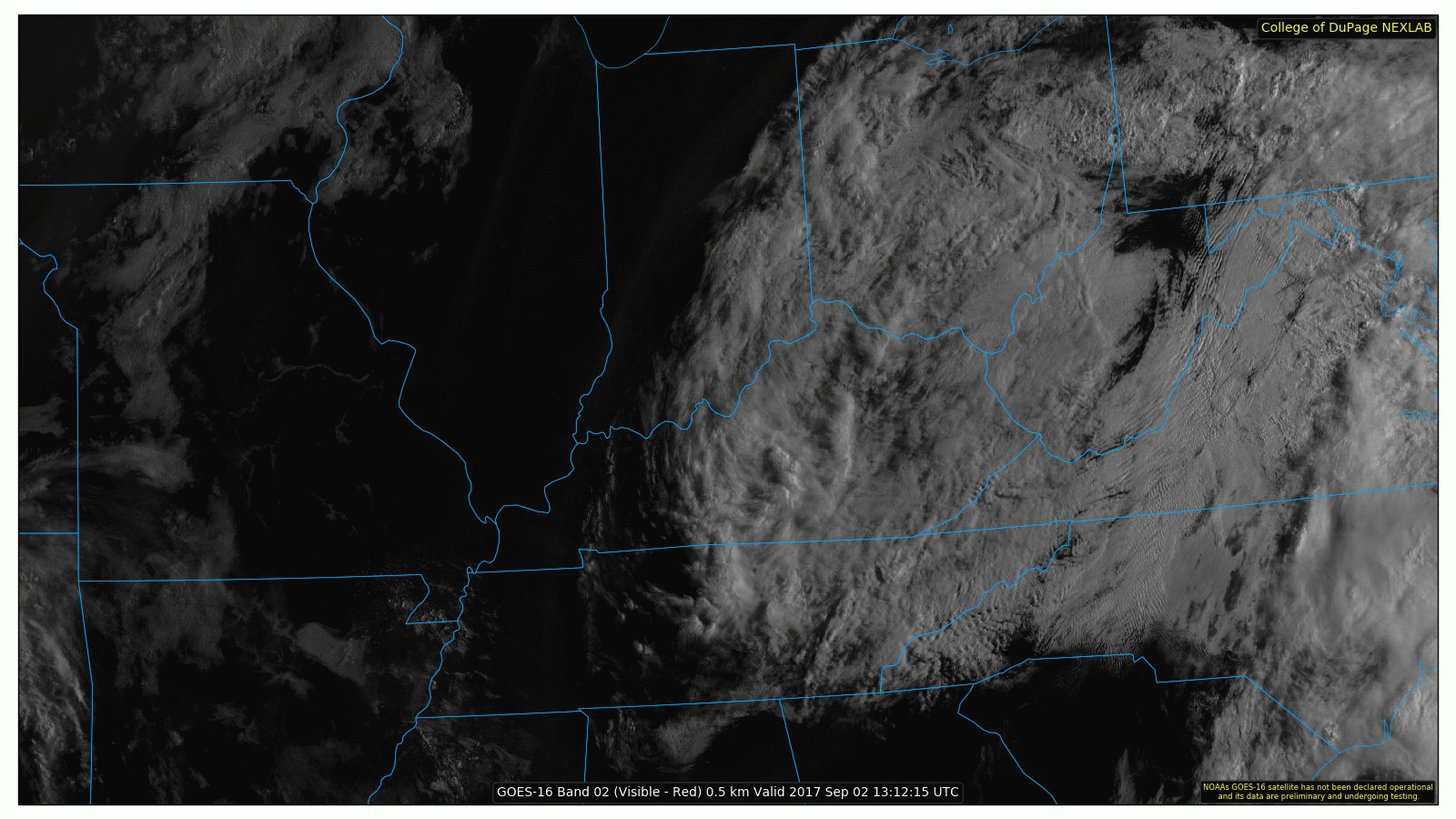 After all this time, we can finally cease our discussions (here in Middle TN) on Harvey. Clouds are still wrapping around the remnant low pressure system, centered over eastern Kentucky, leaving us with fair weather skies for today.
No rain, you say?!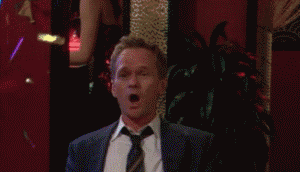 That's right. How about a whole Labor Day Weekend free of rain? High pressure is settling into the Tennessee Valley today and will continue to hold strong until early Tuesday.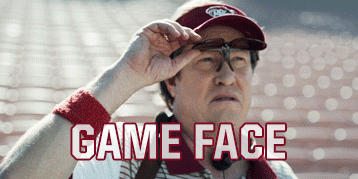 If you are headed to MTSU for the game against Vanderbilt or have any outdoor college football parties planned, you are in great shape. Temperatures this afternoon will struggle to hit 80°F, topping out in the upper 70s.

Tonight, a jacket will be warranted for LOTG. Under mostly clear skies, we will cool off tremendously. Before sunrise tomorrow, temps will be in the mid-upper 50s!

Labor Day will be about 10 degrees warmer than today and moisture will trend upward. This, all ahead of our next mid-week "weather maker".
Cold Front Tuesday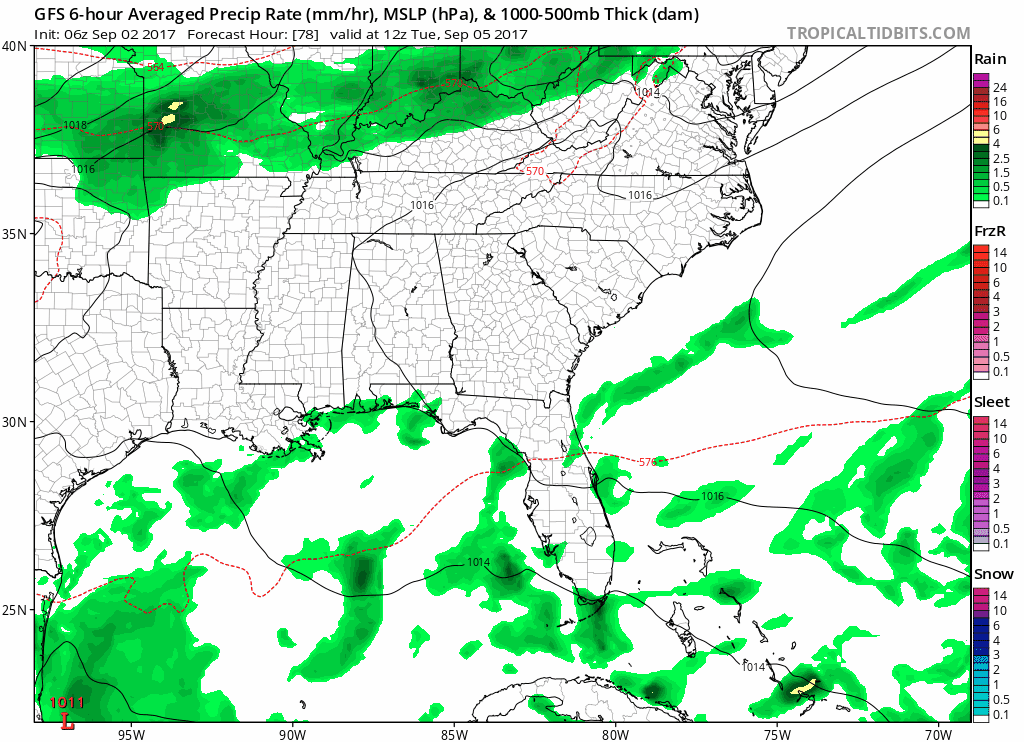 A nicely advertised cold front is expected to move into Middle Tennessee on Tuesday, bringing the chance for showers and thunderstorms. Note that this is our first "autumn" cold front…NWS Nashville:

We won't see a lot of rain from this system, but based on the strength of the cold front, a few heavy downpours with stronger storms would not be surprising. The WPC suggests around of total rain between now and next Thursday morning: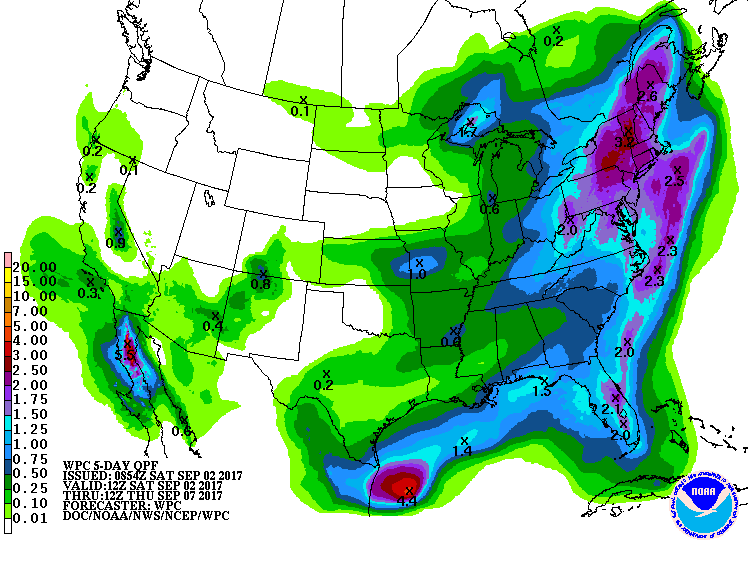 The aforementioned front will drop daily high temperatures next week quite a bit…
Wednesday…73°F
Thursday…74°F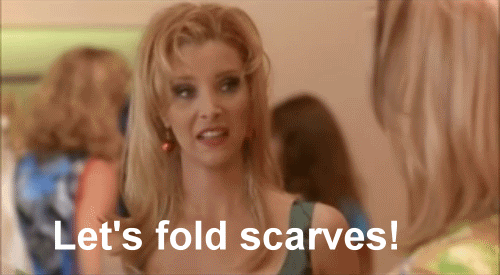 ---