---
Sunny Skies & Low Humidity Now Through the Weekend
Things really can't get any better than this for Middle Tennessee as we near the end of August. Highs in the mid 80s, dew point temps in the mid to upper 50s, and no rain chances over the next few days.
No matter if your plans are to head downtown for the Titans game on Sunday, or just a day on the lake, today and this weekend continue to look amazing.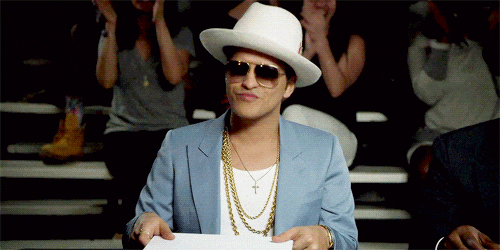 Friday Night Lights
Another flawless Friday evening is expected with temps cooling off pretty quickly through the night. Temps will be in the low 80s for any pre-game festivities with temps gliding into the 70s by 7 PM.
Additionally, wind speeds may be a bit gusty through this afternoon into the early evening hours with winds in the 5-10 mph range.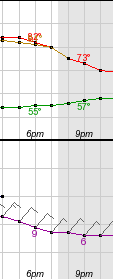 Red = Temperature | Green = Dew Point Temp | Purple = Wind Speed & Direction
Dew Points Increase into Next Week, Enter Scattered Shower Chances
By Sunday, dew point temps will begin to slowly creep back into the low 60s. Monday through mid-week dew point temps will be back in the low to mid 60s. Bring on the sticky air once again.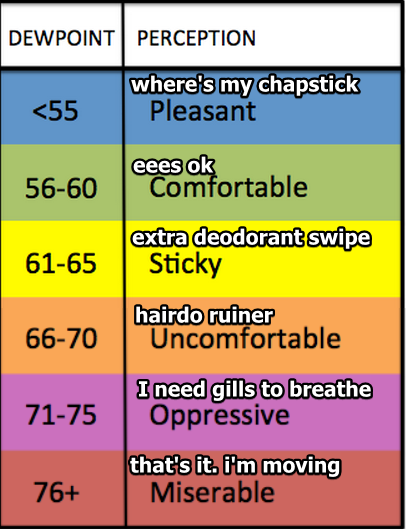 With these increasing dew point temps also brings increased moisture and therefore shower chances.
GFS Loop Monday Morning Through Thursday Morning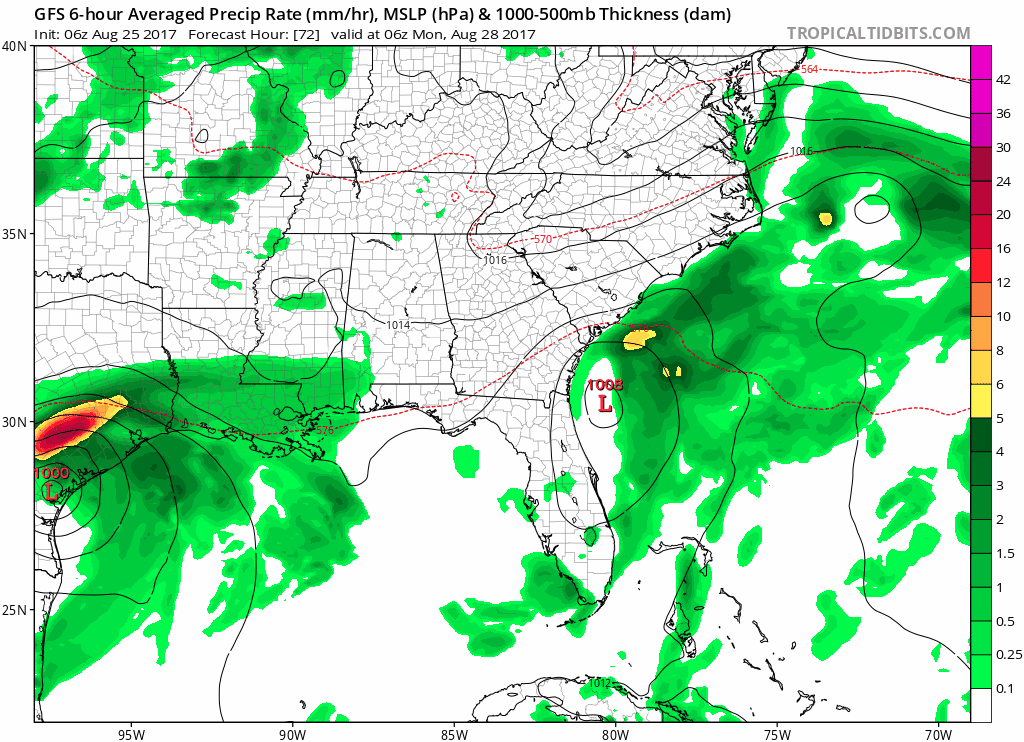 Scattered showers and possibly a few thunderstorms will be possible each afternoon with showers exiting in the evening.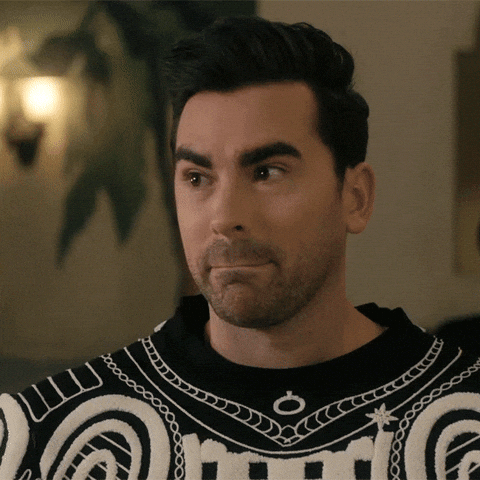 Mid to End of Next Week Remains Uncertain
For remainder of next week, all eyes will be on the probable remnants of Hurricane Harvey. Harvey is expected to make landfall and stay in Texas through the beginning of next week.
Models still remain to be inconsistent with where the system will travel towards the middle of next week. This is what our local NWS said this morning:
Other than an increasing trend in pops late week, the track and impact of Harvey`s remnants are too uncertain to indicate any specific impacts for the Mid State at this time.
We will continue to keep an eye on things and keep you all updated with the latest information as it becomes available.
---