---
Sunshine and Cooler Temps for the Rest of the Week
Say goodbye to those highs in the 90s and say hello to cooler and drier temps over the next several days.  Following yesterday's cold front, expect for highs to only reach the low to mid 80s now through the weekend.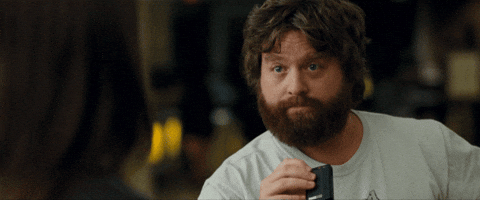 As for our dew point temps, today will remain a tad bit muggy. However, dew point temps will constantly drop throughout the day, leaving us with dew point temps in the upper 50s by tomorrow.
Prepare for more comfortable days ahead.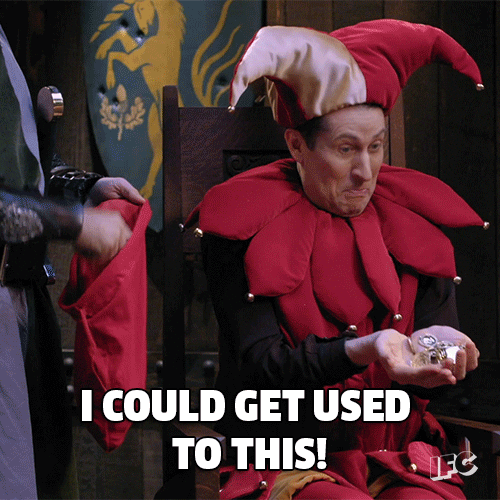 Live on the Green – The Weeks, Portugal. The Man, and Spoon (6:15-11:00PM)

This may be one of the nicest evenings we've seen for LOTG this year so far. Temps will dip into the 70s by start time with temps falling down into the upper 60s by the end.
No rain is in the forecast either so prepare for a pleasant evening!
Saturday Looks Great, Sunday Maybe Not as Great
Saturday looks to be a continuation of the rest of the week with highs in the mid 80s and dew point temps in the upper 50s.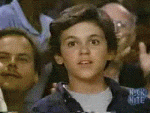 Dew point temps will begin to creep back into the mid 60s range on Sunday while bringing a small chance of showers along with it.
I'm not completely sold on these showers yet, but Saturday does still appear to be the better of the two days this weekend for any plans you may have.
Unsettled Weather Pattern Next Week
For next week, all eyes are on the remnants of Harvey currently churning away in the Gulf of Mexico. This storm is expected to redevelop, possibly into a Tropical Storm, before bringing ample amounts of rainfall to Texas.
What does this have to do with us? Well, models are showing that this system may drift our way afterwards which would mean showers for our entire area.
---