---
The Eclipse Has Come and Gone; Mostly Sunny Skies Remain
Seems like we've been waiting for this eclipse for quite some time now, but it already come and gone. Here are just some of the amazing pictures we have received this afternoon.
Taken with a 12" scope right at end of totality. Note the solar flares visible on the limb and the classic diamond ring. cc/@NashSevereWx pic.twitter.com/E4SPWvlXFS

— Marc Powell (@omeganon) August 21, 2017
The eclipse was total(ity) awesome in Nashville! @NashSevereWx @NWSNashville pic.twitter.com/0YwXZ0Jji8

— Kelton Halbert (@tempestchasing) August 21, 2017
View of downtown at totality 😎 pic.twitter.com/bQfQZeWzd0

— amandasmith529 (@amandasmith529) August 21, 2017
— Stampily (@Stampily) August 21, 2017
— Kari Polson (@kari_polson) August 21, 2017
Keep sending us your pics of the event on Twitter @NashSevereWx !
For the remainder of the day, scattered clouds will be present. Temps will spike back up this afternoon before cooling into the 70s to 80s overnight.
Showers and Thunderstorms Arrive Tuesday & Wednesday
All eyes are on a cold front that will make its way through Middle Tennessee tomorrow. This front will bring much cooler temps and dew point temps.
Ahead of this front, expect to see some showers with a few strong/severe thunderstorms being possible Tuesday afternoon.
GFS Loop Early Tuesday Through Late Wednesday Night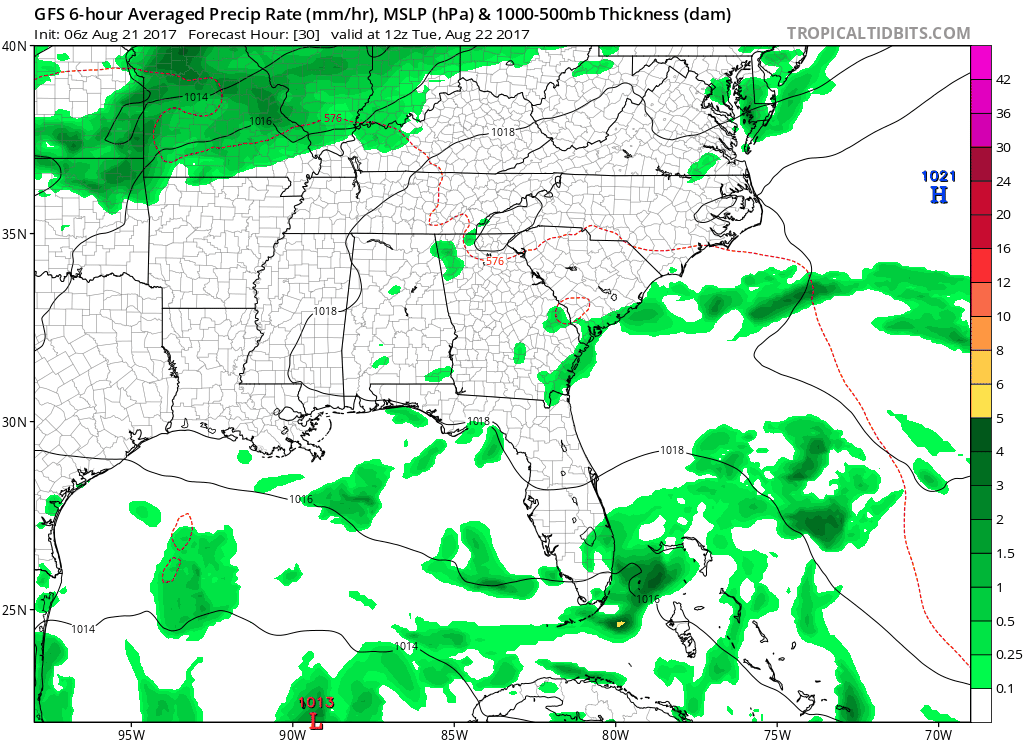 On the severe front, damaging winds and localized flooding are the main concerns.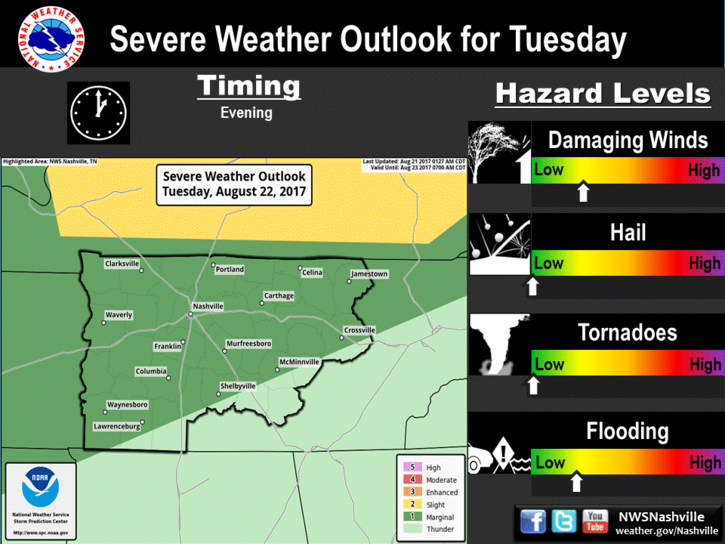 Rain chances will continue into Wednesday; however, we will at least begin to feel some relief from the heat. Highs on Wednesday will be in the low 80s with overnight temps dropping into the low 60s.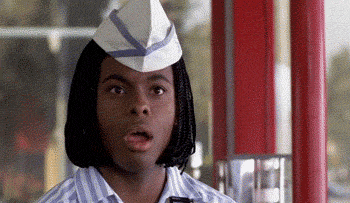 Yes, those high temp values are real.
Incredible End to the Work Week
Thursday, Friday, and even into this weekend looks fantastic. Highs will continue to be in the low to mid 80s through the weekend. Dew point temps will even be in the upper 50s on Thursday and Friday.
Needless to say, this weekend won't feel that summerlike, it'll just be plain awesome.
---