---
Showers Tonight, Won't be a Complete Washout Though
Clouds have continued to increase throughout the day ahead of tonight's frontal passage. Scattered showers and a few thunderstorms have already developed and are heading our way.
We are expecting these broken showers to arrive between 6 PM to 8 PM. We may see a few thunderstorms in the mix, but they should remain non-severe. Luckily, showers should move quickly and we are not anticipating a complete washout for the evening.
For those with plans to head out to Live on the Green tonight in downtown Nashville, I would go ahead and bring the rain gear. While we can't say for sure if a scattered shower will go right over downtown, it is a possibility.
We will continue to monitor this line of showers through the evening and keep you updated on Twitter @NashSevereWx with the latest ETAs.
Sunny Skies Friday Through the Weekend
Need to catch a break from the rain over the next few days? Well you are in luck! Sunny skies can be expected starting tomorrow and through the weekend. Watch out though because highs will be in the 90s, so it will continue to feel a bit toasty outside.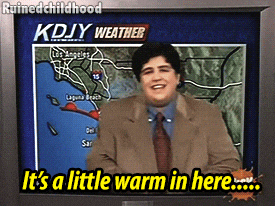 Scattered Clouds may be Possible for Monday's Big Solar Eclipse
All eyes are on Monday as a total solar eclipse will cross over parts of Middle Tennessee.

The good news is that our local NWS remains very optimistic about weather conditions for Monday's activities. This morning they had this to say:
This tells me that Monday may very well be a partly cloudy day with 70 percent of the viewing area being in good shape to view the eclipse. It just depends on where those scattered cumulus clouds are located.
Keep your fingers crossed that clouds will disperse overhead during peak eclipse time over our area.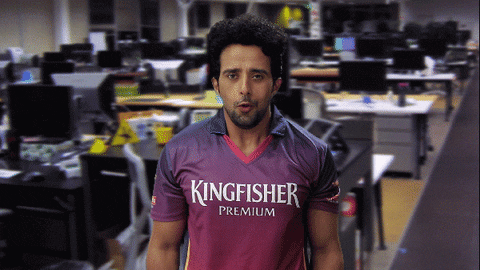 Remember, Nashville's (Downtown) totality begins at 1:27PM and continues until 1:29PM.
For more information about the upcoming solar eclipse, visit the two webstite below.
http://www.weather.gov/source/crh/eclipse.html?sid=ohx
https://eclipse2017.nasa.gov/sites/default/files/interactive_map/index.html
---