Today brings the week's best weather. Lower humidity (north winds!) and temps only 87°.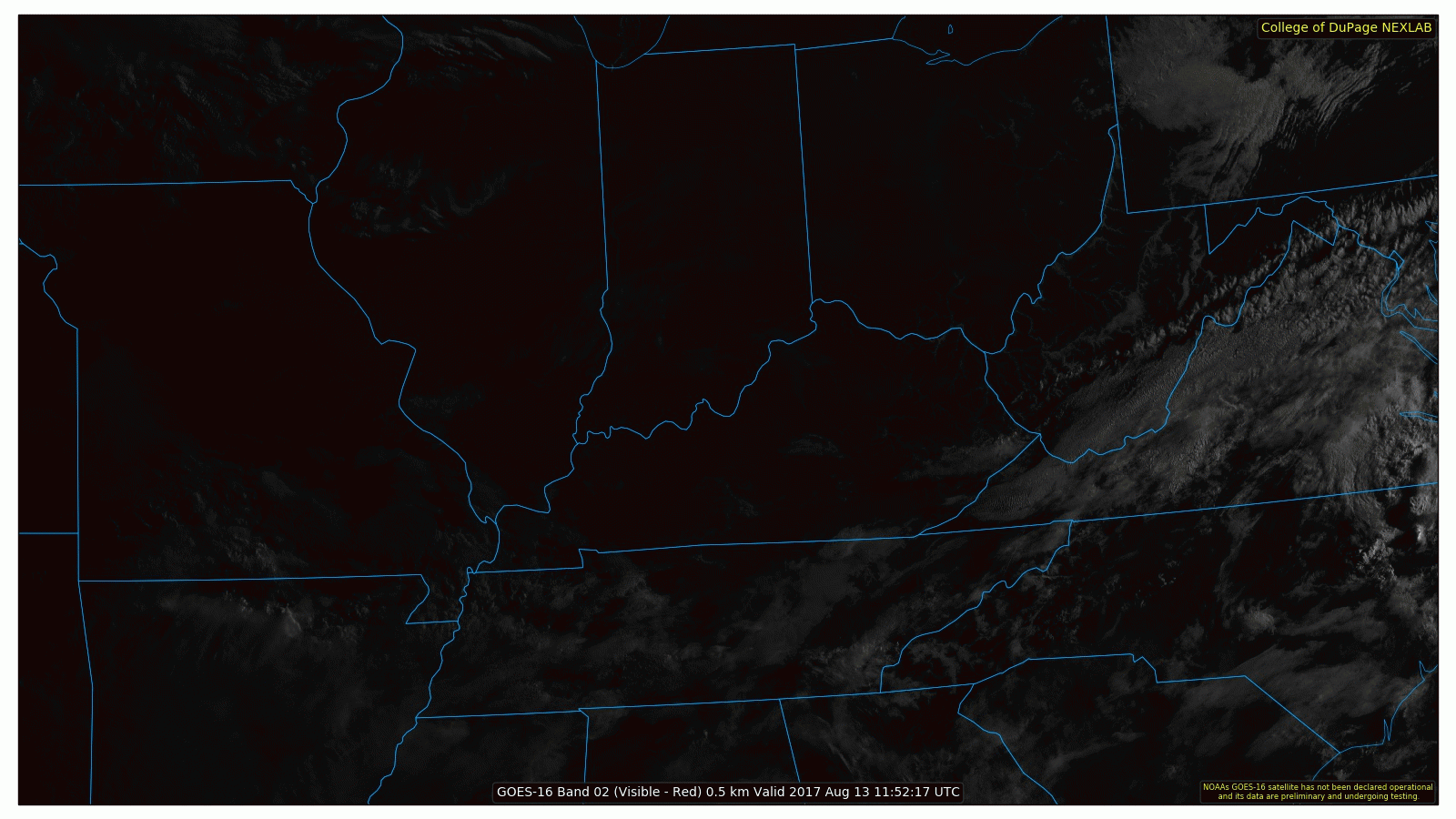 As I write, clouds stream east to west from Arkansas.
Rain on the Way?
Late tonight or Monday morning or Monday around lunchtime, those clouds coming this way may bring us rain.
Maybe. We said "maybe."
4 models. 4 different ETAs, 4 Different Ideas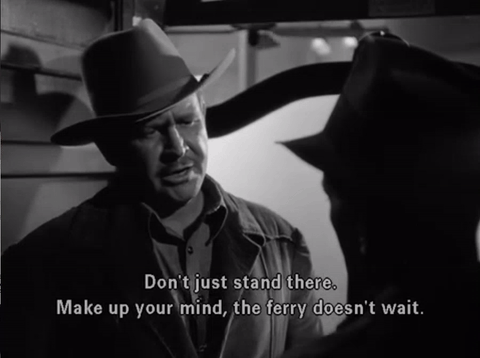 Model #1: Midnight Rain, No Big Deal
HRRR model (above), predicts light rain here around midnight, with heavier rain south. Nerd data you don't care about predicts low instability, so probably no thunder, assuming this is right.
Model #2: Nah. Stormy Monday Morning Commute!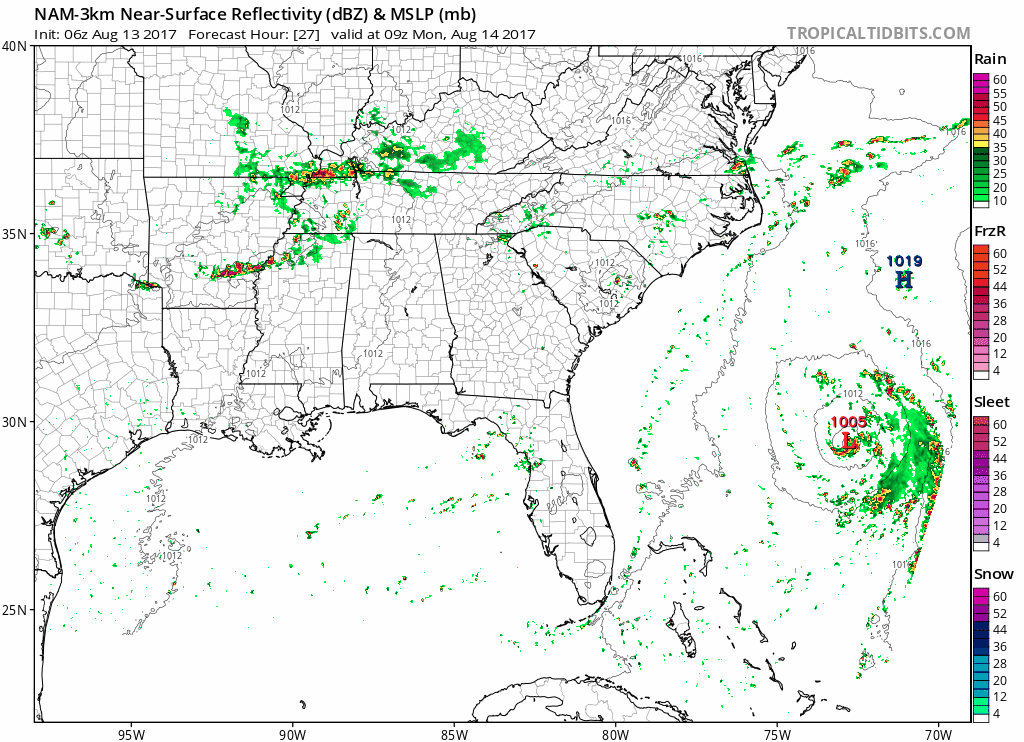 Very little rain around midnight is predicted. Instead, very heavy rain and thunderstorms develop around Monday morning rush hour in a very sheared environment.
Detour: Unsatisfying Nerdy Look Model #2's Monday Morning Rain Event
The NAM3 forecast sounding is full of nerdy stuff with clues about what this Monday morning weather event will do (assuming it even happens):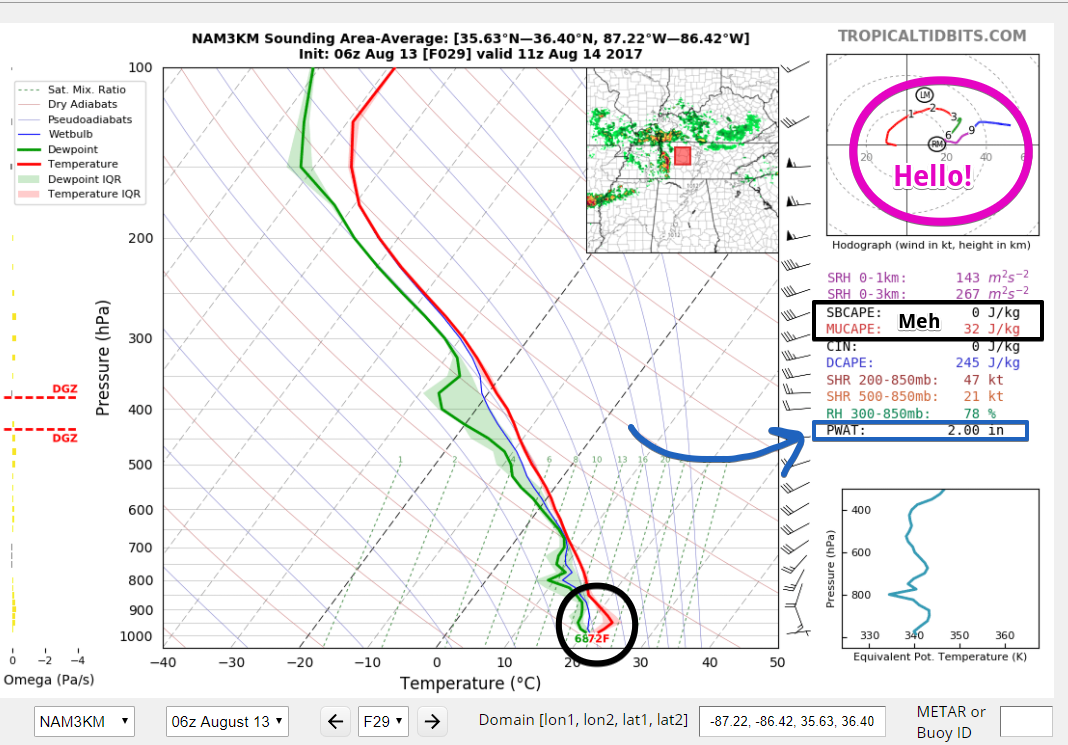 It tells a mixed story. You have slightly elevated storms (see the circle around the red line) and no surface-based potential energy that would raise tornado concerns. Wind shear is pretty good, effectively titling any updrafts which will raise rain a wind intensity. That PWAT score of 2.00 means it can rain a lot. But, this model only predicts a few hours of Monday morning rain. It does not wash out the entire day.
Draw no conclusions. After all, this is the NAM3 forecast sounding. Other models say this to the NAM3: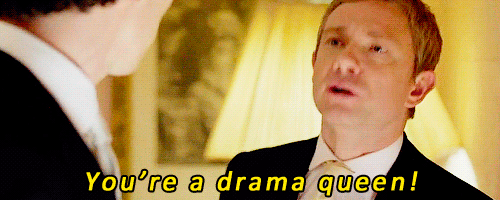 Don't ignore this model, but buy no stock in it.
Model #3: Rain After Monday Morning's Commute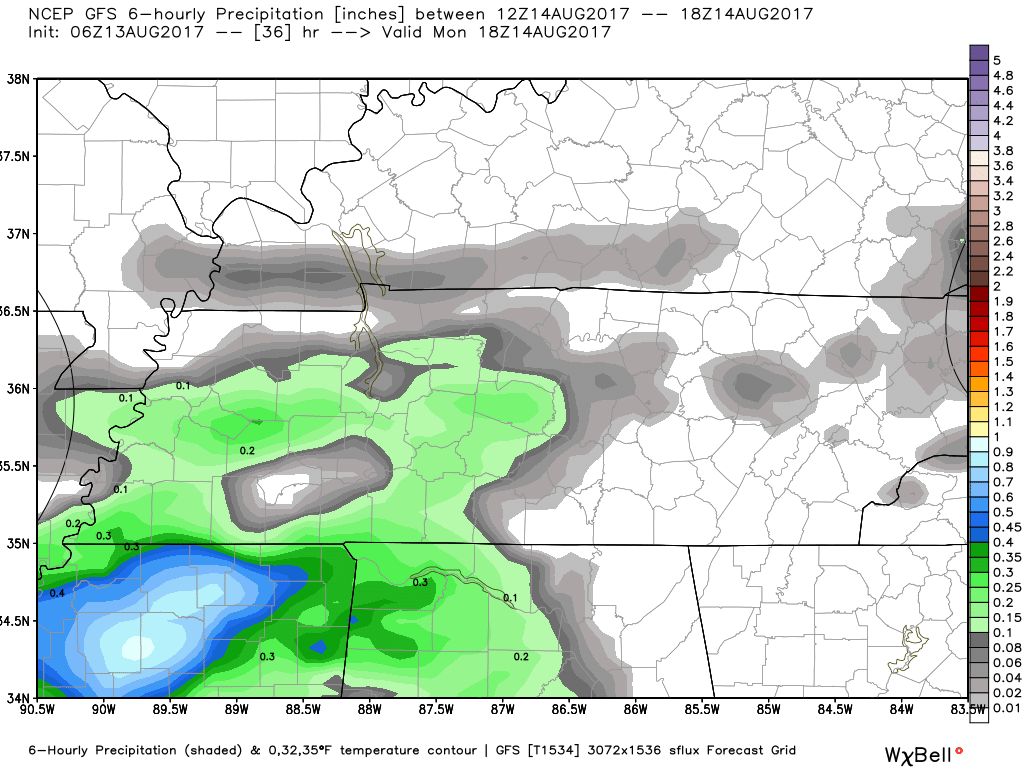 This is the GFS. It predicts how much rain will have fallen between Monday from 7 AM and 1 PM. It's not a "simulated radar" like the first two, so we don't know what time the model thinks that rain will fall, but from the spread of it I say late morning/lunchtime.
Model #4: All Y'all Wrong, Just a Spritz Around Lunch
The Euro, not shown, because Europe said Do Not Show It! It predicts maybe just a sprinkler around lunch.
What I think
Obviously they can't all be right. I'm leaning to model #4. This has been the summer of It's Gonna Rain, Nope LOLZ just kidding it's not. I'm sick of getting burned. NOTE: total recency bias is at work here. I also think Model #1 is reasonable.
Our commitment is to let you know what the data says, rather than just show you one model, hit "publish," then resume watching Spurs at Newcastle.
The Rest of the Week
We can't even get weather models agreement on the next 36 hours. What chance have we for the next 5 days?
Me during summer: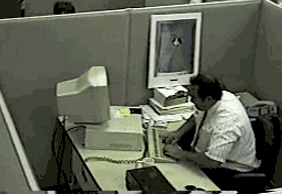 NWS-Nashville puts it more maturely:
There`s still lower than average consistency with the models beyond Monday.
The week ahead features a "slug of moisture," a "dirty ridge," a "washed out front," and then, toward Thursday and Friday, "model begin to diverge even more…."
So basically, it may storm, but we don't know when. It's bet hedging time! Classic Summertime of yeah, it may rain or storm in the afternoon. Or the morning. Maybe at night.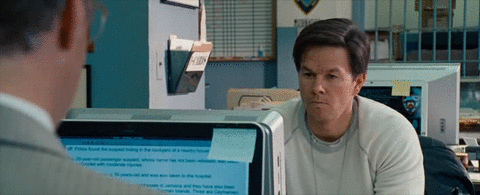 Next Weekend Guess
Locate a dart board. Toss dart.
---