---
Dry Into Tonight
Another bonus for today is that we should stay rain-free. If you have evening plans tonight, temps will drop through the 70s and into the upper 60s overnight.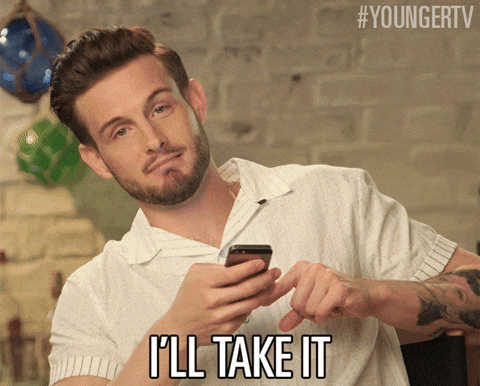 Moisture Increasing Starting Tomorrow
Just like that, an influx of moisture will begin to bring those shower chances back into discussion starting tomorrow.
GFS Loop 7 AM Wednesday Through 1 AM Saturday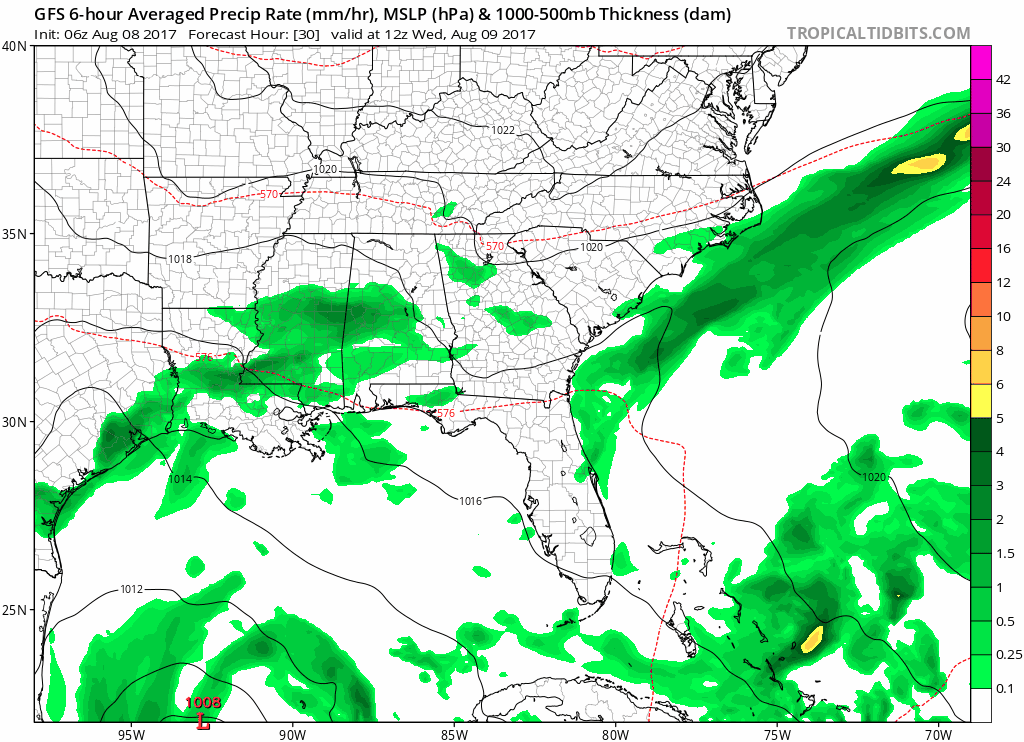 Wednesday and Thursday appear to be more of the scattered afternoon to evening type of showers and thunderstorms. Friday appears to have the better chance of showers. However, take the better with a grain of salt because not every model shows showers on Friday.
Live on the Green Forecast
Thursday, August 10 6:15 PM to 11 PM || Arkells * Michael Franti & Spearhead * St. Paul and the Broken Bones
Right now, our local NWS has the chance of rain for Thursday night at 30%. With LOTG still being over 48 hours out, this could very well change by Thursday. As for each model we have at this point, this is what they are thinking:
The Euro currently shows showers developing in the afternoon, with showers clearing into the evening hours. This model seems to think we could see a few showers at the beginning of LOTG, but not a whole lot.
GFS shows a few scattered showers in the area the afternoon into the evening, but once again not a whole lot of rain.
NAM on the other hand agrees with the afternoon showers, but seems to clear showers earlier than others.
Bottom line at this point, prepare to bring a rain jacket or poncho. I am hopeful that the rain will clear for at least part of the night, but the very beginning may be a bit wet.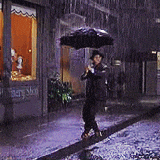 Next Weekend Looks Wet
As our NWS said this morning in their AM discussion, " Saturday is a wild card right now." Models do not seem to be handling the yes rain/no rain question right now. If there is going to be a dry day this weekend, it would more than likely be Saturday if at all.
By Sunday, widespread showers are expected.
GFS Loop Early Saturday Morning Through Late Sunday Night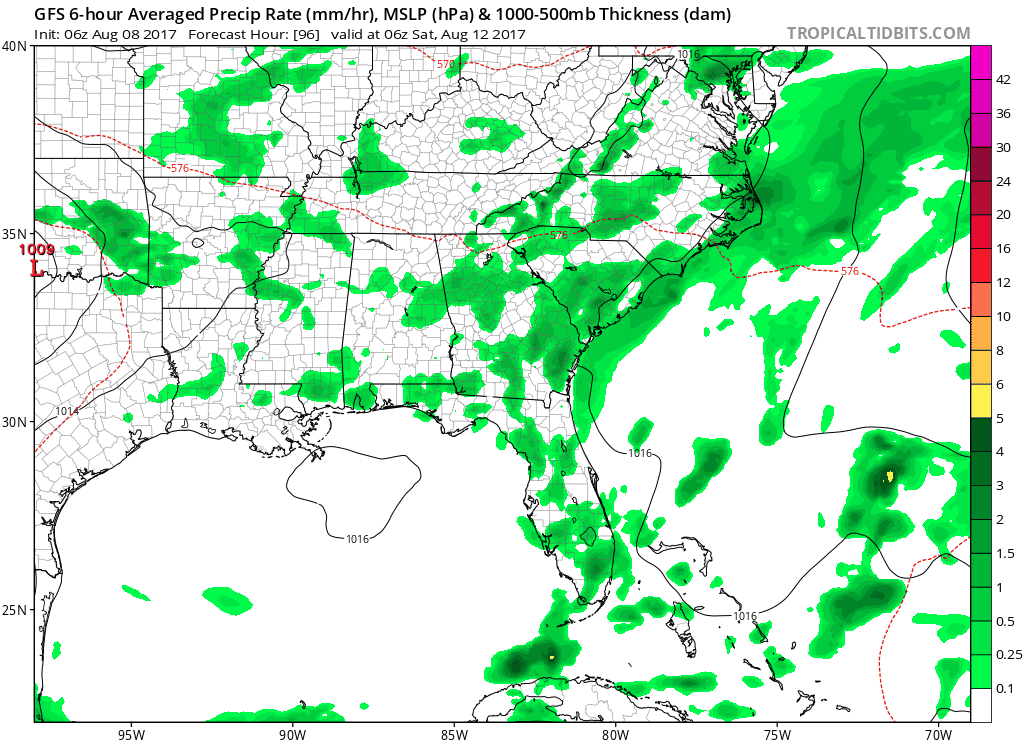 ---