Yesterday's weather was a fall preview, it wasn't the full length movie. Although cloud cover will keep temps in the 80°s this week, humidity is on the rise. Expect dew points in the upper 60°s this week. That'll be sticky and gross.
Sunday: We think it's going to rain tonight.
Models think rain currently streaming into Kentucky this morning won't be a problem for us. This is confirmed by satellite data indicating warming cloud tops (cooling cloud tops sustain rain, warming cloud tops nope).
We don't want to rule out a shower or two this afternoon (I'm always nervous saying "no rain" on afternoons like this, so I'm not saying it), but all data indicates most/all of the rain should arrive sometime tonight.
Rain/Storm ETA
The NAM3 model thinks 5-6 PM for one round of thunderstorms, with the main rain event after midnight.
The HRRR model thinks there will just be one round of thunderstorms arriving around 9 PM.
Don't plan around those ETAs, they may change. Use for guidance, not gospel.
Severe?
Expect lightning, but severe? Probably not.
The Storm Prediction Center (SPC) has included us only in its damaging wind risk outlook, and we're on the low end of the threat (only 5%).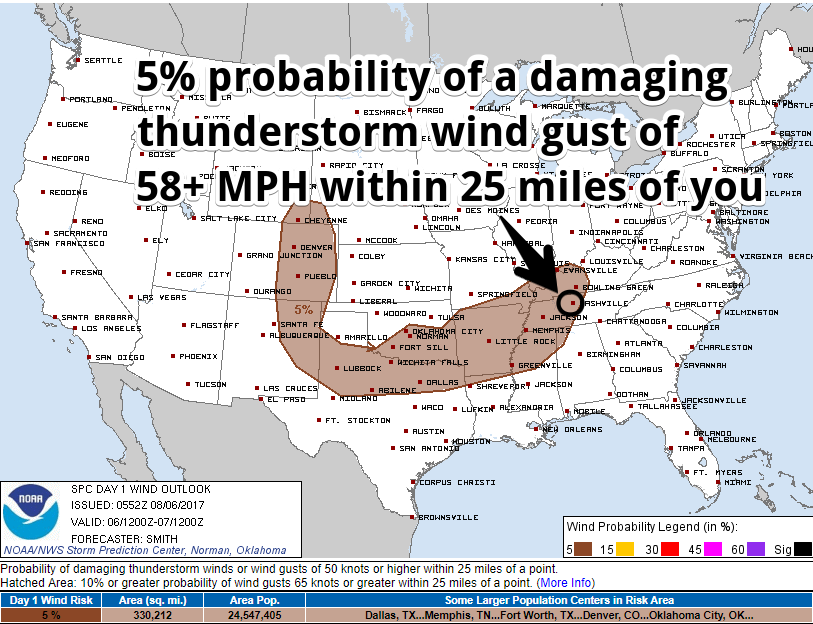 We are currently excluded from hail and tornado probabilities.
This SPC outlook will be updated three more times today. Watch @NashSevereWx on Twitter for updates, which you can also see on this website.
How Much Rain?
About a half inch through 7 AM Monday morning.
Expect some downpours. Remember, no model forecast is "right." The Weather Prediction Center thinks there is a 2% to 5% chance we'll see some flash flooding.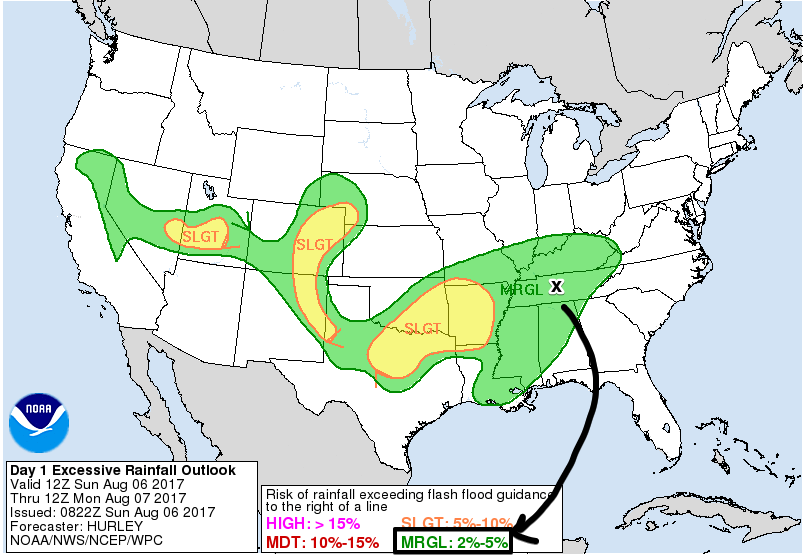 Unless you get a lightning strike or a particularly strong storm at your place, this is a low-end storm threat, common for summer.
Monday Morning Rain
Most, and maybe all, of the rain will fall while most of us sleep Monday morning.
NAM3, Euro, and GFS models think the rain will stop as the big AM commute starts — which is good news with schools ramping up, adding to morning traffic. The Estimated Time of Departure of the rain will be a close call. Check back tonight when the HRRR model comes into range.
After That, the Rest of the Week Is Kinda Fuzzy…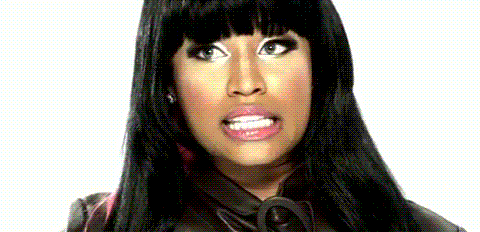 OK. So, Monday afternoon, a rainmaking "boundary" will stretch from east to west across the southern half of Middle Tennessee. That boundary will then park for most of the week, maybe wobbling a bit back and forth.
What's that mean for us? That depends on which model you ask.
The Euro model predicts rain will stay south of us the entire week.
The GFS model totally disagrees, and thinks the boundary will wander north and give us afternoon/evening rain Monday, Wednesday, and Thursday.
Helpful, right?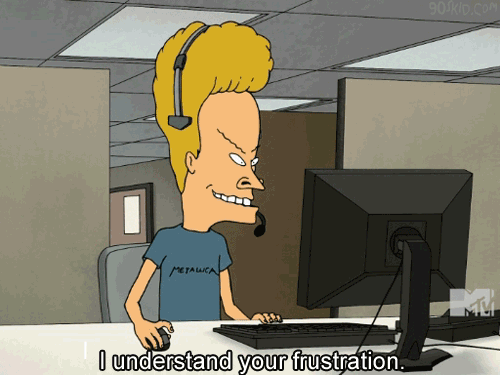 I'm leaning toward the Euro solution (no rain Monday afternoon/evening and probably not Tuesday either) because during that time the NAM3 looks pretty dry with maybe only a few light showers.
I don't really want to speculate beyond Tuesday because the boundary hasn't even set up. I don't like guessing what it will do before seeing it. Kinda like I don't want to marry you an hour before our blind date, and if I do, you should run! Run!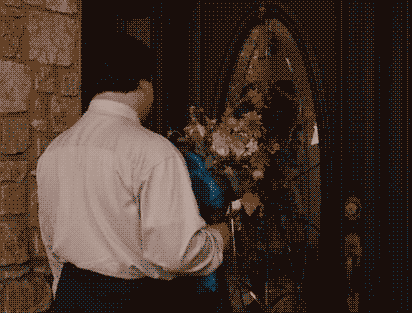 So, to account for this model uncertainty (remember, no model is right, some models are useful), our NWS as usual did the responsible thing by mentioning rain pretty much every day, but hedging the bet with relatively low percentages:

---