---
Wowzers! Saturday is Going to Be Amazing
Low humidity (dew points in the 50s), temperatures in the low to mid 80s, and sunshine will make for a fantastic start to the weekend! I can attest to the power of this cold front…the air behind it feels and smells like fall.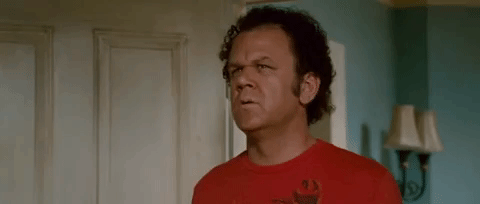 Get ready to take advantage of this awesome weather, because by Sunday…
More Storms, Continuing Into Next Week
GFS Loop Sunday through next Saturday AM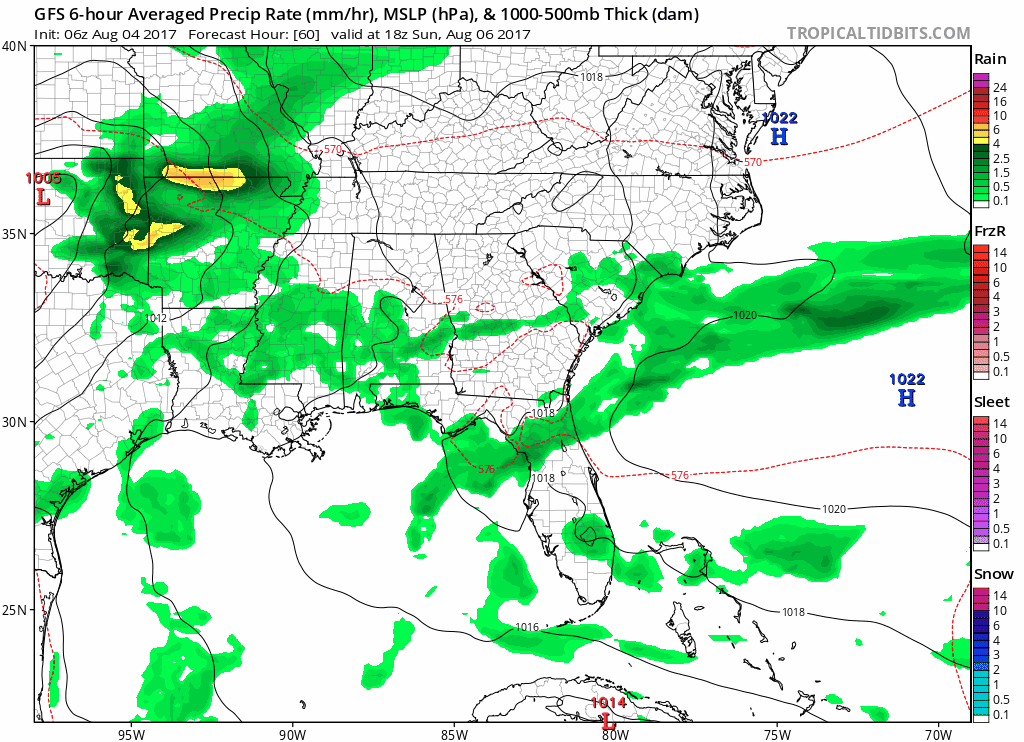 The best chance for rain right now appears to be Sunday night into early Monday morning. The Storm Prediction Center has highlighted us for a Marginal Risk again on Sunday for the potential of damaging wind.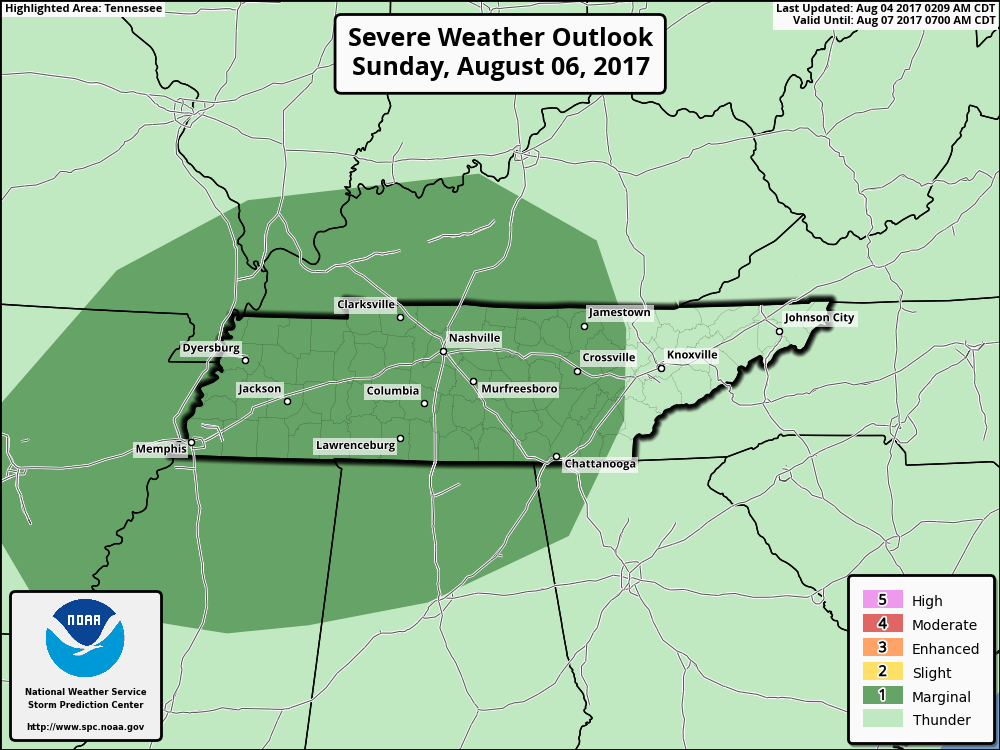 The energy that brings us these storms will mesh with a warm front and become a stationary boundary over northern Tennessee. This will mean more chances for storms everyday during peak heating hours.
Another better chance for storms arrives Wednesday with a "shortwave", or piece of atmosphere energy. This energy will hang around through the remainder of the work week to provide more scattered showers and thunderstorms.
By next weekend, both the EURO and GFS want to continue the rain through Saturday. Models start to split on solutions beyond that. Only time will tell as to who wins that battle…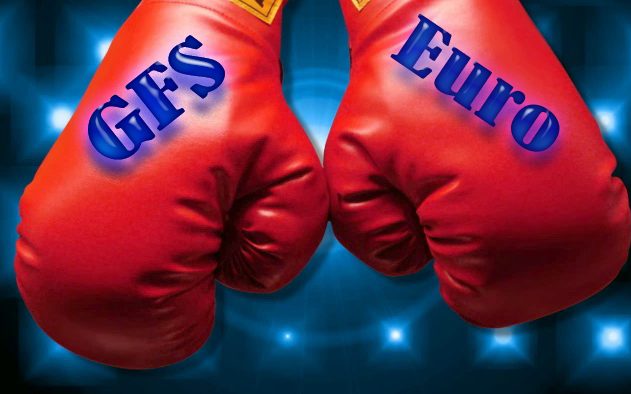 ---