Sunny Skies, Dew Point Temps on the Rise
A pleasant evening is in store for all of Middle Tennessee with temps falling into the upper 60s overnight.
Tomorrow dew points will begin to creep back into the mid-60s range.
It won't feel horrible out, but it also won't feel as nice as it has been.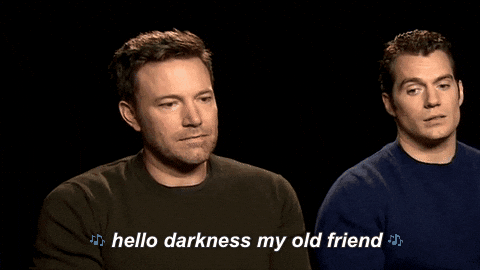 The good news is that we probably will not see rain again tomorrow, enjoy.
Scattered Afternoon Showers Return on Wednesday
Dew point temps will bounce back into the upper 60s starting on Wednesday, so say hello to those afternoon thunderstorm chances!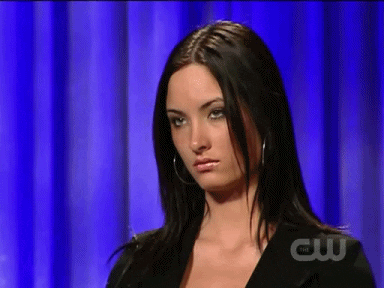 Luckily, temps will stay in the upper 80s. So, no crazy hot temps like last week and the week before that.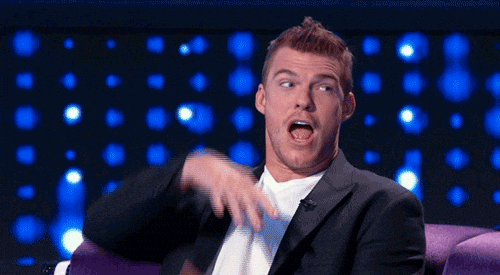 Better Shower Chances on Friday, but the Weekend Looks Great Again
We still have a few days between now and Friday, but the majority of our models at this range are suggesting we will see showers in the afternoon to evening time frame.
GFS Loop 7 AM Friday Through 7 AM Saturday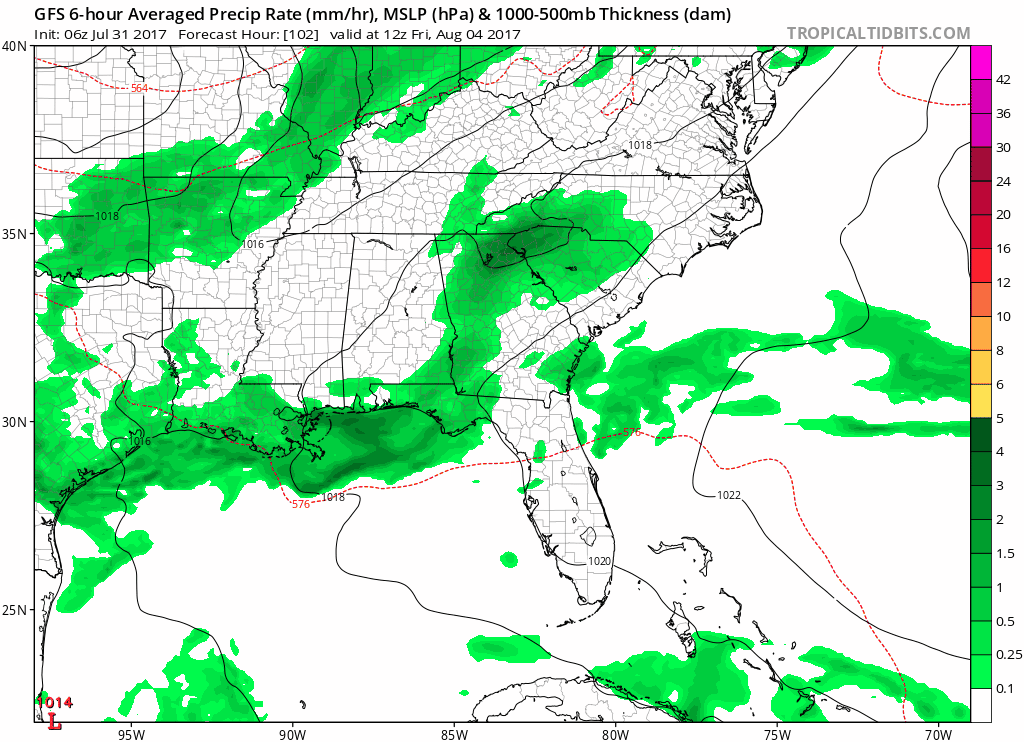 Showers will likely be scattered with a few thunderstorms in the mix. A few of these could become strong, but severe weather is not a concern right now.
Once we make it through Friday, the weekend looks fabulous. High temps will drop back into the low-to-mid 80s with dew point temps once again in the upper 50s to low 60s.
It'll be the first weekend in August, but it'll feel a whole lot nicer than that AND rain isn't in the forecast.
---