Dry High Pressure Monday & Tuesday
Expect a cool Monday morning. 63°.
We're going to heat back up again. High 89° Monday, 90°  Tuesday.
Humidity will rise every day this week.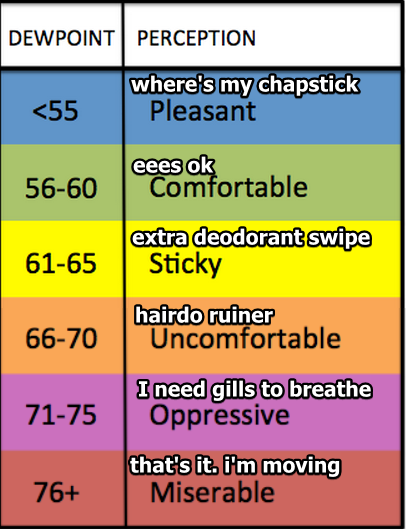 Monday's humidity will be sticky; Tuesday will be almost uncomfortable.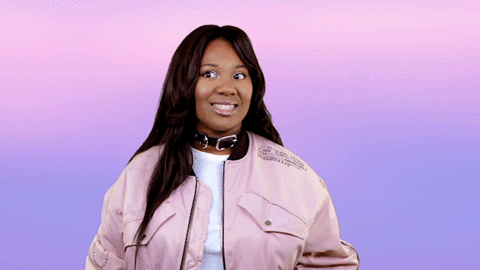 But, no rain!
Shortwaves & Rising Humidity = Rain Chances Wednesday thru Friday
Goodbye cool mornings. Hello "uncomfortable" afternoon humidity.
And some shortwaves. What's a shortwave?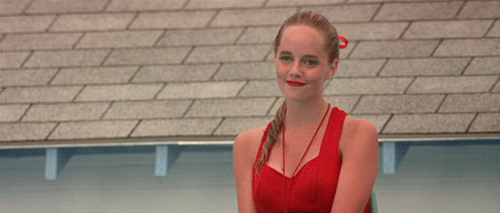 Yes, that. Also this:
Also known as Shortwave Trough; a shortwave is a disturbance in the mid or upper part of the atmosphere which induces upward motion ahead of it. If other conditions are favorable, the upward motion can contribute to thunderstorm development ahead of a shortwave.
Summertime shortwaves usually make it rain, the problem is, predicting exactly when they show up can be a problem. Weather models remain inconsistent regarding ETAs or rainfall amounts. So, yeah, maybe some rain Wednesday, maybe Thursday, with the best chance of rain Friday. Models remain in disagreement, so details are scarce, but NWS-Nashville did write this afternoon:
By Friday, there may be enough moisture and instability for a few strong thunderstorms with downpours and gusty winds as a front approaches, but widespread severe weather is not expected at this time.
Rain amounts for the week look pretty low, around 0.25″ to 0.50″ or so: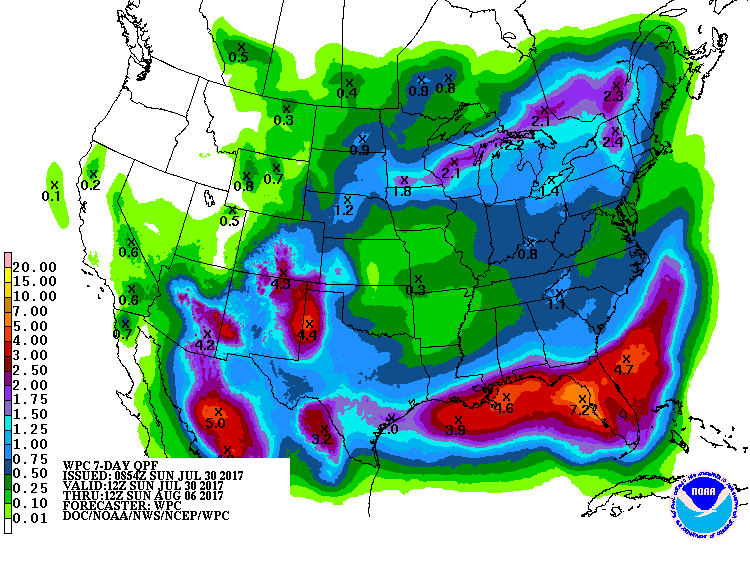 Next Weekend? I'll Just Leave This Here:
From NWS-Nashville, written this morning:
Rain chances move out pretty quick on Saturday and here`s your treat: the end-of-the-week frontal passage ushers in yet another shot of cooler and drier air for next weekend. It`s still a week off, but it currently looks a couple of degrees cooler next weekend than the glorious weather we`re experiencing this weekend. For now, we`ll enjoy this one and look forward to a couple days of dry skies.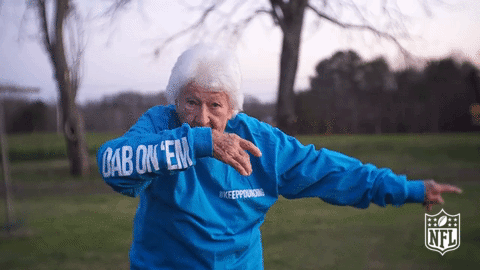 ---