---
A Few Scattered No Worry Showers Left This Evening
The cold front creating today's showers continues to push south, leaving us with somewhat cooler temps for now. Our temps and dew point temps will continue to drop this evening and into tomorrow morning before we feel the full on relief. It's coming folks.
As for any remaining rain chances, we could see a few more light showers this evening. Latest run of the HRRR has a few showers hanging around into the night, but these should be gone around or before midnight.
HRRR Loop Now Through 10 PM Tonight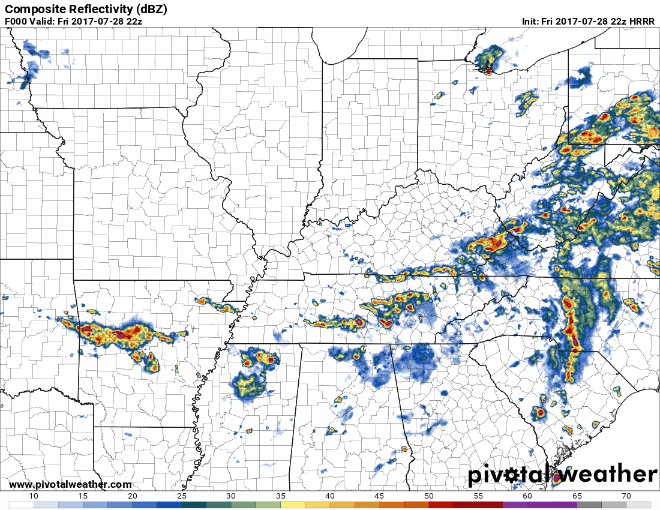 If you happen to see a shower, it should not ruin any outdoor plans you may have.
Weekend Forecast Continues to Look Incredible
We've been saying it all week, and it continues to hold true; this weekend is going to be much nicer and a bit cooler than the past two weeks.
Get outside and enjoy the sunshine. Highs will be in the mid 80s with dew point temps in the low 60s.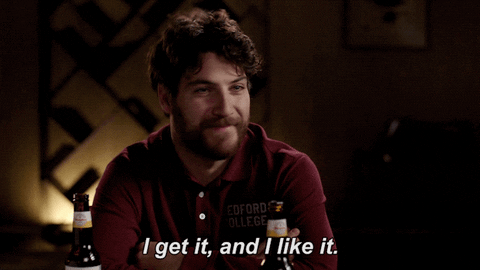 Highs Gradually Climb Back into the 90s Next Week
After a very long stretch of extremely hot temperatures, we will finally see a decent stretch of some not as miserable weather. Highs are expected to stay in the upper 80s for the first part of the week, before reaching the low 90s for the second half of the week. Dew point temps will also be on the okay side staying in the low to mid 60s most of the week.
As for rain chances, there isn't anything jumping out right now. We could see some afternoon thunderstorms in the second half of the week, but that is still off in la la land forecast.
Enjoy the next week! It'll feel like summer but not terrible!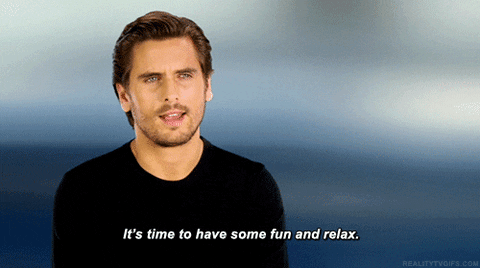 ---