---
Scattered Afternoon Showers, Highs in the 90s
While we won't be seeing temps like last week, it is still going to be pretty hot and muggy over the next few days. Highs are expected to top off in the low 90s with our dew point temps stuck in the low 70s.
It'll be the you need gills to breathe kind of weather now through at least Thursday morning.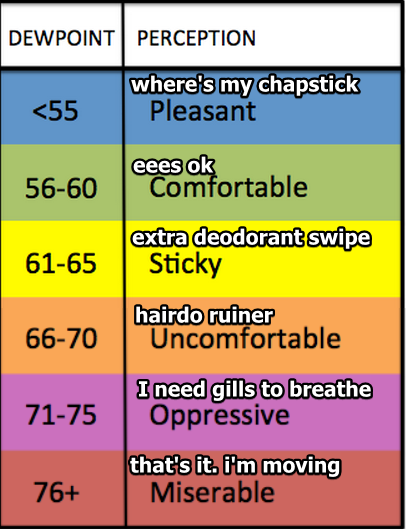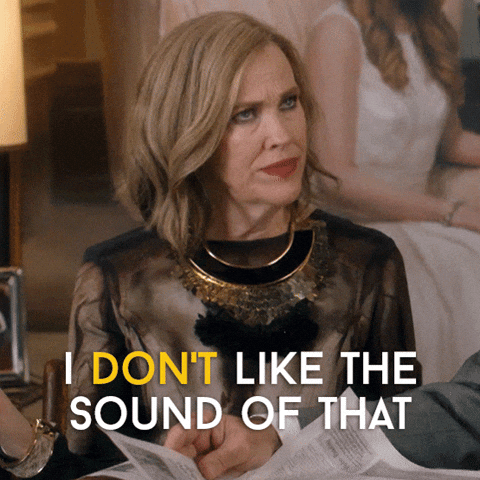 Luckily, we may get some afternoon relief via our summertime afternoon rain lottery again tomorrow.
Scattered showers will begin to develop in the afternoon. When/where is impossible to predict.
If you happen to be caught in one of these, they should last through the afternoon and lose strength once the sun goes down.
Shower Chances Begin to Increase Thursday Night
All eyes are on a cold front that is expected to push through Middle Tennessee on Friday. This front will knock our high temps out of the 90s and push them back down into the 80s.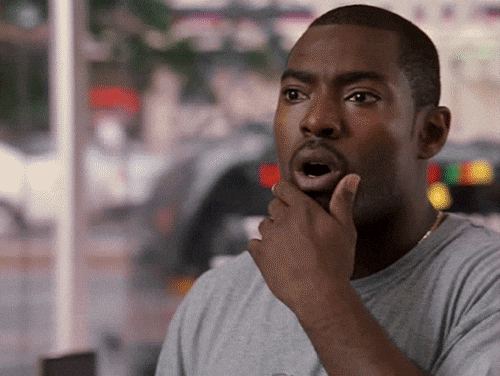 As for timing, we could begin to see showers as early as Thursday night, but the majority will likely come sometime on Friday.
Latest run of the NAM likes the earlier arrival late Thursday night:
NAM Loop 7 AM Thursday Through 10 PM Thursday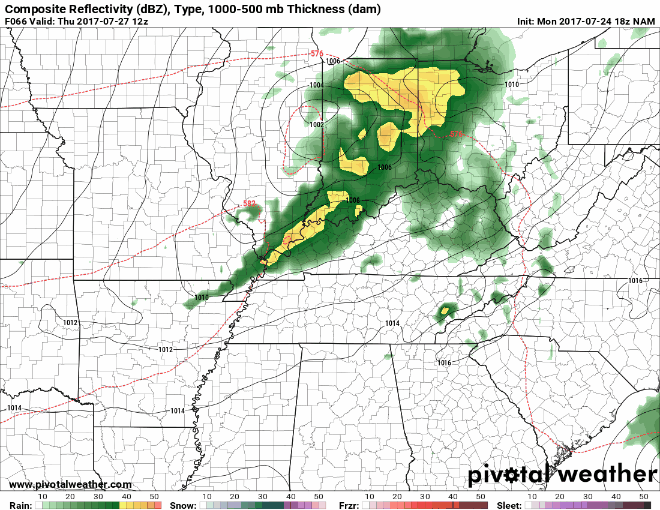 The GFS and Euro seem to agree on more of a daytime Friday arrival:
GFS Loop 7 AM Thursday Through 7 AM Saturday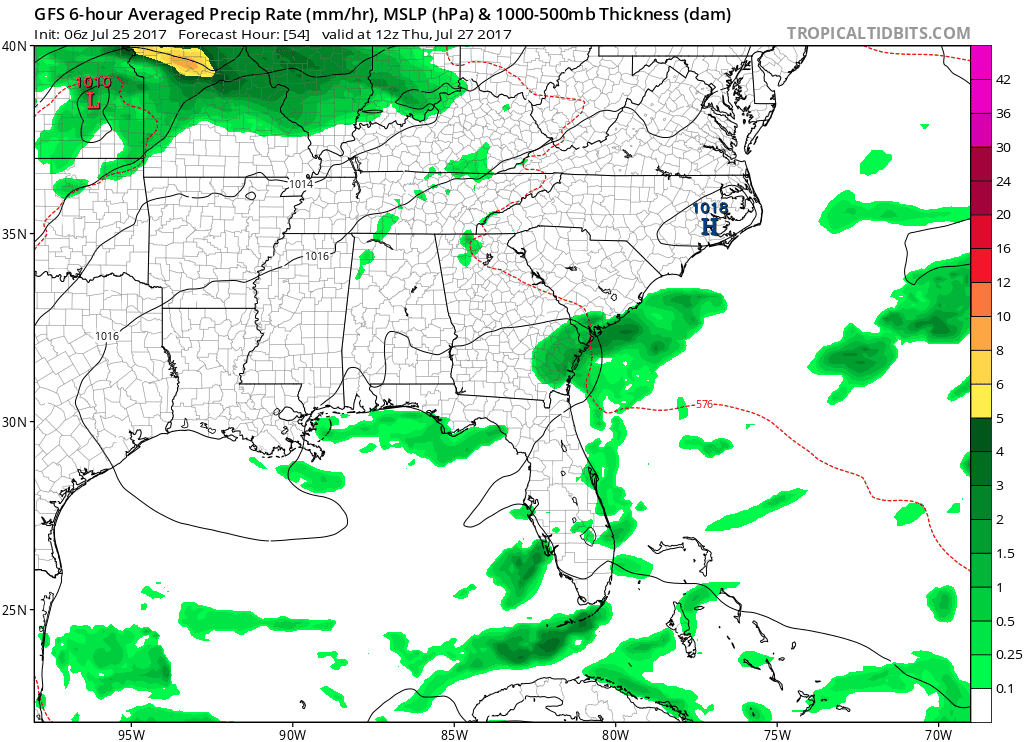 I would expect for more of a daytime Friday arrival, but do not be surprised if we get some showers to develop Thursday afternoon into Thursday evening.
In terms of severe weather, some strong to severe storms could develop along this cold front. Damaging wind gusts and heavy rainfall are the two main concerns at this point.
This Weekend Looks Cooler and Awesome
Highs in the 80s. Dew point temps in the low 60s. Sunny skies. Sounds like a great couple of days to have tax-free weekend!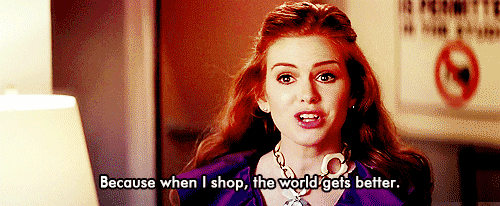 ---