Heat Continues, Little Shower Chances
And it continues to be really hot.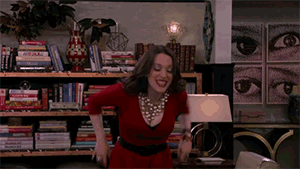 High temps will start climbing into the mid to upper 90s range today and tomorrow. Along with these high temps will be dew point temps in the low to mid 70s. For this reason, our local NWS has extended our heat advisory through the daytime tomorrow.
Heat Advisory Until 7 PM Tomorrow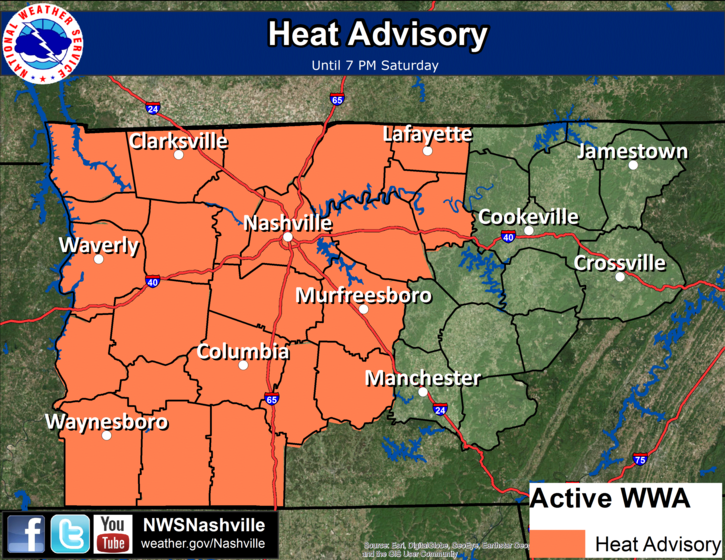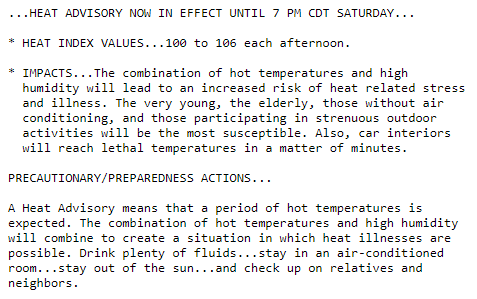 Heat index values, what it will feel like, will be in the 100s and possibly reach above the 105° mark.
Stay cool and hydrated today and tomorrow.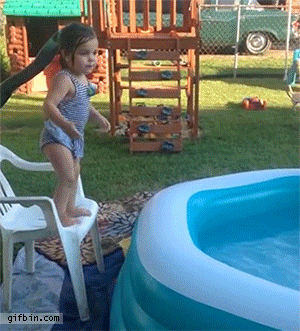 In terms of relief over the next two days, we do have a small chance of some afternoon showers. If you happen to get one of these showers, consider yourself lucky.
Enter Showers, Temps Slowly Return to Normal Starting Sunday

We will finally begin to see a shift in our weather pattern starting on Sunday. A front is suppose to move down from the north, ushering in shower chances on Sunday and into Monday. This front will also push our high temps back down into the upper 80s.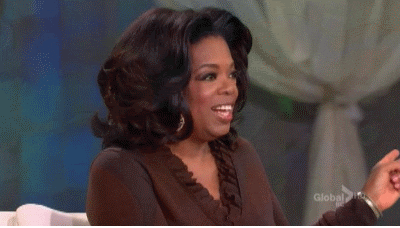 In terms of timing for those with Sunday plans, most models seem to be showing more showers in the late afternoon to evening time frame on Sunday rather than the morning and early afternoon. This could change as more of our short-term models come into range, but this seems to be the current trend.
Monday appears to be the "better" day for us to see showers and thunderstorms.
No severe weather is anticipated with any storm that develops at this point.
The rest of next week looks to be somewhat of your average summertime pattern with highs in the upper 80s and afternoon pop-up shower chances creeping in each day.
---