---
Temperatures Continue to Climb
If you didn't know already, this week has been really hot … and it's only going to get warmer.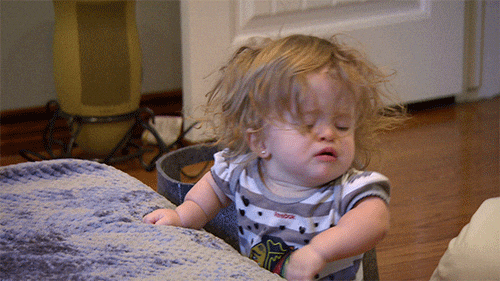 Temps will continue to creep further into the mid-90s for the remainder of the week reaching a very warm 95° tomorrow and 96° on Friday. Dew point temps will be in the low 70s range, leading to heat index values in the low 100s.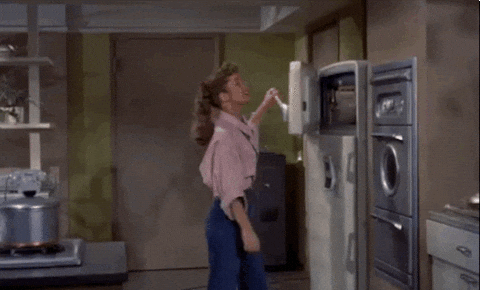 We currently have a Special Weather Statement for our area concerning the heat.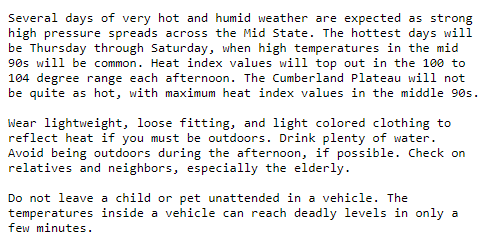 For more information on heat safety, reference this link: http://www.nws.noaa.gov/os/heat/index.shtml
Some of you may ask, well why do we not have a Heat Advisory out with heat index values above 100°? Our local NWS answered that question this morning in their area forecast discussion:

Be sure to stay hydrated and limit outdoor activity for the second half of this week.
Will We Ever See a Break?
Maybe. I would not get your hopes up, but maybe. Models are not clear on this topic currently.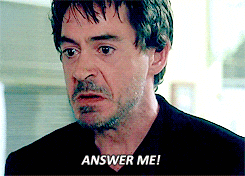 Models are beginning to indicate that we may see some isolated afternoon showers Thursday afternoon, Friday afternoon and on Saturday. If you become lucky enough to see these showers, enjoy the little bit of rain.
*Afternoon Update: some scattered showers have begun to pop-up on our radar this afternoon. We do have a very small chance of showers now to reflect this. Not everyone will see these showers, but do not be alarmed if you win the rain-lottery and do*
When Will Temps Go Back to Normal
Luckily, this heat wave won't last past this upcoming weekend. Temps will begin to drop a bit by Sunday, but dew point temps will still make those days pretty unbearable. By next week, high temps will begin to settle back into the upper 80s, so more normal and manageable for summertime.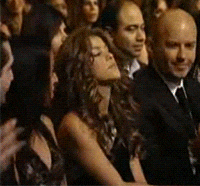 ---