Showers Should Exit Around Sunset, Anything Before Then Could Become Strong
While we've already seen showers today, more could develop late this afternoon into the early evening.
Latest run of the HRRR has some more showers this afternoon, before having them die off around sunset.
HRRR Loop Now Through 11 PM Tonight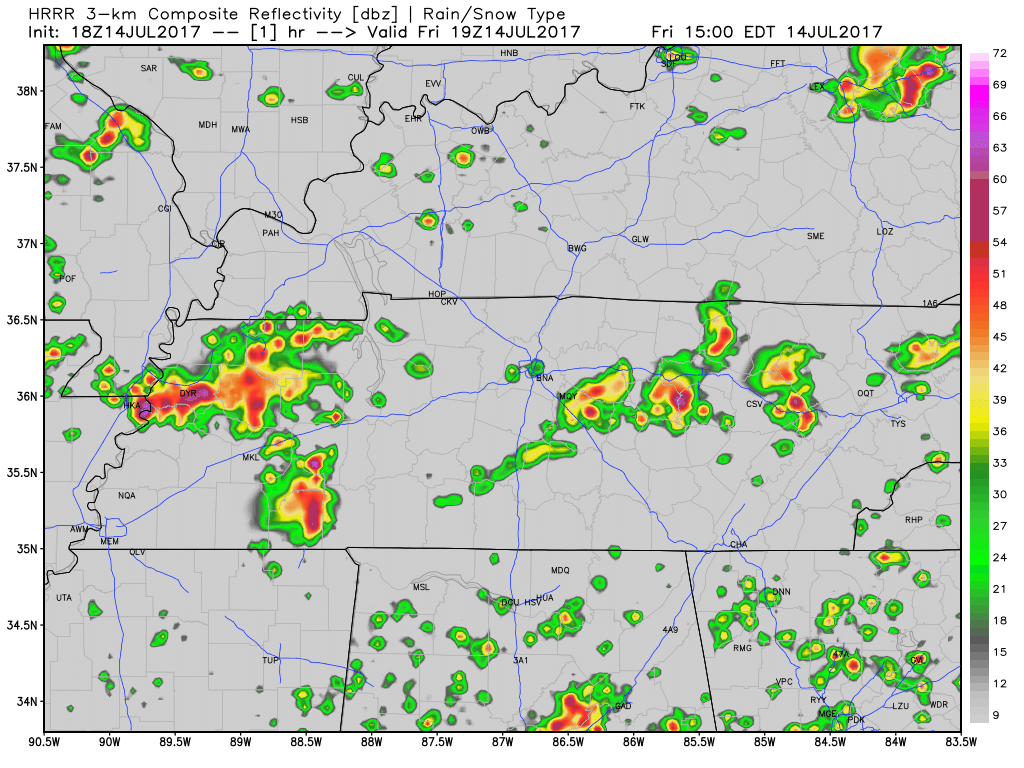 Showers should begin to die-off around or after sunset. We should have a break overnight before more showers return tomorrow morning.
Are there severe weather concerns?
So far today we have really only seen a few strong storms, but we still technically are not in the clear in terms of severe weather. We are in the Marginal Risk category from the Storm Prediction Center with the main concern being damaging winds. In addition, we are in the Slight Risk of excessive rainfall category from the Weather Prediction Center.
Bottom line: With any storm that develops this afternoon into this evening, localized rainfall could lead to some localized flooding issues and we could see a few storms that may produce damaging winds gusts.
Into tomorrow…
we could see some more showers especially in the AM hours. Once we reach the afternoon, models appear to be a little uncertain. Some have those south of I-40 receiving more showers while other models do not. The morning does appear to have the best shower chances, but an afternoon shower can't be ruled out at this point.
If we do end up seeing showers tomorrow, they will likely be more scattered than what we will see today. Luckily for tomorrow we are not expecting any severe weather, only a general thunderstorm or two.
Additional tidbit about early tomorrow morning –
With all of the moisture in our atmosphere from today's rain and tomorrow's possibility of rain, there is a chance that some patchy fog will develop overnight. If you plan to be out around 4 am ish through 9 am ish, you may run into some fog.
Saturday Evening Through the Beginning of Next Week Looks a bit Nicer

The skies will begin to clear by Saturday night, leaving us with somewhat "nicer" weather for July. Sunday and Monday, while highs will still be in the 90s, dew point temps will be back in the mid-60s. Overnight lows may even drop into the 60s. This appears to be as nice of a two-day stretch as Mother Nature will give us in July.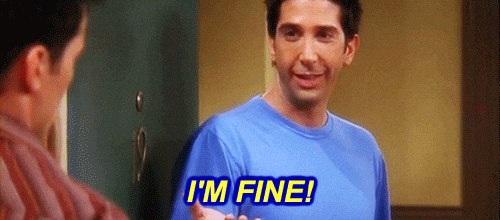 By Tuesday, pop-up afternoon thunderstorms chances are re-introduced. We look to catch another break on Wednesday before an unsettled wet period looks to move in starting next Thursday.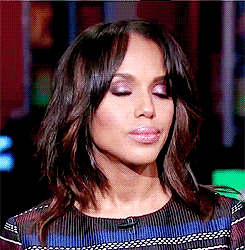 ---