---
Still Hot, Still Have Afternoon Thunderstorm Chances Tomorrow
Tomorrow will be another one of those "oppressive" type days with dew points reaching the low 70s.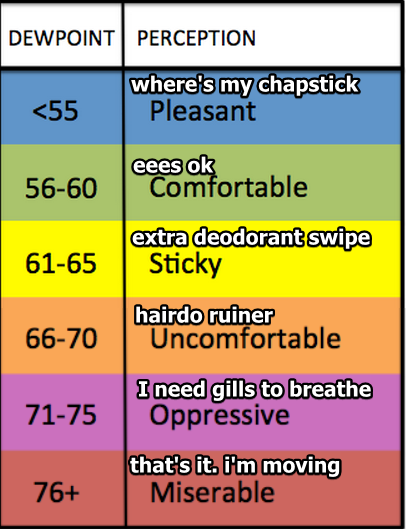 Prepare your gills.
With this influx of moisture will once again bring those pop-up thunderstorm chances tomorrow. Most morning activities should remain rain-free, but once the afternoon arrives we will become fair game for Mother Nature's rain lottery.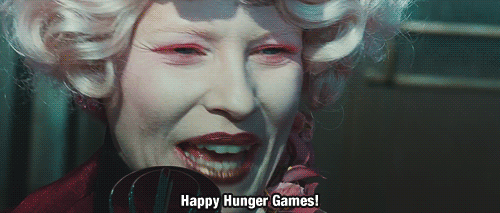 Any showers that do develop should lose strength and fizzle out once the sun goes down.
Highs tomorrow are expected to top off around 92°. Heat index values will be in the mid to upper 90s, so it will be very hot again tomorrow.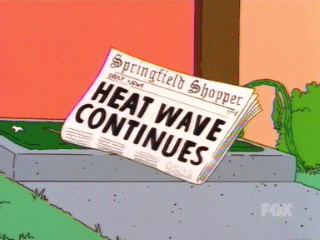 Better Rain Chances on Friday
Even more moisture will flow into Middle Tennessee Friday and Saturday leaving us with a "better" chance of rain.
GFS Loop 7 AM Friday Through 1 AM Sunday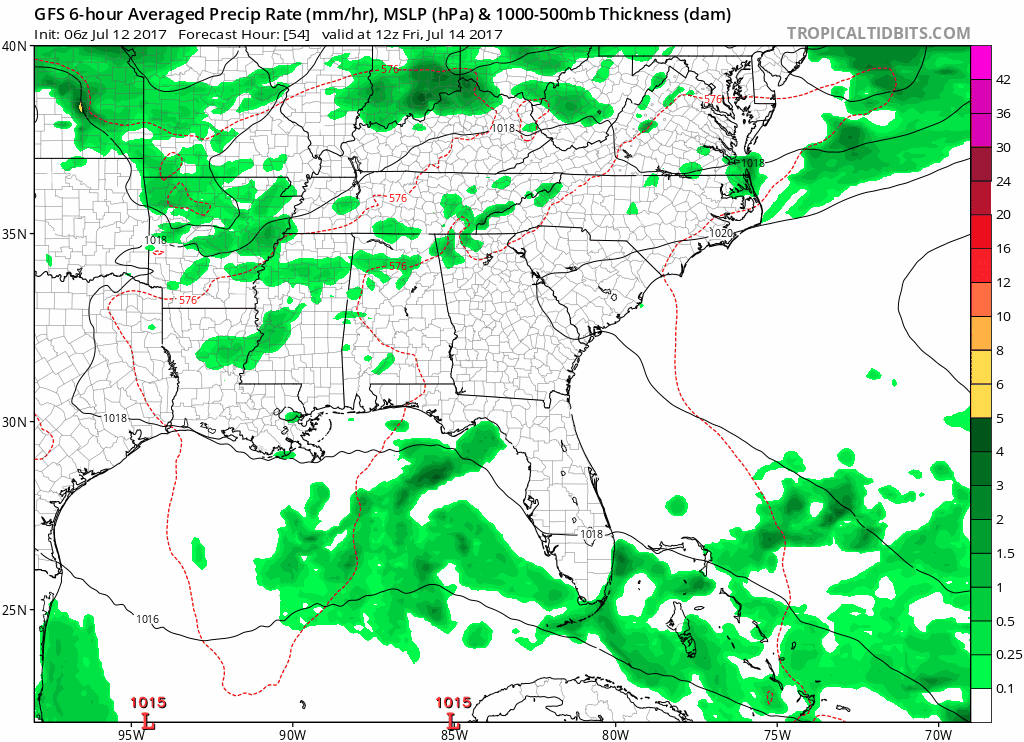 We are not expecting for this to be an all-day washout, but rain will be possible at any point during both days.
In terms of severe weather, this rain will be associated with an incoming cold front. There is mention that some strong to severe thunderstorms could develop Friday afternoon into Friday evening. The main concerns would be damaging wind gusts and localized flooding due to periods of heavy rainfall. We will keep an eye on things until then.
---