---
Toasty Tuesday, No Rain Yet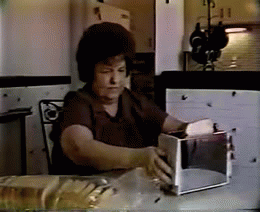 It's definitely an A/C, waterpark, turn on the sprinkler kind of day. We're already starting out a degree shy of 70ºF at the airport this morning. Temperatures this afternoon will soar well into the low-mid 90s — the official high for today is 94ºF, but I would not be surprised at all to see us reach 95ºF.
[av_textblock av_uid='av-ocgo04′]
[cjtoolbox name='Treg DONT DELETE']
[/av_textblock]
Today is free of any rain…we're just too dry for any afternoon convection.
Wednesday Begins the Rain Chances
GFS Loop Wednesday Morning thru Sunday Morning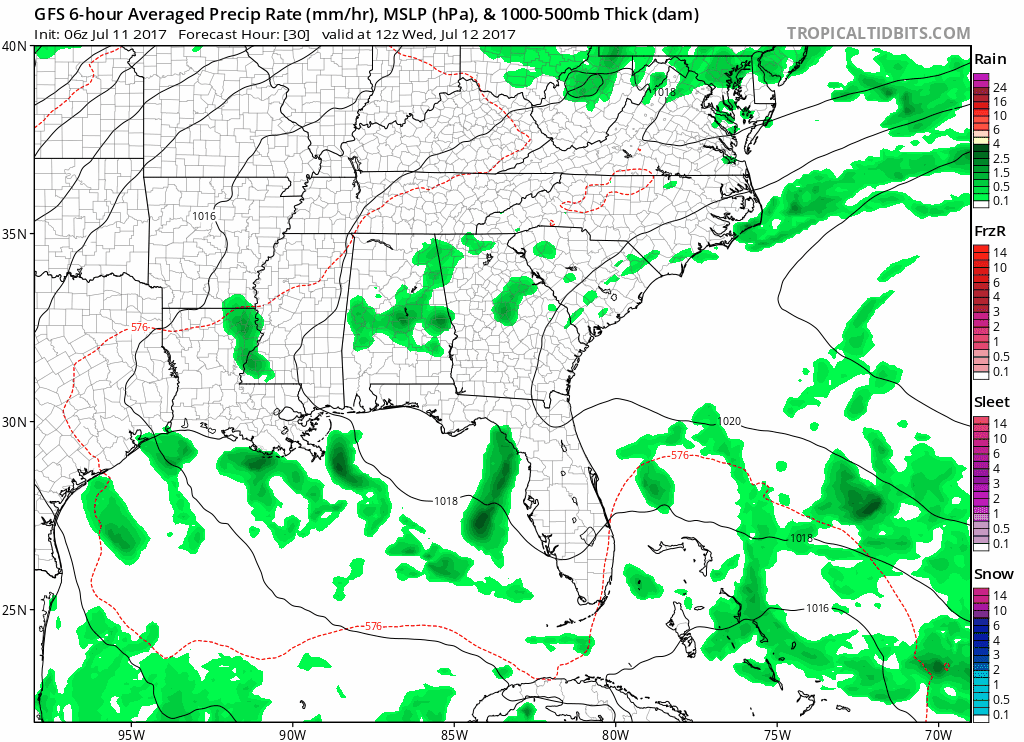 Albeit very small, there is an outside possibility of an afternoon storm in and around Williamson/Davidson Counties. The further south you go, the better your chances. Temps will be similar, but the humidity will push the "feels like" temperature to near 100ºF.
Thursday through Saturday will be our better shot at measurable rainfall, particularly Friday and Saturday. A few storms could pulse up and produce heavy downpours and gusty winds, but no formal severe weather threat exists at this time.
Sunday Into the Start of Next Week is Dry
Just like this past weekend, Sunday is the pick day of this extended forecast. Afternoon temperatures in the upper 80s with much lower humidity will sweep away any leftover rain from Saturday and leave us high and dry. Warmer temps will return through next week, accompanied by rain late week.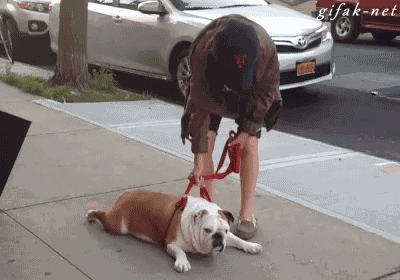 Sometimes, the heat is just overwhelming. Stay hydrated and take breaks from the sun if you can!
---