---
No Rain, but Hot Hot Hot
Tomorrow once again appears to be one of the hottest days we've seen so far this summer. Dew point temps will begin to creep back into the uncomfortable upper 60s. Our high will be around 94 tomorrow.
No showers are expected, so be sure to crank up the AC to beat the heat.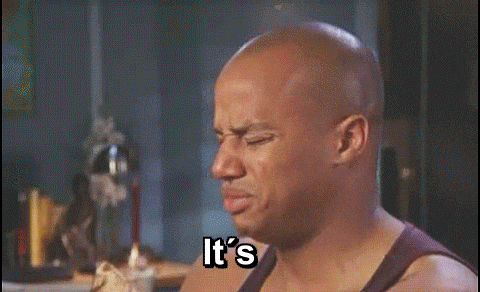 Still Hot, Afternoon Pop-Up Shower Chances Creep in Wednesday
By Wednesday, highs will remain in the low 90s, but dew point temps will begin to reach into the low 70s. Along with the increase in our dew point temps comes that pop-up afternoon shower chance. There is no way to know who, what, when, or where these showers will form. It's summer so the chance is there.
Thursday appears to be a replica of Wednesday with the same hot temps and afternoon pop-up shower chances.
Friday on Looks a bit more Complicated
"Better" rain chances look to develop on Friday as a weak front is expected to move through the area.
GFS Loop 1 PM Friday Through 1 AM Monday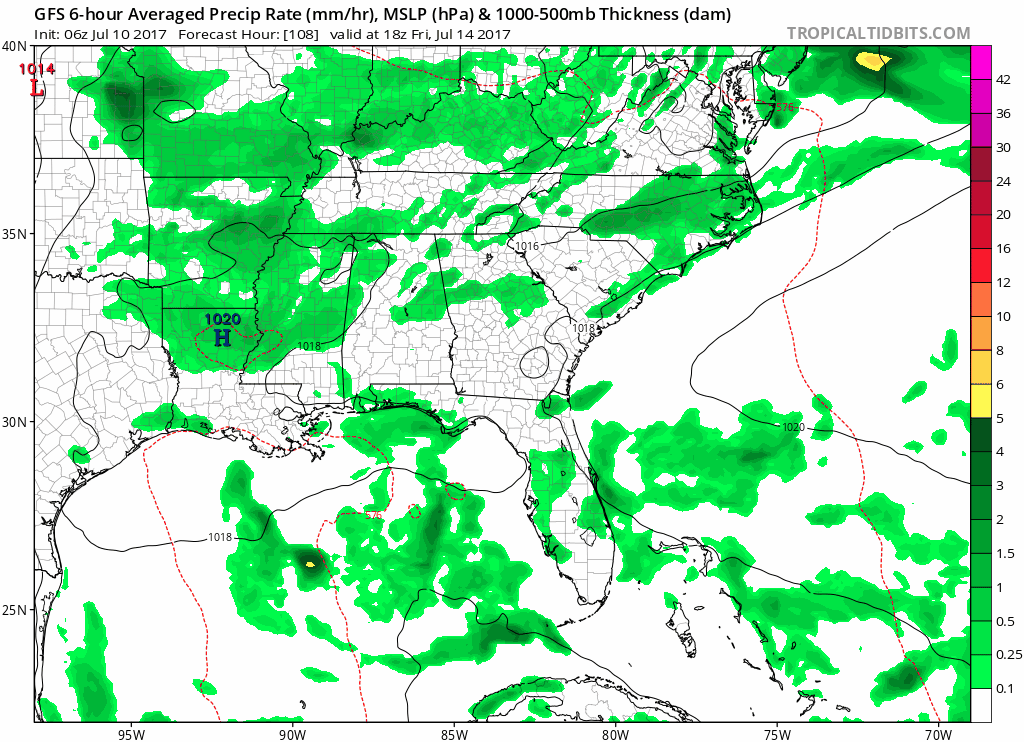 Models seem to be agreeing a bit more today with showers being possible over this upcoming weekend. However, they do still disagree on how much rainfall we will see. Still a lot of time before now and then, we will keep an eye on things.
https://giphy.com/gifs/complicated-DFqYLyMGpZ42c
---