Today's dewpoint stayed in the low 60°s.
It was almost, can I say, comfortable?  The warm, kind embrace of a summer day.
Tomorrow….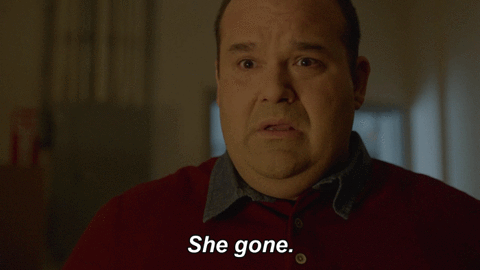 Wait, what's that mean for this week? How's it looking?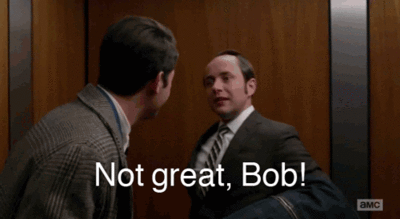 Ruh-Roh. Gross Summer Is Coming Back
Ducks quack. Summer is hot. Big deal.

What makes it gross?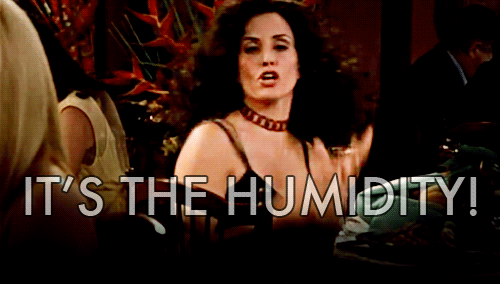 Monday will be Sticky.
Tuesday, Uncomfortable.
Wednesday, Still Uncomfortable.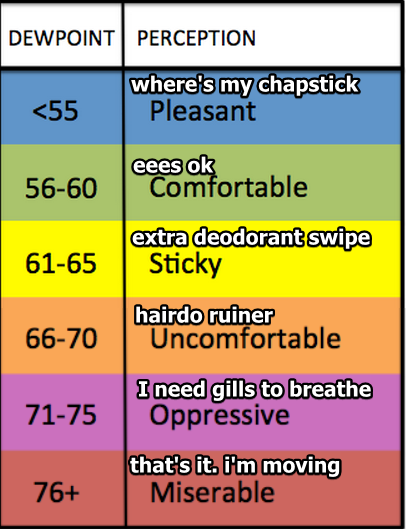 Thursday & Friday: Oppressive.
Pop Up Rain Chances Return Thursday
Well, maaaaybe rain Wednesday afternoon, but that looks unlikely now.
Chances of an afternoon/early pop up…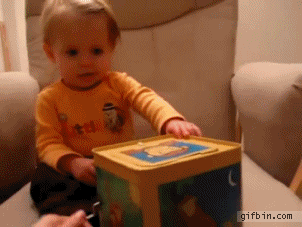 …shower or storm increase Thursday in response to all the heat and humidity.
Rain Friday Thanks to a Cold Front
We got a cold front last Friday night. We're getting another one this coming Friday, but it looks weak. Rain ETA is pretty tough to pin down, but right now we are thinking Friday afternoon. No idea if it'll be a washout. Storms? Meh, maybe. Worries? Nah.
Next Weekend Guess
Next weekend looked pretty good when we were looking at it this morning.
Now we aren't so sure.
As usual for 5+ days away, the GFS and Euro models aren't in agreement. The GFS model predicts a chance of rain Saturday, then a pretty strong cold front Sunday that could set off some showers and storms. The Euro model is less dramatic: it has just OK Saturday rain chances, and keeps us mostly dry for the weekend.
So, pretty much this: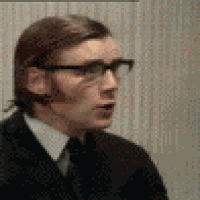 ---