Today will be the nicest day of the week. Low 60°s dewpoints = low humidity, but it'll still feel like summer with a high near 90°.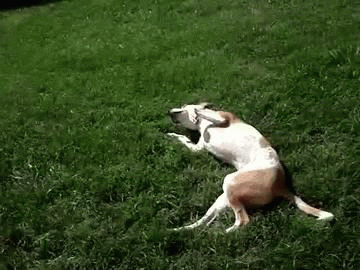 Gross Summer slowly returns this week

Humidity will increase every day. Today will be on the low end of Sticky, but Monday-Wednesday it'll be Uncomfortable: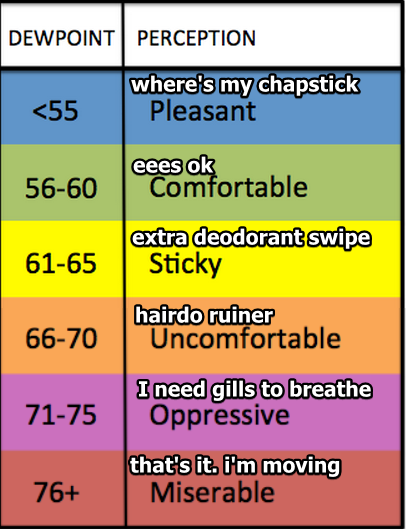 Thursday, the heat/humidity combination will be oppressive, with temps in the low 90°s and dewpoints in the low 70°s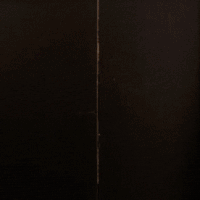 Typical Summertime Afternoon Pop-up Rain Chances Return Wednesday-Thursday
There will be enough moisture/humidity sitting on top of us Wednesday to say there's a chance a shower or storm will pop up around late afternoon/early evening. But for Wednesday, those rain chances are low, maybe even near zero.
Chances of an afternoon/early pop up shower or storm increase Thursday in response to all the heat and humidity.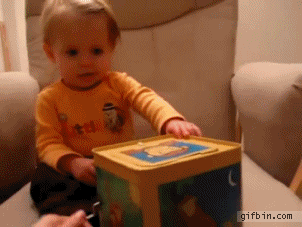 Cold Front Friday = Rain
Summer cold fronts usually make rain. We just had one come through last Friday, and it looks like another one will come through this coming Friday.
Hard to say when Friday it will rain because there is no such thing as accurately timing a cold front this far away. The cold front won't need the heat of the day to make rain, so expect a chance of rain anytime Friday. Right now, it's trending more late in the day, but we don't know.
If we can get the cold front to come in Friday afternoon, we'll have another nice weekend with clear skies and lower humidity.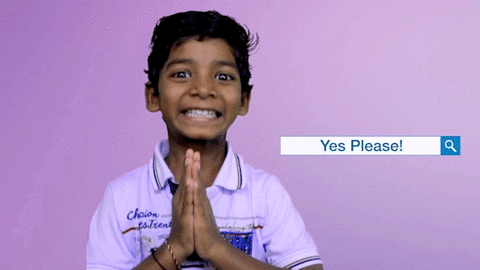 ---