Finally, A Dry Weekend.
Rejoice! Rain is not in the forecast from now until Wednesday. This means that your weekend lake/BBQ/golf plans are finally a "go", compared to the past couple of weeks.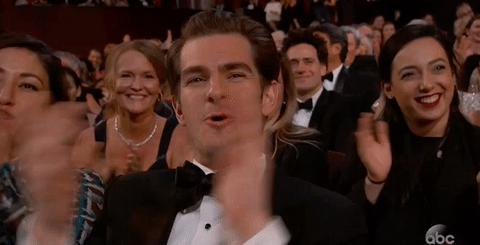 What will be keeping us dry for the next few days? High pressure (otherwise known as the big, blue "H")!
GFS Model Loop through Wednesday Morning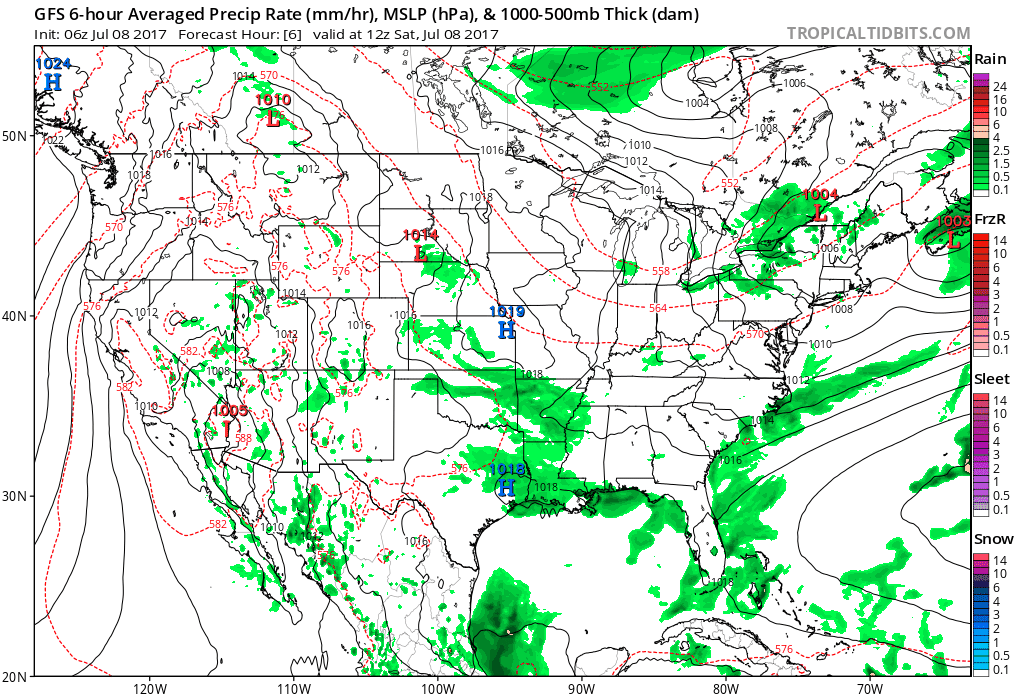 Afternoon temperatures will be in the upper 80s to lower 90s, especially as we get into Monday and Tuesday.
Mid-Week Next Week and Part of Next Weekend – Stormy
What goes up must come down. The high pressure center that hangs out with us through Tuesday will eventually break apart and allow for moisture return to increase. Chances for showers and thunderstorms will return by Wednesday and Thursday, with the greatest coverage/activity likely on Friday as moisture interacts with an approaching cold front.
GFS Model Loop Wednesday AM through Saturday PM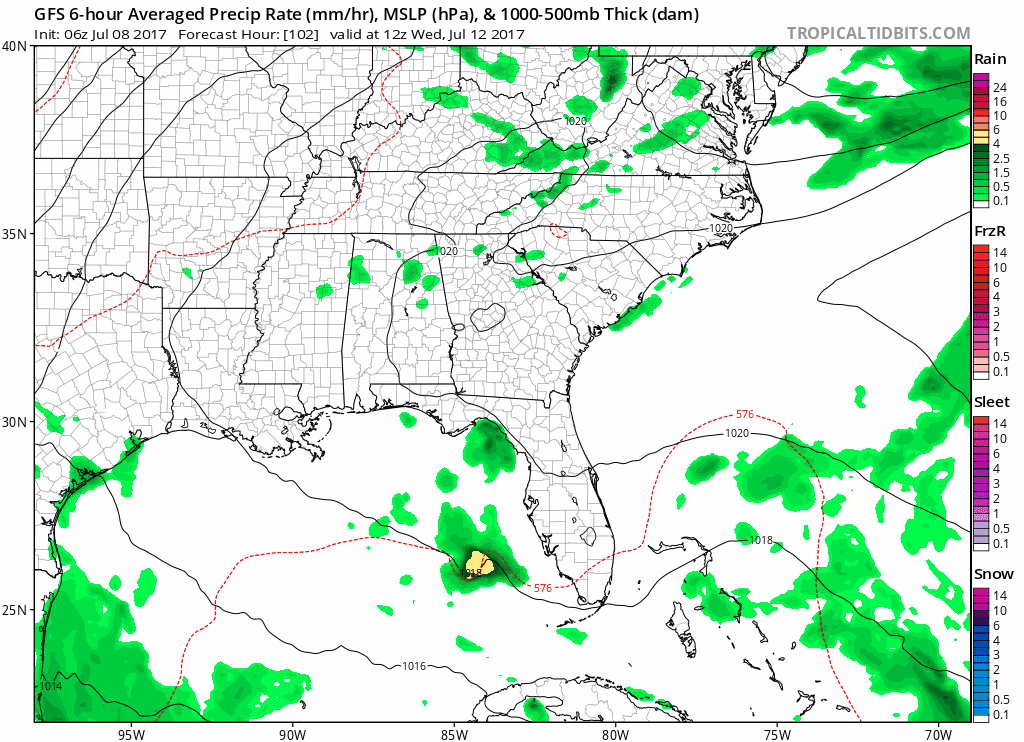 Until then…enjoy the rain-free conditions!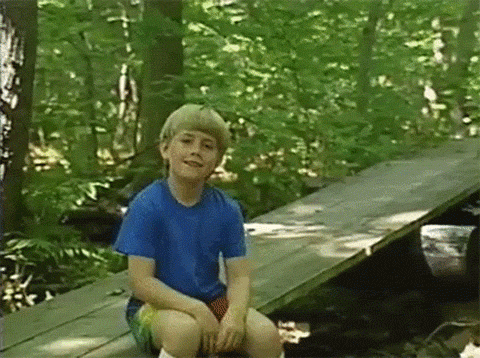 ---