Sunny Skies and a Short Break From the Rain
Happy Friday! While it will still be very hot outside, we are not anticipating any rain throughout the daytime and into the early evening hours.
Break Ends Late Tonight into Early Tomorrow
A weak front looks to pass through the area sometime late tonight (after midnight) into the early morning hours tomorrow while most of us are sleeping. Most models seem to be showing showers moving through rather quickly overnight, and possibly leaving us with dry conditions tomorrow.
NAM3 Loop 7 PM Tonight Through 7 AM Tomorrow
This frontal passage will set us up with some more comfortable dew point temps starting tomorrow.
I will mention that Davidson County and the northern portion of Williamson County are currently included in a Marginal Risk for this overnight stuff. The better severe dynamics does appear to be to our north, and most models seem to show this line falling apart by the time it reaches us. However, we will need to keep an eye on this line as it moves towards us. If we begin to notice it holding together, then we may have some damaging wind concerns.
Truthfully, I'm not concerned about it, but it's worth keeping a side eye on.
https://giphy.com/gifs/thehills-3orieKDsY1kVygCIz6
Another Rain-less Break
There are two very good things coming starting tomorrow and lasting through at least Monday. First, we will be getting another dry spell with sunny skies expected throughout the day. Secondly, while temps will still be in the upper 80s, our dew point temps will drop down into the low 60s.
It will still be hot, but not as oppressive this weekend and to start next week.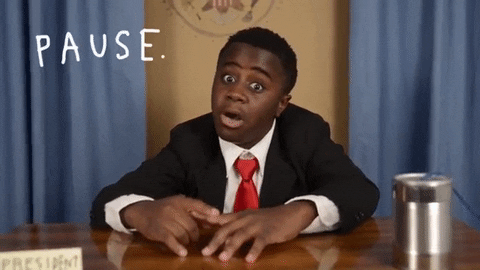 Around mid-week our rain chances begin to creep back in with afternoon showers and thunderstorms being possible.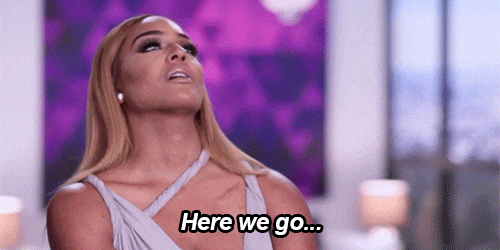 ---