Showers and Thunderstorms, Some Could be Severe
A few scattered showers continue to move across the area. If you have early evening plans, bring the umbrella just in case.
Into the remainder of the evening, all eyes are on a few lines of showers currently located in western Tennessee. If these showers hold together, which some models think they will, we could see another round of showers and thunderstorms later tonight.
Latest run of the HRRR has a line of showers arriving around to after 9 PM tonight.
HRRR Loop Now Through 9 AM Tomorrow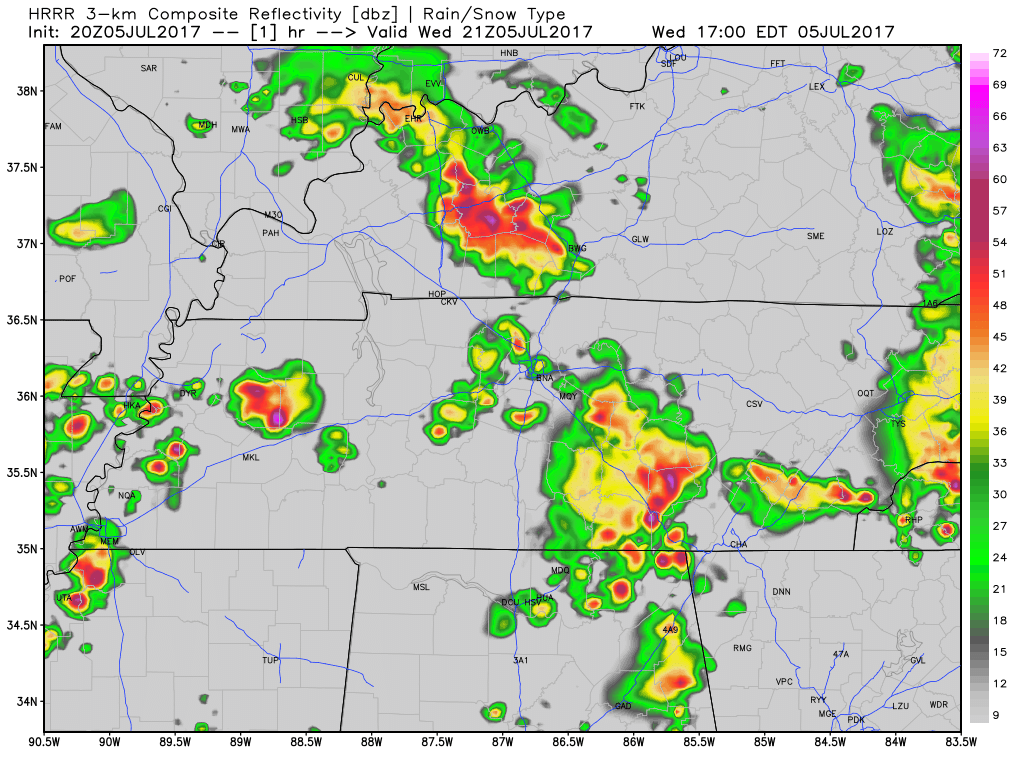 With any thunderstorm that develops tonight, we could see a few become strong to severe. We are still included in the Marginal Risk category by the Storm Prediction Center.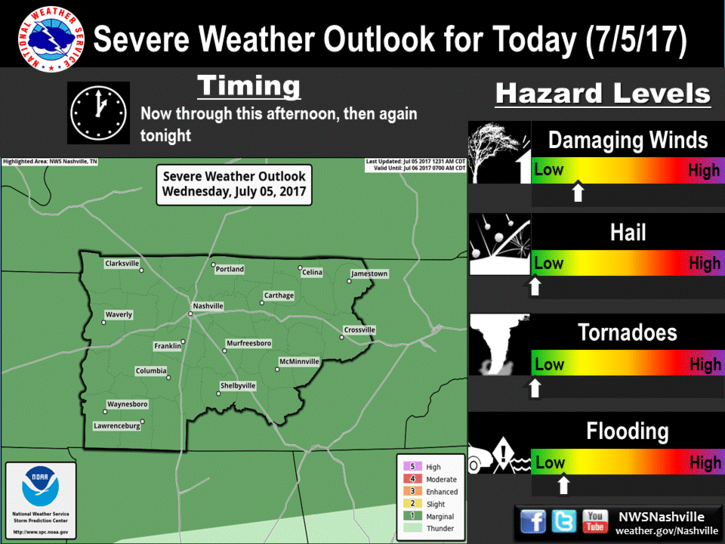 Main concerns with any strong/severe thunderstorms that develop today is damaging wind gusts, lightning, and heavy rainfall which could lead to localized flooding.
In addition to the SPC outlook, we are still included in a Slight Risk for excessive rainfall by the Weather Prediction Center.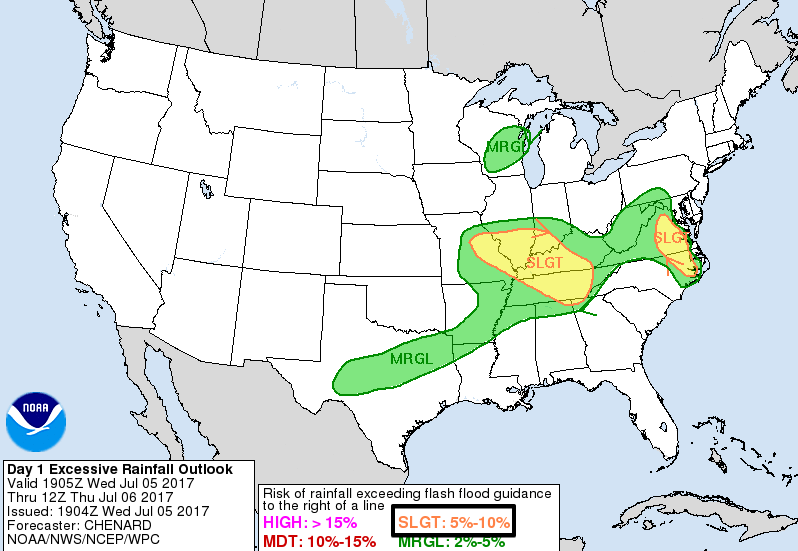 Bottom line for tonight? We will need to continue to keep an eye on the radar. Most early evening plans should be okay, but have an umbrella handy just in case.
We will continue to update our Twitter @NashSevereWx with the latest information on timing and severity the storms to our west through the remainder of the evening.
Into tomorrow, more showers and thunderstorms will be possible. Additionally, we are included in the Marginal Risk category for severe weather by the Storm Prediction Center. This translates to there being a 5% probability that severe weather will develop within 25 miles of your location.
While showers may be possible in the AM, the severe stuff (if we see any) will likely come in the afternoon to evening time frame.
A Break From the Rain on Friday
While it will still be hot and muggy on Friday, we should see a break from the showers. Enjoy the sunshine!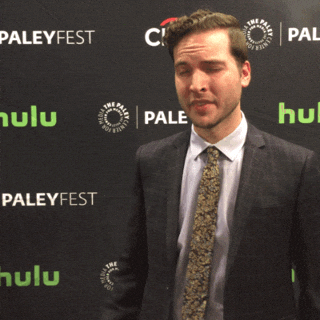 More Showers and Thunderstorms on Saturday
Saturday will look a whole lot like today and tomorrow with showers and thunderstorms possible.
GFS Loop 1 AM Saturday Through 7 AM Sunday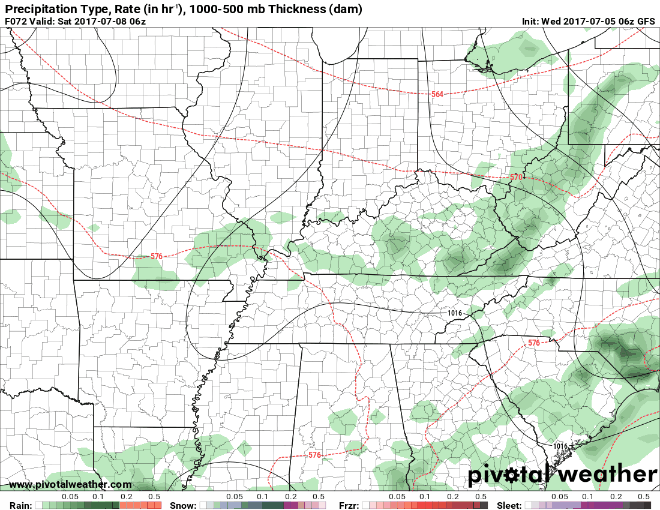 In terms of outdoor plans on Saturday, keep them for now, but have a decent rain plan ready to go if needed.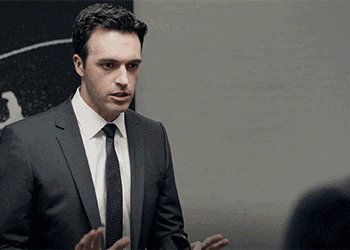 Sunshine and Less Oppressive Temps Return Sunday
Sunday appears to be the best day we've seen in a while to get outside and enjoy the weekend. High temps will still be in the upper 80s, but dew point temps will fall a bit back into the low 60s. This is about as nice as we can ask for over the summertime.
Our local NWS said it best this morning:
"Nevertheless, get out and enjoy the fresh air because it doesn't take long for the humidity to return this time of year."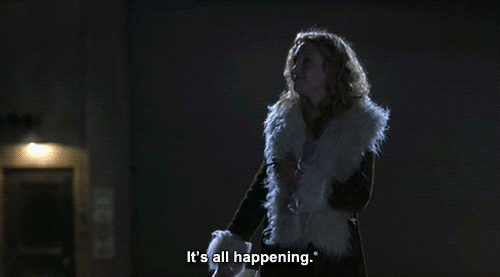 The humidity and afternoon shower chances return on Monday, so Sunday looks to be our only break. 
---