Update: The Backdrop for Fireworks Looks Better Now
Most fireworks only fly about 1,200 feet up.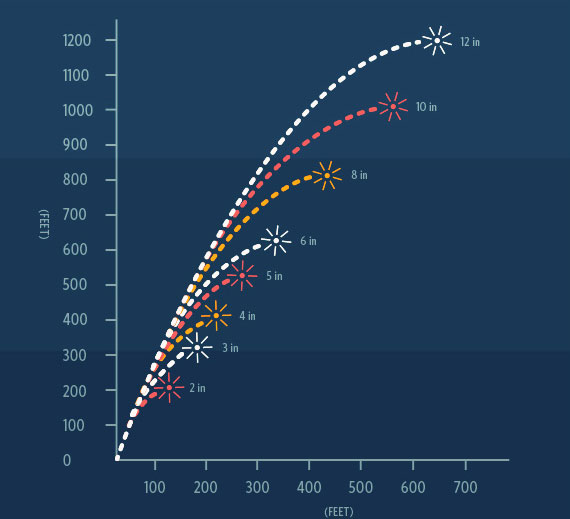 Models think "LCL levels" will be low tonight, meaning clouds should be closer to the ground. Some models predict cloud levels as low as only a thousand feet.
Smoke produced by these fireworks will be moving towards the south at the surface, turning towards the east a few thousand feet in the air.
The result: a fireworks show that isn't as shabby as we thought it could have been. Enjoy!

Wednesday: Better Chance of Afternoon Rain/Storms
We will see a little more sunshine to prime the storm pump, a shortwave will light more storm fuses to raise our chances of showers and afternoon thunderstorms, and there will be more shear around to bring storms to "strong" and maybe to severe levels. Will those get here? We don't know. Widespread severe weather is not expected. These should die off after sunset.
More Storms Possible Thursday
While shear looks weaker Thursday, a couple strong storms capable of gusty winds will be possible thanks to the lingering shortwave from Wednesday. The chance for these storms will again be in the afternoon, dying off around sunset.
Cold Front Friday/Saturday
Friday appears to be the driest day of the week, but a cold front will approach Friday night and create rain/storm chances through late evening into Saturday morning. Timing remains iffy. Once the front clears, we will too. By Sunday, temps and dewpoints will drop dramatically.
Plan to be outside Sunday. It looks great.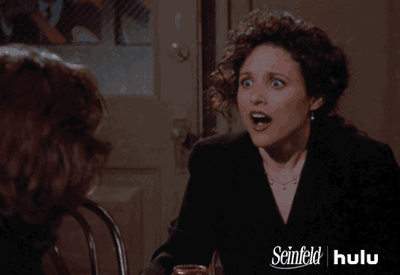 ---