There are times weather models can see what's coming so we can provide you a good, reasonably reliable (not perfect), "when and where."
This is not one of those times.
Weather models, which in a perfect world should arrive at the same thing, predict different things. Weather models also aren't very good at handling summertime thunderstorms.
The models are like those friends you have (or used to have) who have a questionable track record setting you up on dates. Sometimes it's this: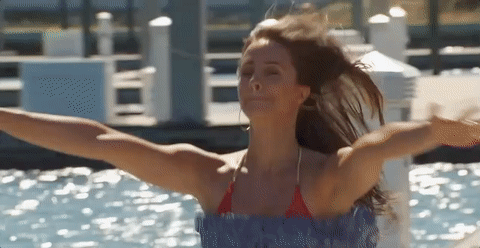 And sometimes it's this: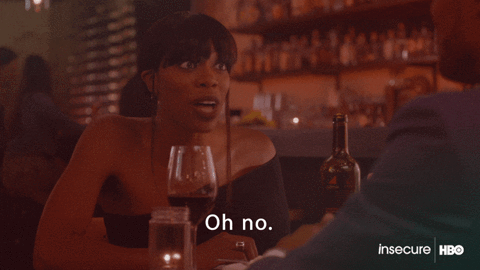 You probably have outdoor plans over the next few days and you're wondering if storms will interfere. The truth is we don't really know, but, usually, as a general summer rule: rain and storms are mostly likely to develop between mid/late afternoon and early evening.
Rain likelihood + your risk tolerance + how bad you want/need to be outside + your ability to safely react to a storm = decision.

— NashSevereWx (@NashSevereWx) July 1, 2017
It's Going to Be Hot & Humid Thru the Fourth
High temps will reach 88° Sunday, 90° Monday, and 90° Tuesday, and will pretty much stay there all week.
Expect near-oppressive humidity, with the dewpoint just under 70° for the next three days, just over 70° Wednesday through Friday.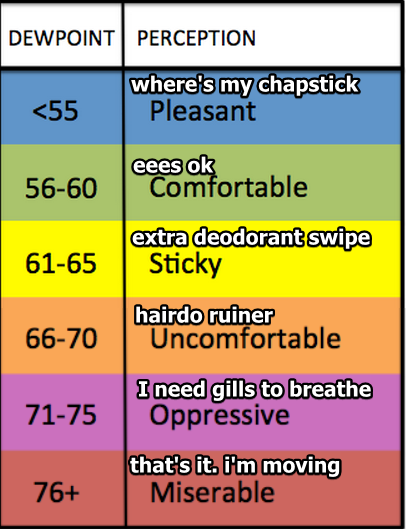 Sunday's Rain Chances
A rain-making shortwave will pass south of us today, increasing rain chances the further south you go in Middle Tennessee. So, those in Spring Hill have a better chance of rain than those in Nashville, but according to the models, everyone will probably see rain today.
The best chance of rain and storms will be during daylight hours. The HRRR model predicts rain after lunch in various places in both Davidson & Williamson Counties, then blows it east and out of here after dark. The NAM3 model predicts mid/late afternoon shower and thunderstorm development, but, like the HRRR model, it thinks everything will diminish after dark. The ARW models also like the idea of late afternoon storms maybe even lasting after sunset. All models think storms will diminish after dark.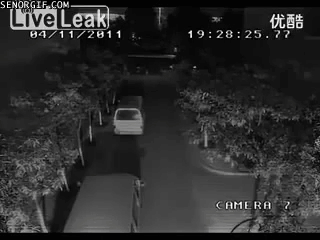 These appear to be typical summertime storms, with a very low chance of damaging winds and/or hail. However, they look capable of tossing lightning, which means you have to go inside or at least shelter in your car. Get in an enclosed structure, not a tree, pavilion, tent, and don't think you're safe just because you're standing next to your tall friend person you don't actually like very much because you treat him or her like a lightning rod. You can read about five ways to get struck by lightning here. Or, read some myths about lightning.
Monday's Rain Chances
We don't have the benefit of the HRRR model because it only runs 18 hours into the future.
The latest run of the NAM3 model has early afternoon storms (not severe) which quickly clear out, followed by a strong thunderstorm complex that will defy sunset and continue to move closer from West Tennessee, although the latest run has these after-dark storms going south of us. That'll be something to closely watch because they may still bring us some rain.
However, both global models (the GFS & Euro) think Monday will be rain free. This looks like the "best" weather day of the three ahead, but check back in the morning. I'm suspicious of the NAM3 model. It may be on to something.
Tuesday's Rain Chances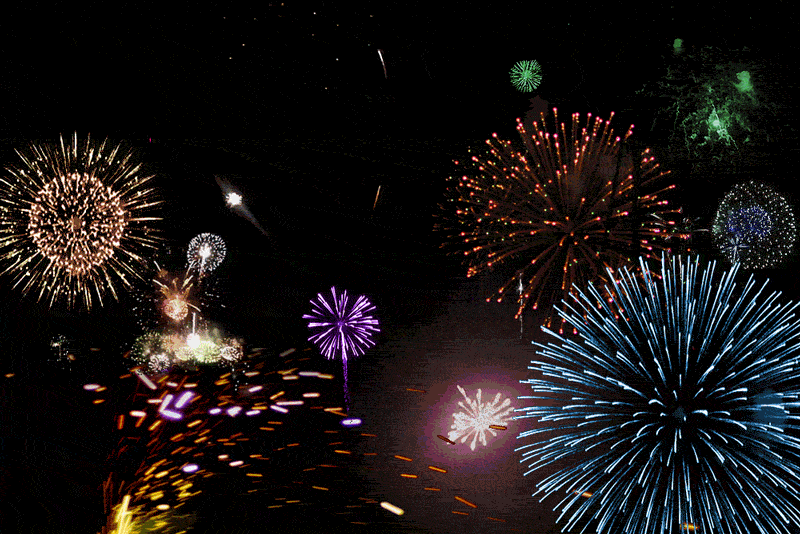 This far away there are fewer weather models to review, and those we have run at lower resolution for time and space, making it very difficult/impossible to ETA anything outside a 6 hour time frame. The Euro predicts rain and thunderstorms from noon until sundown, and clears us out in time for fireworks, whereas the latest run of the GFS model has a mostly dry Fourth (two runs ago, it had some rain around late afternoon/early evening). The NAM12 has a few rain/storm cells in the afternoon and another at night, but usually the NAM12 model sucks so I'm not too worried about that. No storms appear likely to become severe.
This seems like the same forecast we have for every Fourth: we're pretty unsure. There's always plenty of food to fuel the storms, but the fuses ("shortwave") to set them off are very difficult to ETA this far away. But I feel OK (for now) about 9 PM fireworks on the Fourth.
Rest of the Week
Same heat, same humidity, same uncertainty for storm chances for Wednesday and Thursday. Friday looks dry, with storm chances again returning Saturday.
---