Warning: Weather models aren't very good at handling summertime thunderstorms.
Summer storms are very hard to predict, but as a general rule: rain and storms are mostly likely to develop between mid/late afternoon and early evening.
Rain likelihood + your risk tolerance + how bad you want/need to be outside + your ability to safely react to a storm = decision.

— NashSevereWx (@NashSevereWx) July 1, 2017
Heat and Humidity Continue
High temps will reach 89° Monday, 88° Tuesday, then near 90° the rest of the week.
Near-oppressive humidity will remain, with the dewpoints near 70° for the next three days.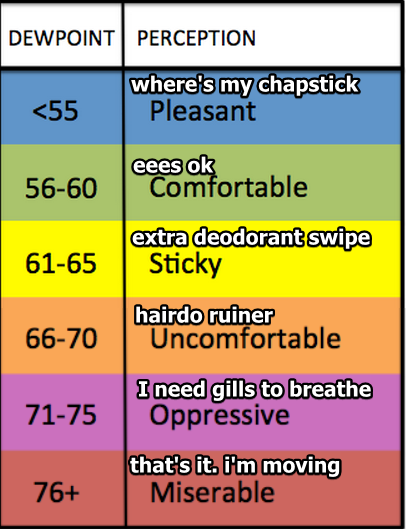 Monday's Rain Chances
The best chance of rain and storms will be during daylight hours.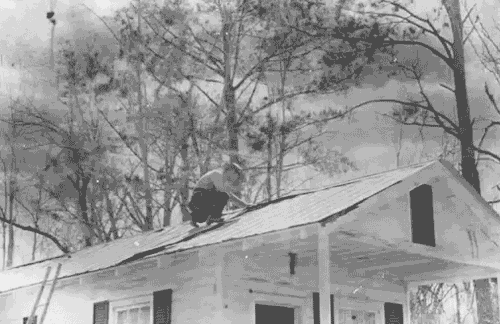 Storms this week look like typical summertime storms, with a very low chance of damaging winds and/or hail. However, they look capable of tossing lightning, which means you have to go inside or at least shelter in your car. Get in an enclosed structure, not a tree, pavilion, tent, and don't think you're safe just because you're standing next to your tall friend person you don't actually like very much because you treat him or her like a lightning rod. You can read about five ways to get struck by lightning here. Or, read some myths about lightning.
For Monday, the Euro has afternoon rain in West Tennessee (but not here), but the GFS model sneaks a shower or two in (but not a washout) in the afternoon.
The HRRR model only runs out to 9 AM Monday . . .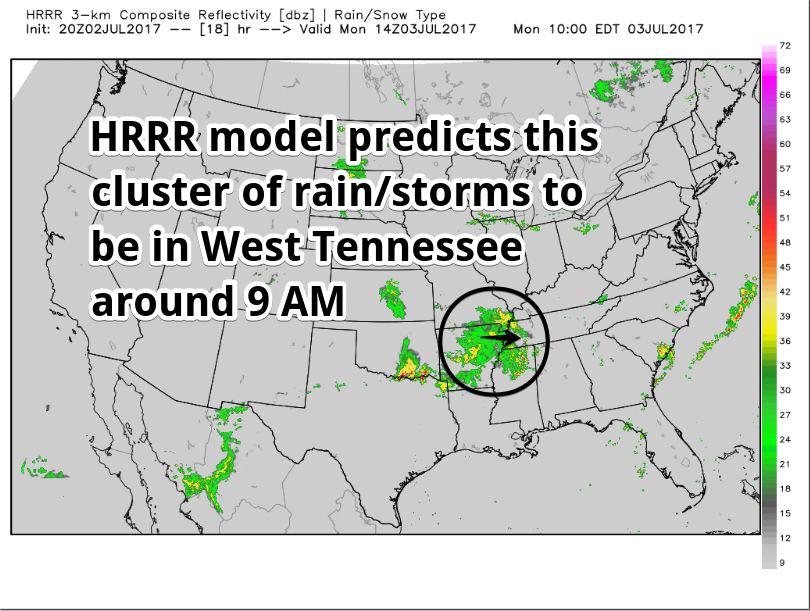 . . . and suggests the GFS's idea of light afternoon rain is correct.
The NAM3 model predicts weakening rain arriving after lunch: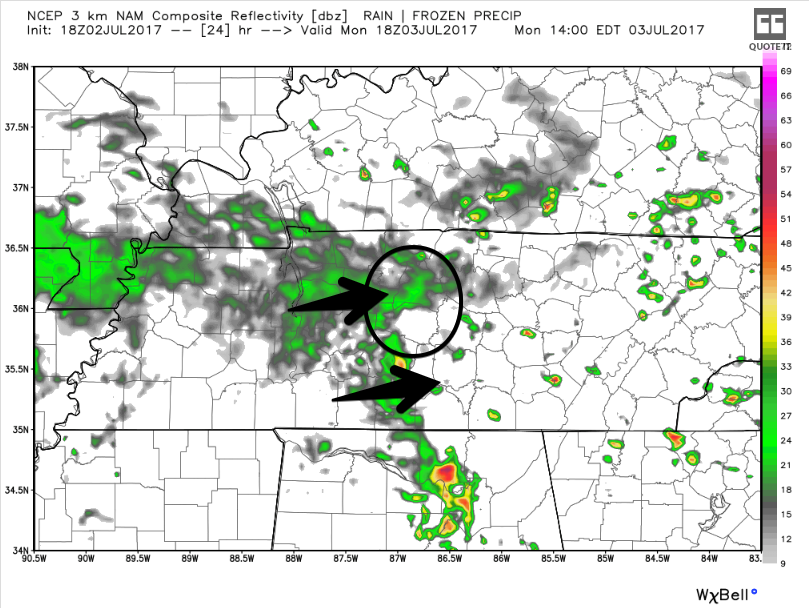 The NAM3 also thinks there will be another round of rain defying the usual no-storms-after-dark rule by arriving after midnight Monday and continuing through the early morning hours of the 4th.
So, Monday night looks OK weather wise. I bought Sounds tickets.
Tuesday's Rain Chances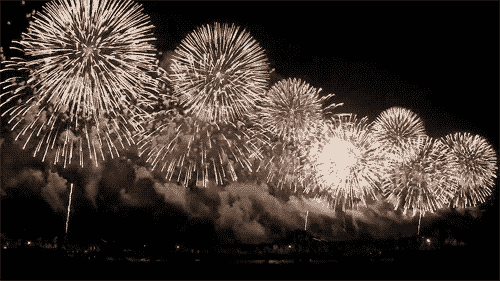 A lot depends on what happens in the morning/afternoon. Morning/Afternoon rain will use up available storm energy for later in the day. The GFS and Euro models like our rain chances Tuesday afternoon, and just about every model thinks we'll be OK for fireworks Tuesday night.
I still feel the way I felt this morning: the typical Fourth forecast: we're pretty unsure. There's always plenty of food to fuel the storms, but the fuses ("shortwave") to set them off are very difficult to ETA this far away. But I feel OK (for now) about 9 PM fireworks on the Fourth.
Rest of the Week
Same heat, same humidity, same uncertainty for storm chances for Wednesday and Thursday. Friday looks dry, with storm chances again returning Saturday.
---