---
Welcome to July!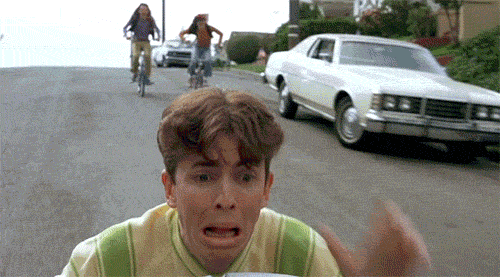 Storms This Afternoon, Exiting By Evening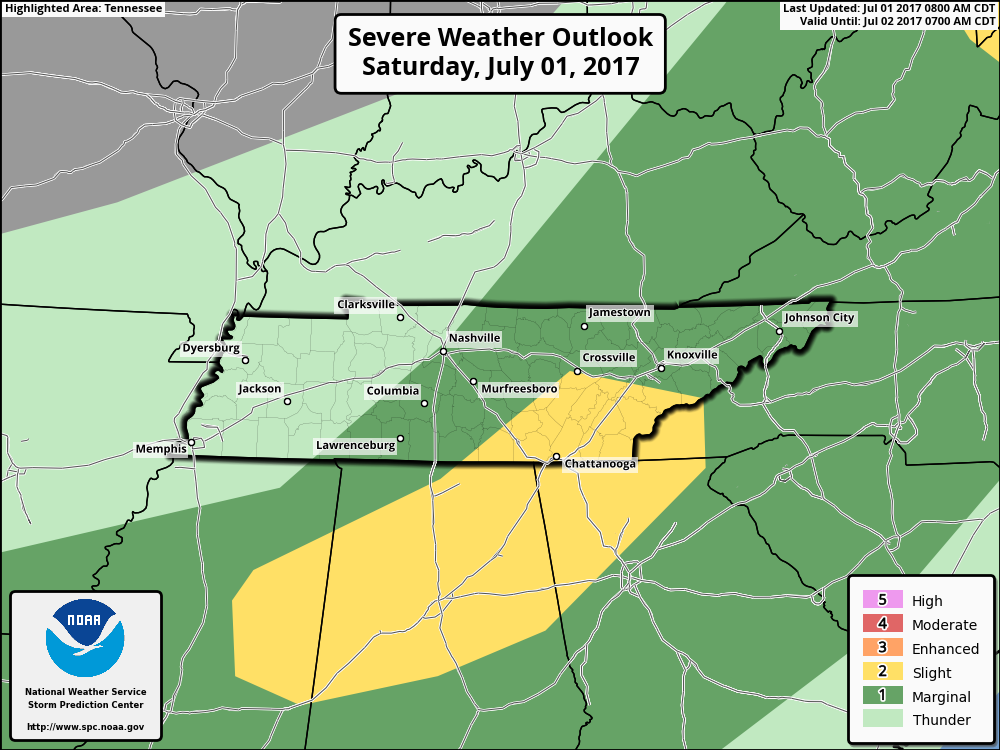 UPDATE as of 5:00PM CDT: The eastern half of both Davidson/Williamson remain under a "Marginal Risk" (1 out of 5) for damaging winds and some hail.
We've seen several showers and thunderstorms impact Davidson/Williamson counties today, some with ~40 mph wind gusts. More could develop through the evening, so we will be monitoring radar for developments.
*If you have any reports of severe weather or damage, tweet them out using the hashtag #tSpotter and provide a location if you are able. These reports greatly assist forecasters at NWS Nashville.*
All of this storm activity that remains possible this afternoon is driven by a cold front that will dry us out *ever so slightly* for Sunday.
Sunday Into Next Week – Unsettled Afternoons Continue, Rain in the Mix Time-to-Time
A chance for a shower or storm will linger on Sunday, but better chances will be south near the TN/AL border.
Afternoon, heat-of-the-day storms are possible Monday and Tuesday. Fireworks forecast = could be dry, could be raining. Models are in disagreement in how the 4th's forecast pans out, with the GFS being stormy and the EURO saying, "Fire away!". Another piece of energy is expected to move over the area Wednesday/Thursday which may bump rain chances up a bit. Friday into next weekend also appear iffy on rain chances.
GFS Model Loop Sunday-Next Saturday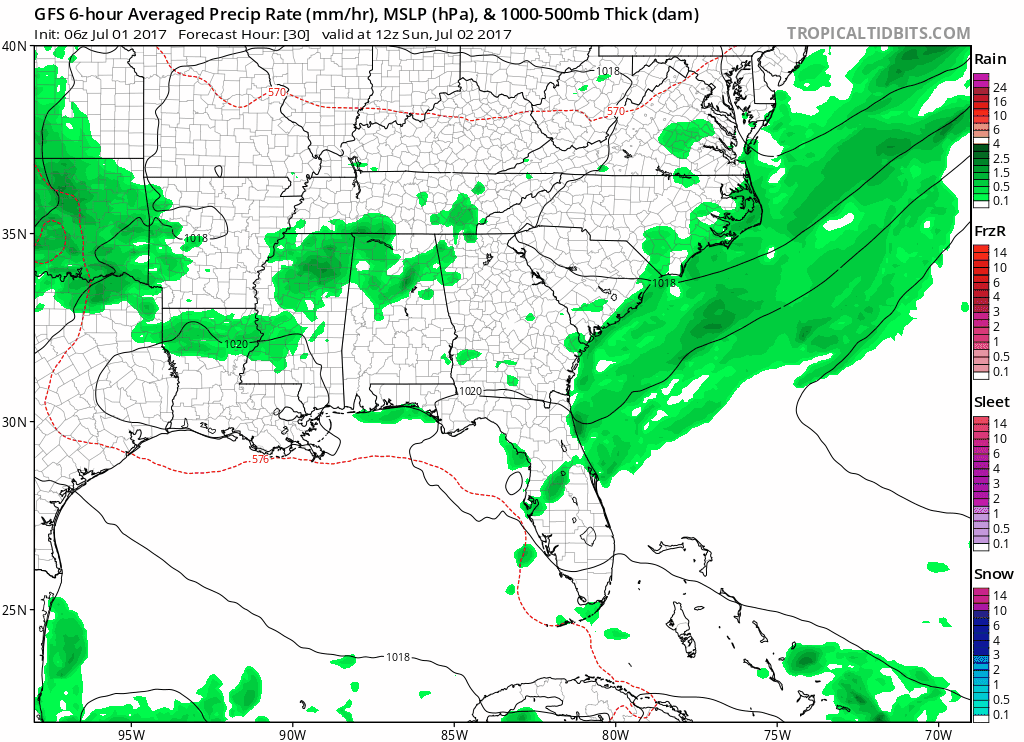 Bottom line: Not everyone gets free raindrops today or this week, but with 7 days in a week, there's a decent shot of at least seeing a bit of rain here or there. ETAs uncertain, because well, it's the summertime.
For the potential of any severe weather today, follow @NashSevereWx on Twitter for any updates.
---