---
Clear Skies into the Evening
Today appears to be our last day without those afternoon isolated shower chances. Enjoy our one last semi-bearable day.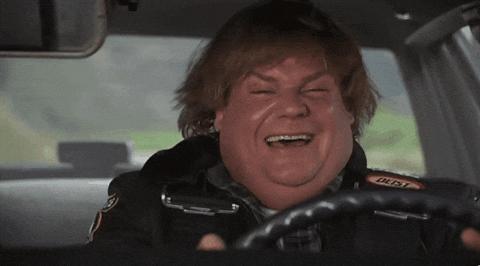 Into this evening, clear skies will prevail. Temps will not drop as low as they have in recent times, with overnight lows only expected to reach down into the low 70s.
Hot & Muggy Thursday Through the Weekend
Tomorrow we will welcome back those "highs in the upper 80s" and "dew point temps in the low 70s" kind of days.
Sunny skies are expected to hang around, but with dew point temps this high, come those afternoon pop-up showers. Scattered showers are possible Thursday through the weekend. The "best chance" of showers between now and then will not come from these pop-up showers, more on this in a minute.
All in all, it is about to start to feel like summer once again folks.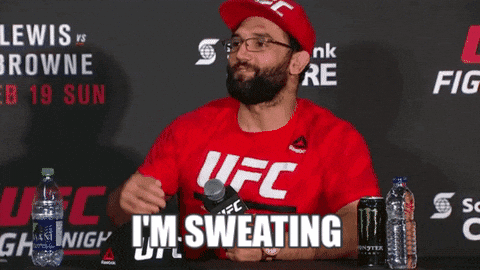 About Friday and Saturday's Rain Chances
Friday evening into Saturday, we do have an increased chance of seeing some showers and thunderstorms. A weak boundary will be pushing through the area, which could initiate these thunderstorms.
GFS Loop Friday Through Sunday Night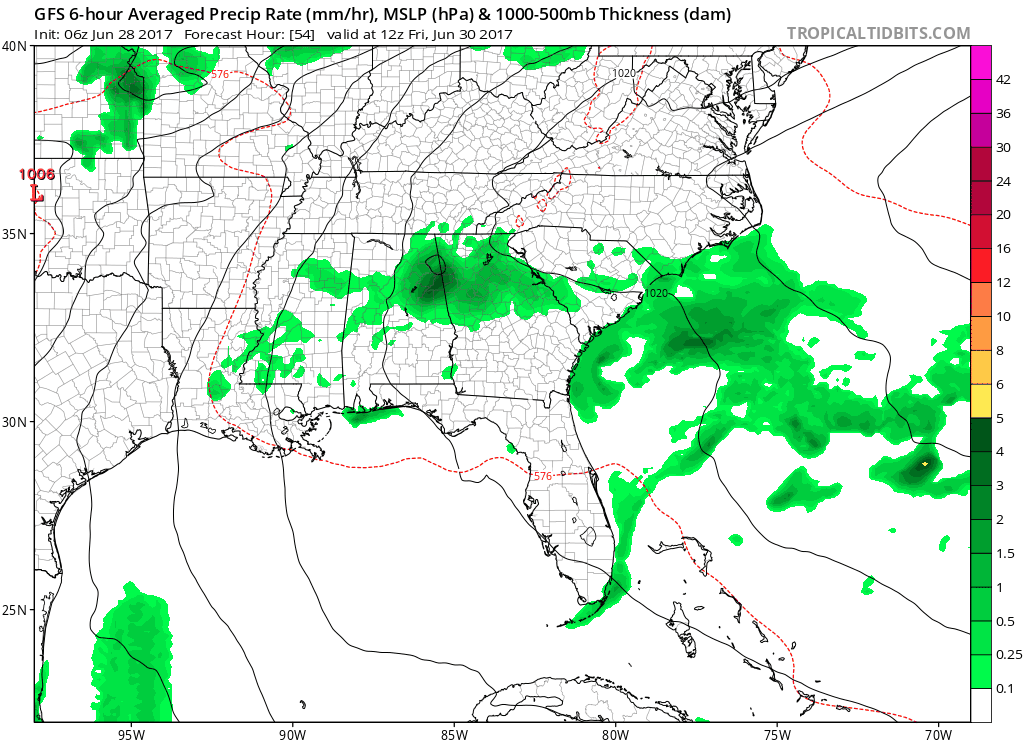 While we could see a few strong wind gusts at times, we are not concerned with severe weather at this time. Additionally, while these showers could rain on the plans you may have, these are not complete washout showers either.
If you have plans, you may want to begin considering a rain plan just in case.
---