---
Some Showers Overnight, Clearing Tomorrow
Into this evening, all evening plans are a go. Enjoy the cool temps!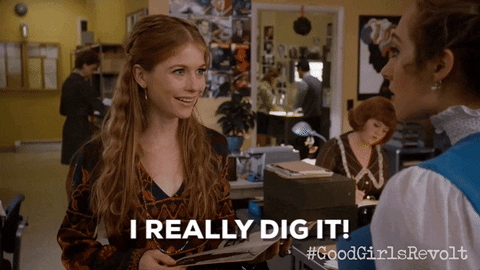 Late tonight, we could see a few scattered showers. The latest run of the HRRR shows these showers moving in around to after midnight tonight. Unless you are up that late, you probably won't even wake up from them.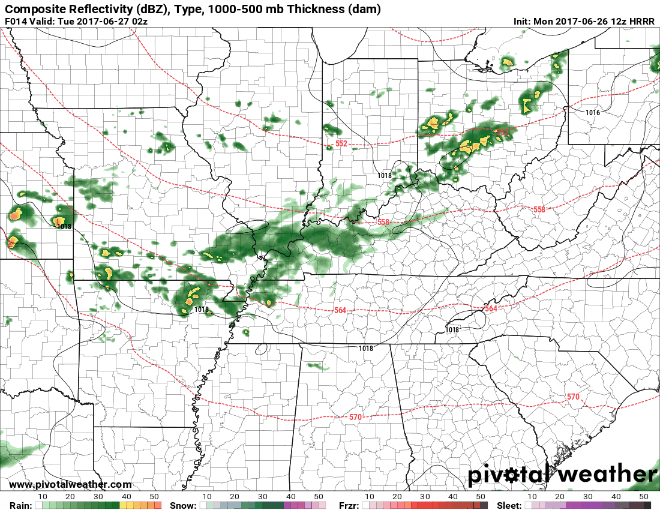 These showers should be gone by the time you wake up tomorrow morning.
Into tomorrow, once again another cool, non-sticky day is expected. We will have some clouds in the AM, but clouds will begin to clear through the day. We may even see some sunshine by the afternoon.
Bottom line for today and tomorrow: it is going to be unseasonably nice AND comfortable outside. If you have outside yard work, or anything like that, that you have been wanting to do, I'd suggest doing it one of these two days.
Unfortunately, this weather can't last forever.
Temps & Dew Point Temps on the Rise Wednesday Through the Weekend
By Wednesday, we will begin to see those temps and dew point temps increase, ushering in that hot and sticky feeling.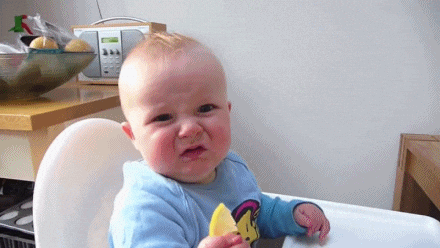 Temps will rise into the upper 80s starting on Wednesday and stay there at least through the weekend. Dew point temps will climb into the 60s by Wednesday and reach into the 70s Thursday on.
Along with the rise in dew point temps, Thursday and Friday will have those afternoon pop-up shower chances.
---