Monday: Still Incredible
A repeat of Sunday, temp and humidity-wise.
Tuesday Morning Rain Possible
We wrote about it this morning, and this afternoon's model runs still have it: a quick-passing tuft of rain moving thru in the morning. Here's the NAM3 model:
The GFS and Euro models also predict this rain coming through Tuesday morning. It won't be much, certainly not a washout, and there are no storm concerns.
Then We Heat Back Up, Humidity Returns Slowly, & Probably Rain Free Until Friday

Humidity will be tolerable Wednesday.
It'll be uncomfortable (upper 60°s dewpoint) Thursday, Friday, and through the weekend.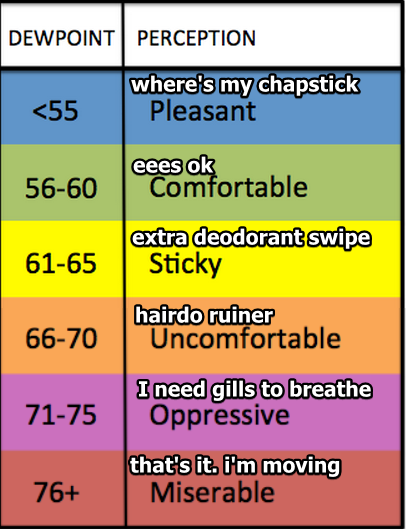 Rainy Weekend Possible
Near 70° (close to oppressive) dewpoints arrive Friday afternoon through the weekend. That's a lot of moisture that can be lifted and made into a chance of pop-up showers and storms Friday afternoon.
Models show rain Saturday, not just the pop-up afternoon storms. Rain chances look about 50/50 all day Saturday. It's too far away to give higher rain chances. Rain chances may be slightly lower Sunday, but again, it's wise only to speak in generalities and, this far away, to leave certainties alone.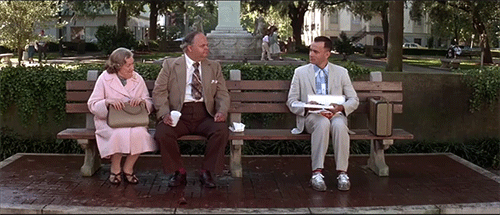 ---