Today: Incredible
83°, with the dewpoint in the low 50°s. Low fifties! It's like it's not even summer!
Monday: Still Incredible
Low 80°s temps, and as far from summertime humidity as we can get.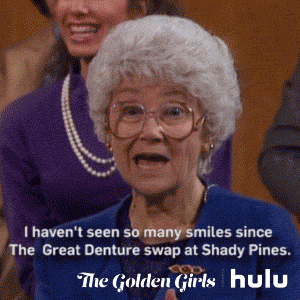 Tuesday: Will Rain Sneak In?
Very light rain may sneak in from Arkansas and Missouri Tuesday morning, but it looks pretty iffy.  The GFS model shows only a sprinkle passing through Tuesday morning: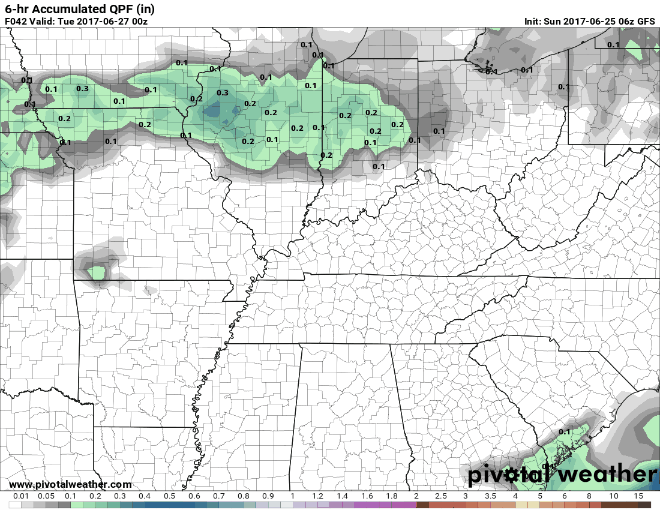 If it happens, it won't be much. The NAM3 model thinks most of it will pass south of us: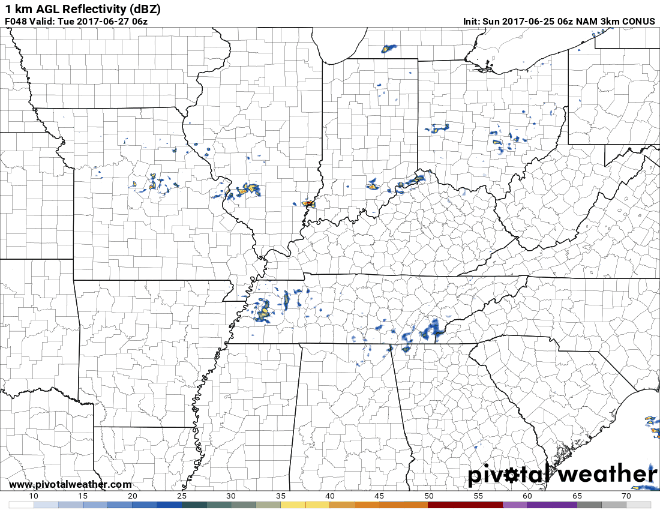 This rain chance remains iffy, and the AM timing may change.
After That, We Heat Back Up, & Humidity Slowly Returns

Dewpoints will rise to the upper 50°s (not too shabby) Wednesday. Humidity will be uncomfortable (upper 60°s dewpoint) Thursday.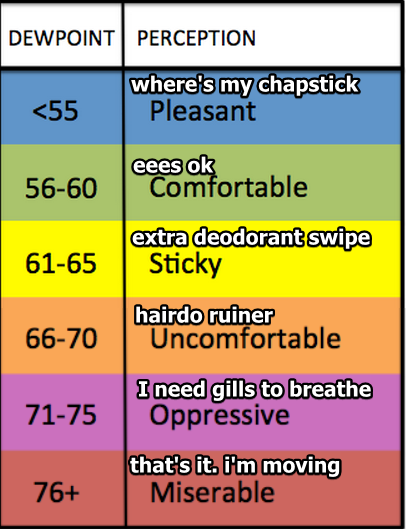 Wet Weekend?
The dewpoint will ratchet up to 70° Friday afternoon and stay there all day Saturday. That's a lot of moisture that can be lifted and made into pop-up showers and storms Friday afternoon and Saturday.
Right now NWS has weekend rain chances near 50/50, but they wrote these rain chances "will likely need to be increased with future forecasts packages." It's too far away to give higher rain chances right now.
GFS and Euro models are reasonably consistent with rain most of the day Saturday and into Sunday, but they aren't totally consistent. Don't believe them yet, this time last week these same models thought Saturday may be a washout, but the timing was off 24 hours.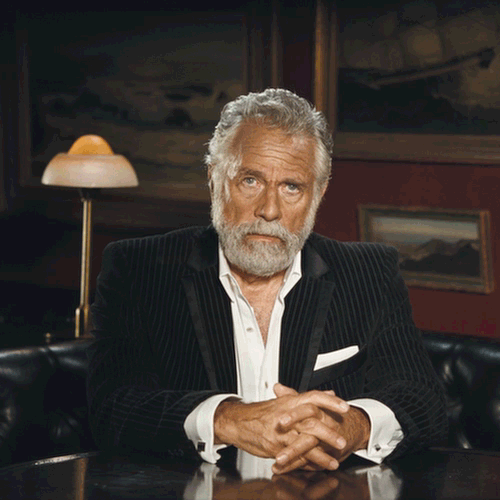 So, yeah, we are telling you there's a chance.
---