---
Editor's Note: What Happened Yesterday?
Friday's forecast came from a pretty unified prediction by the weather models. The models thought Tropical Storm/Depression Cindy was going to move north along the Louisiana/Texas border, then turn northeast, then east, and move into Middle Tennessee right as a cold front was going to sweep through. This combo was gonna make it rain and maybe even produce damaging winds and few isolated tornadoes.Hence the Flash Flood Watch and probabilities of tornado (5%) and damaging winds (15%).  
So we thought.
It didn't happen.
Cindy rode up the Texas/Louisiana border (models got this right), turned northeast (correct!), then east across Middle Tennessee (right again!), and arrived … early and ruined the rainfall forecast.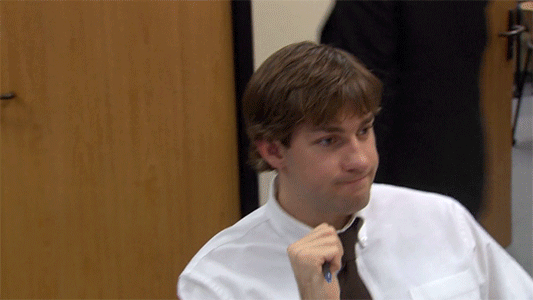 Instead of Cindy getting here after lunch and staying through just after dinner, what was left of Cindy sped across Middle Tennessee and left by early/mid Friday afternoon. This made all the difference in the rainfall estimate. The cold front missed Cindy's unstable, rain-making airmass and instead encountered clearing (with sunshine!) skies and stable air. The cold front had nothing to work with, so it barely rained Friday night. Had Cindy been slower, Friday night would have been a wet, very heavy-rainy mess, justifying the Flash Flood Watch.
As for the storms: a few cells in Middle Tennessee contained strong winds. One had the "hook" as it was about to move in to south Williamson County and toward Franklin, but the rotation was broad and it was never really that close to becoming a tornado. Another, near Bell Buckle (yeah, yeah, outside our coverage area, so just FYI), was doing its best to wrap up into a tornado, but (again, thankfully) didn't quite make it. Why didn't it? Surface and near surface winds were either due south or south-southwest. Had those winds been southeast, it may have been enough to spin up a few tornadoes.
Remember, a "Watch" means be ready, conditions are favorable. It doesn't mean "definite." 5% and 15% probabilities are just that: probabilities. Not certainties.
We could probably (if not definitely) get better forecasts and fewer "busted" forecasts if we fed the big weather models observed upper-air data from weather balloons more than twice a day, and launched those weather balloons from more places.  Frankly, it's impressive how often the models succeed with widely spaced balloon launches twice a day, but as we saw yesterday, more data would have helped resolve the timing between Cindy and the cold front. It may not have "missed" the south/SW near-surface winds. 
We need to act on the best information available. That info could be better, sure. Because forecasts have limitations, we give predictions of what we think should happen, rather than trying to guess it to be "right" or "wrong." Your weather forecast requires making peace with uncertainty, and making decisions based on that uncertainty and the amount of risk you are willing to assume. Because that's true, why look at as little information as possible on your phone? You don't, which is why you're reading this.
There is room for improvement. Sometimes, our forecast sucks. Sometimes it's great. Sometimes it's in between. We work to learn from past misses. Weather is a future prediction exercise, extremely complicated, hiding secrets, full of uncertainty, way more complicated than a piece of clip art and confusing single percentage on your app, and more local than the generalized information vomited into your phone app. For a real forecast, find something people-powered. Like this blog and our Twitter. Find Paul on Channel 4, Danielle on 2, Katy on 17, or Bree on 5. Watch them. Read their social media.  
But we aren't in the dark ages, either. Although forecasting has a ton of room for improvement, we are pretty good at telling you what to expect from that storm we see on radar. We can't accurately resolve every forecast problem, but I hope you benefit from watching us try.
Is That A Rain-Free Forecast I See?
Yes, yes it is. At least through Wednesday.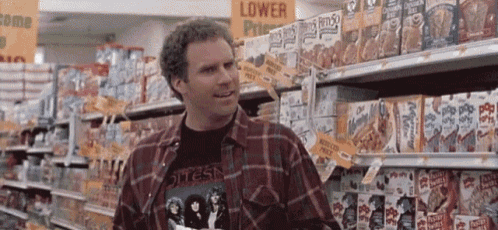 Drier and much cooler conditions are taking over today and will continue into the beginning of the week. Overnight each night, we will dip into the 50s…brrr! As mentioned earlier this week, if you're an early riser, you may want to wear a light jacket out the door.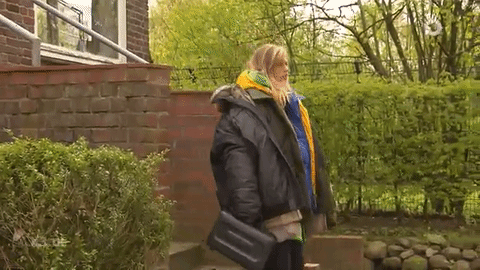 When Does the Pattern Change Again?
Wednesday we start to see warmer temperatures — more of us get into the upper 80s, rather than the low 80s we see Sunday-Tuesday.
Thursday, NWS Nashville says a "substantial return of moisture" will be in order. In addition a cold front will be developing and moving in our direction. Therefore, rain chances from Thursday will increase headed into next weekend.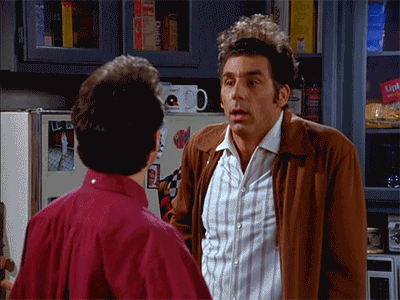 5-Day Pollen.com Forecast

Great news from the Pollen Department. Thanks to cooler temps and recent rain, there won't be much out there to make you sniffle or sneeze.
---