---
Friday – Another Day With Cindy
As she moves closer, her effects are felt stronger. Better organized winds and heavier rains are indicated for Friday.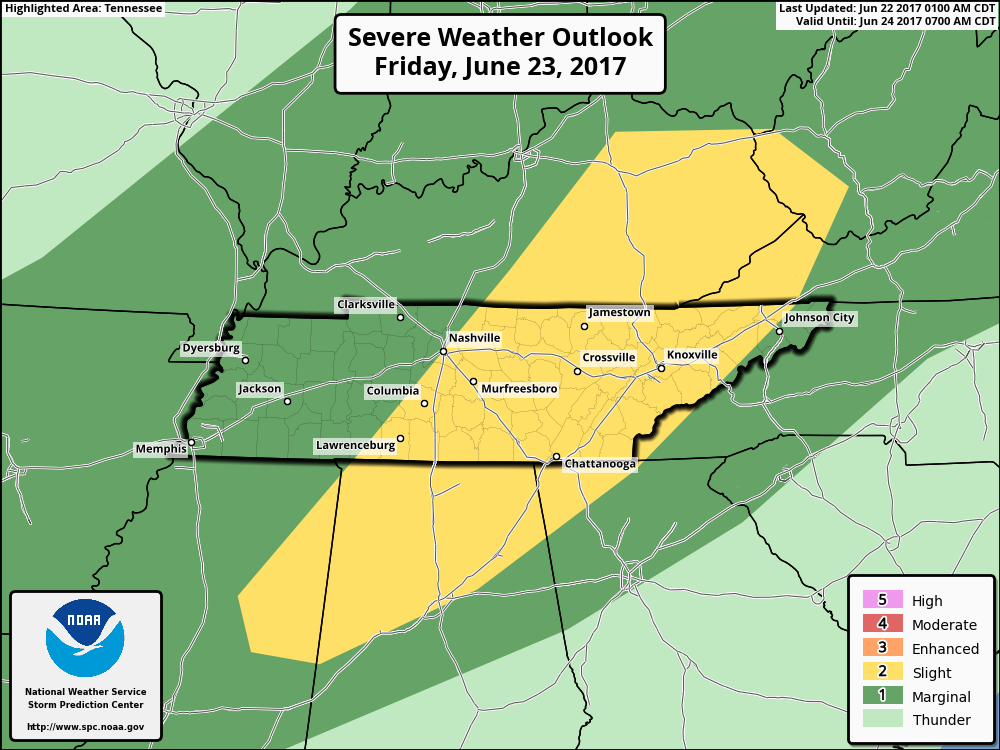 Areas along and east of I-65 are under a "Slight Risk" for severe storms (2 out of 5) on Friday. Damaging wind gusts and isolated tornadoes are the main concerns.
The latest NAM3 pushes storms in here mid-afternoon tomorrow, as remnants of Cindy and a cold front collide…producing heavy rain and some thunderstorms: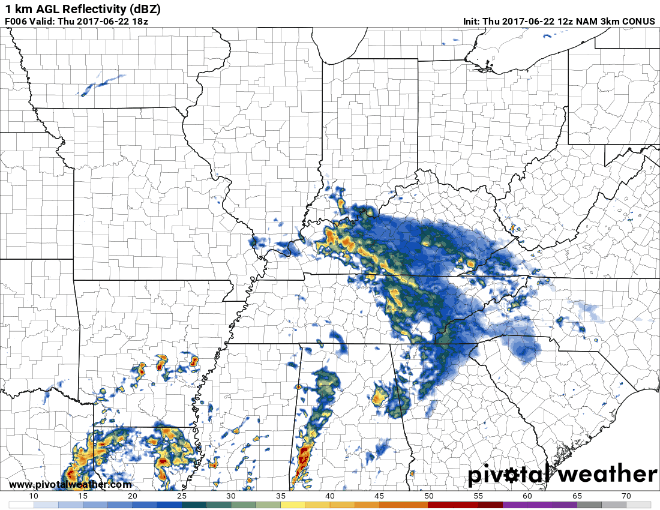 That's if you believe the NAM. The GFS is a bit slower, waiting 'til about dinner time for heavy rain/storm arrival. Based on the nature of this storm, I'd be ready for strong storms anytime beyond noon.
Also, here's a live look at weather models trying to figure all of this out: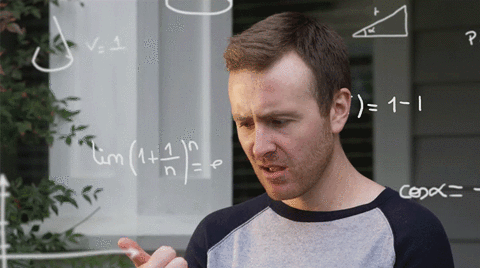 For more frequent updates and any severe weather alerts, follow @NashSevereWx on Twitter.
What about the heavy rain and flash flood potential?
Forecasted rain totals through Saturday 7:00 AM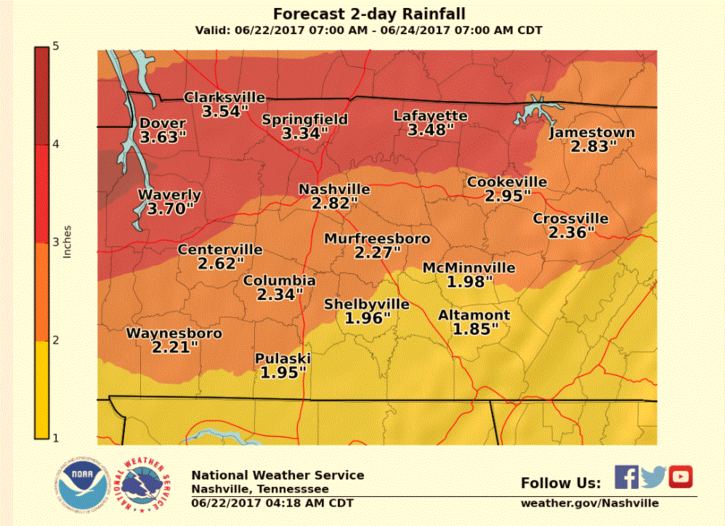 3.5″ or less over a 3 day period should be handled pretty easily by the ground and local streams/rivers. However, if we start to see more rain than expected with heavier batches of showers, these numbers could fluctuate upwards.
The NWS in Nashville is considering, but not pushing the button on, a Flash Flood Watch. If this is issued, it would just mean that conditions may become favorable for flash flooding. For right now, it isn't seen as big enough of a concern…so that's great news.
Rain Departs, Cold Front is Through, We Dry Out and Cool Off
Woo hoo! Starting Saturday, we start to dry out! Rain should quickly wrap up and move east of here Friday night/early Saturday morning.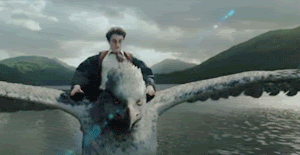 There is a small piece of energy that tries to roll through here Sunday night into Monday morning, sparking a few showers or thunderstorms. It doesn't look like a huge deal at this point in time, although worth mentioning.
High temperatures headed into next week will be in the low to mid 80s — this is pretty incredible for the first few days of summer. Lows Monday through Wednesday morning will dip into the upper 50s! If you're an early morning runner or out the door for work early, you may even need a light jacket.
……………………………………
Writer's note: I will inherently dedicate this blog to my mother, whose name is Cindy. Her love reaches far and wide, just like Tropical Storm Cindy spreads her rain, far and wide.
---