---
Hot & Muggy with Afternoon Thunderstorm Potential
It's that time of year again. A couple of summer-like days will start the week with sunny skies during the days with highs topping off in the upper 80s. Dew point temps will reach into the low 70s now through Wednesday, ushering in those very uncomfortable outdoor conditions.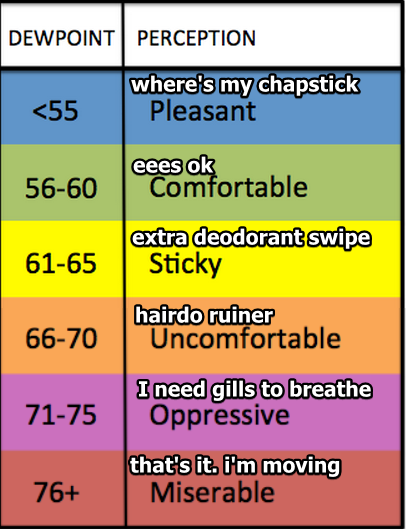 Additionally, with this moisture come those afternoon pop-up thunderstorm chances.
Say hello to the rain lottery to start the week!
https://giphy.com/gifs/season-10-the-simpsons-10×20-3o6MboNFtQ3bUIAgVi
Luckily, any showers that do develop during the day should die-off by sunset.
Better Rain Chances Develop Thursday On
Thursday into Friday appears to have some of the best rain chances that we will see all week. Both days showers will be possible throughout the day, and will be the result of some shortwave energy moving through the area.
GFS Loop 1 AM Thursday Through 1 AM Monday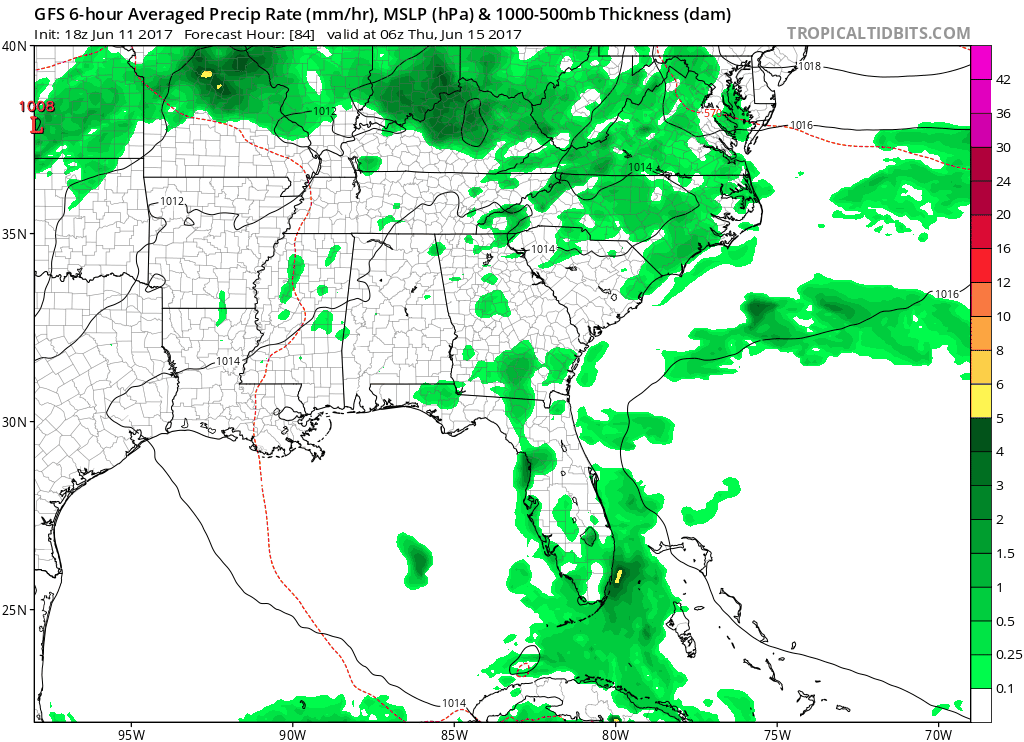 Into the weekend, shower chances look to hang around. Still have some model uncertainties, and with it only being Monday, we'll leave it at that.
5-Day Pollen.com Forecast

---