---
Happy Friday! Busy Weekend Ahead, Fantastic Weather for it!

Sunny skies and temps on the rise now through the weekend. Tomorrow, dew point temps will still remain in the semi-comfortable upper 50s.
Whether you are planning on heading downtown this weekend for CMA Fest or to watch the Preds on Sunday night, looks like a fantastic weekend to be in Nashville!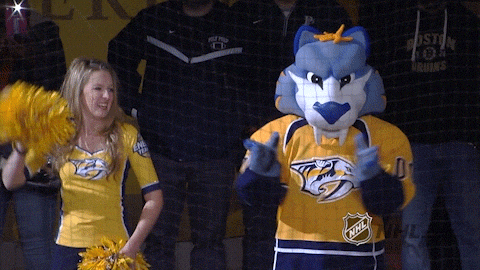 By Sunday into next week, expect for that sticky feeling to return with dew point temps reaching into the mid 60s on Sunday and upper 60s the rest of the week.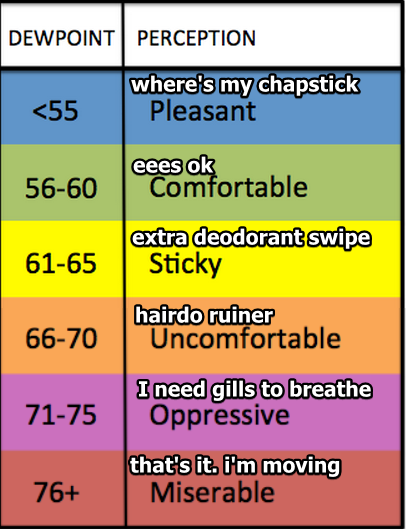 Additionally, highs next week will be trying to dance with that 90 degree mark.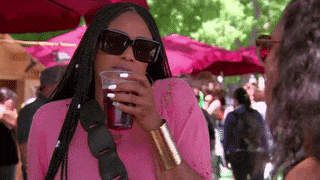 Next chance of showers appears to be Monday. More moisture will move in, allowing for pop-up showers to become increasingly favorable next week.
5-Day Pollen.com Forecast

---