More Showers Tonight
Off and on showers will continue throughout the remainder of the day.  Luckily, we are not expecting a washout with any showers we see.
HRRR Loop Now Through 6 AM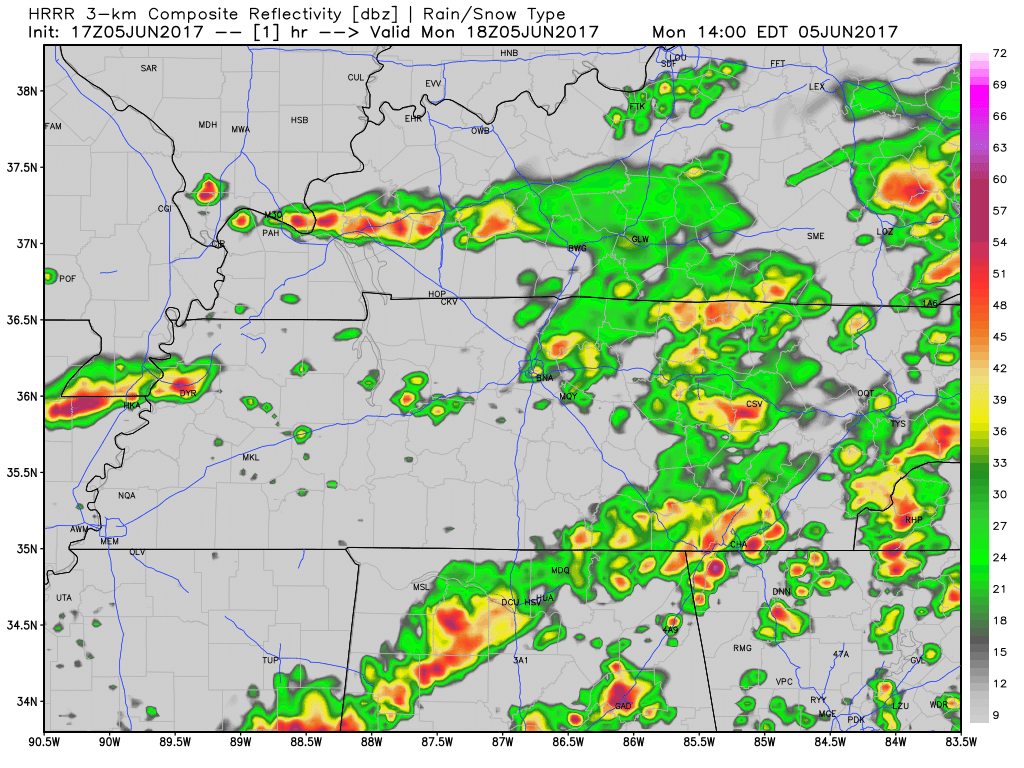 The semi-bad news for this evening is that it appears the rain could very well stick around into the evening hours. If you have plans to be outside tonight (a.k.a. going downtown to watch the Preds game), bring the rain gear if you do not want to get wet.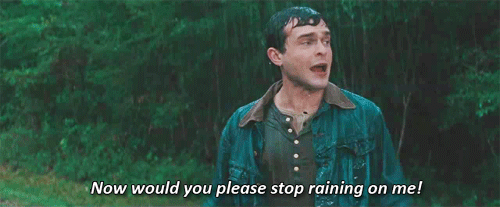 P.S. Go Preds!
Sunshine Returns for the Rest of the Week

Altogether, the remainder of the week appears to be pretty great. Sunny skies can be expected with highs in and around the 80s. Additionally, dew point temps will back off a bit.
Enjoy the sunshine and non-oppressive heat!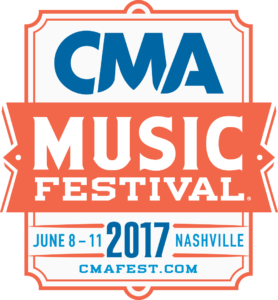 Thursday through the weekend is shaping up to be pretty nice. Things could change by then, but for now sunny skies are expected to prevail during CMA Fest.
Temps will be in the mid 80s to finish this week before climbing up to 90° this weekend. As for our dew point temps, Thursday and Friday look to stay pretty comfortable. However, by this weekend dew point temps will begin to jump back into the 60s.
5-Day Pollen.com Forecast
---