---
Clouds Increasing, Dry Evening
Clouds will start to push in this evening, and temperatures will fall into the lower 80s/upper 70s by 9PM.
[av_textblock av_uid='av-lkhyzb']
[cjtoolbox name='Testing HTML 1′]
[/av_textblock]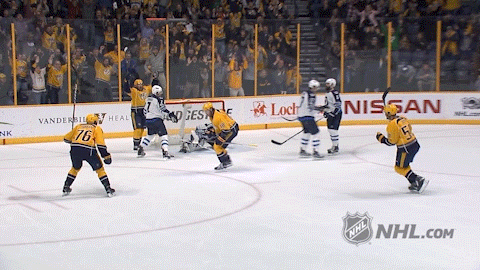 And for those of you going downtown tonight — BRING HOME A WINNER!
Sunday is a Different Story – Rain Returns
NAM3 Model Sunday Morning – Monday Early Afternoon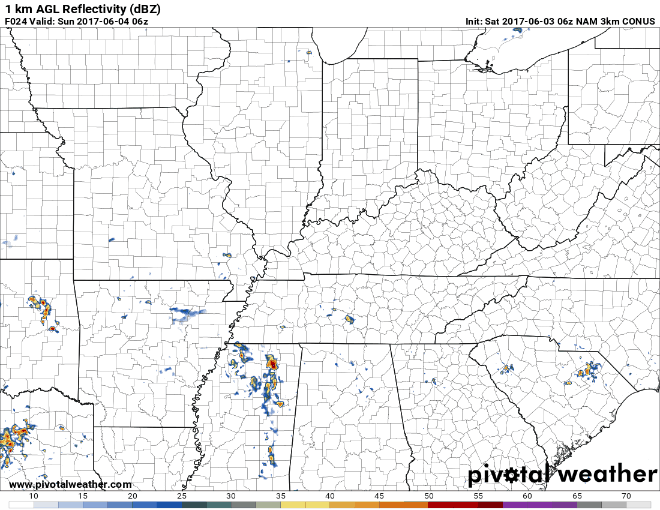 Occasional showers and thunderstorms will become likely by Sunday afternoon continuing through the evening and even into Monday mid-day. No severe weather is anticipated at this time, but models are still hinting at the possibility of some heavier rainfall totals. We'll need to keep an eye on this for any flooding or ponding on roadways that could occur.
WPC Rainfall Forecast Through Tuesday Morning
We expect a general 1-2″ of rainfall, with locally higher amounts possible, by the time this system moves out Monday afternoon/evening.
Next Week "Feels Mild", Temperatures Mainly in the 80s
After the Sunday/Monday system departs, we'll be in for a treat of somewhat lower temperatures and dew points…this will help eliminate that muggy summertime air we always end up with. Great lawn mowing/pool diving/outdoor exploring weather!
5-Day Pollen.com Forecast

---