---
Sunshine and the Possibility of Afternoon Showers 
To quote our local NWS:
"Warm and humid. Those are the two words of the day."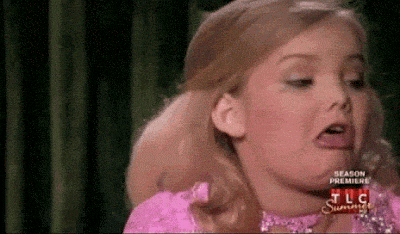 Lucky, we have remained shower-free this far. There is still a small chance that a shower could develop given the amount of moisture present, but since none have developed so far, that chance is very small. If a shower does develop, it should quickly diminish in the early evening.
Tomorrow will once again be a semi summer-like day. Sunshine will prevail through the majority of the day with the high reaching into the upper 80s. Dew point temps will be a little more bearable tomorrow, reaching the upper 50s tomorrow. Nonetheless, it's definitely starting to feel a bit gross outside.
We will have enough moisture present again tomorrow that an afternoon thunderstorm or two could be possible. Luckily, any showers that do develop during the day should taper off by the evening hours.
Rain Chances Increase on Sunday
If you need to do something outside this weekend, Saturday does appear to be the better day to do so. On Sunday, scattered showers will be possible throughout the day.
GFS Loop 1 AM Sunday Through 1 AM Tuesday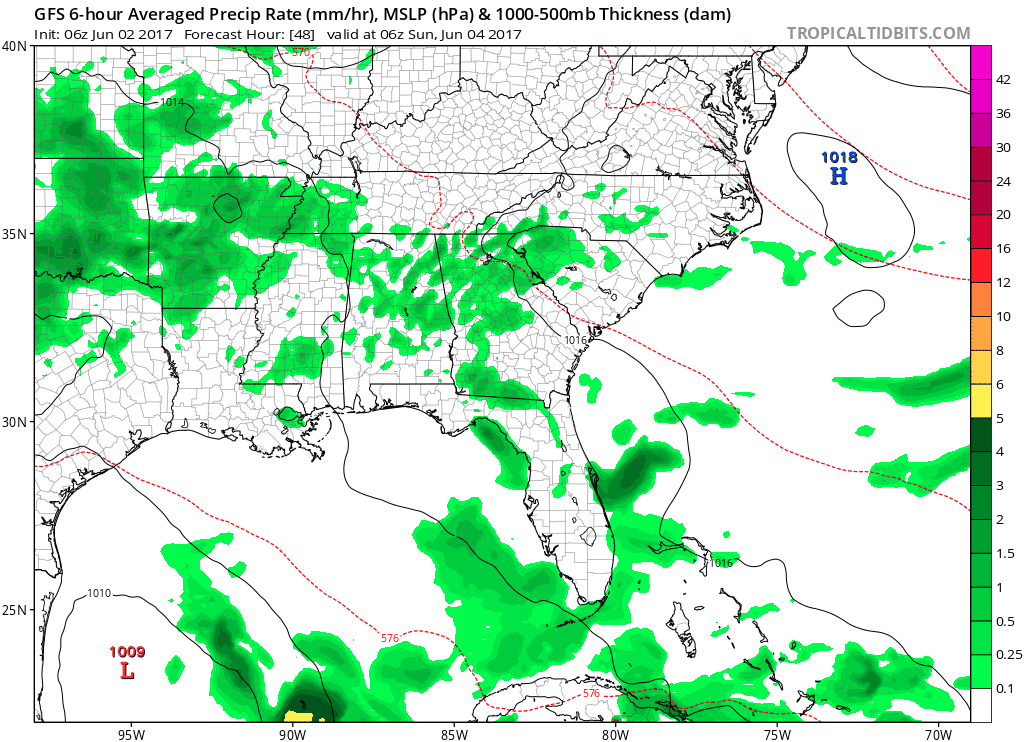 The good news for Sunday is that showers should be fairly un-eventful. Severe weather and heavy rainfall are not expected.
Highs will once again top off in the upper 80s.
Next Week Guess
We could have a few leftover showers on Monday with showers clearing by Tuesday. Highs look to stay in the 80s. Beyond Tuesday, so far the week appears to stay dry.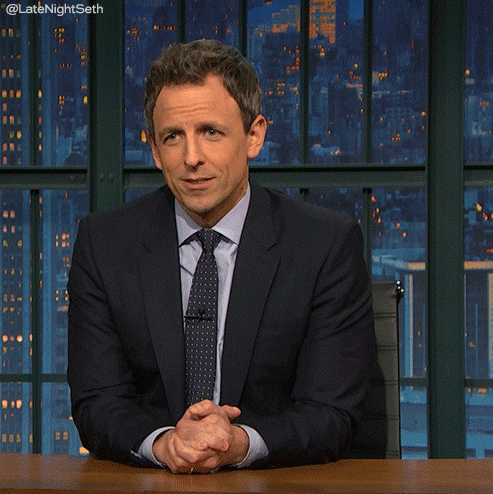 5-Day Pollen.com Forecast

---