---
First Things First.
(AP Photo/Mark Humphrey)
An eventful next couple of weeks of hockey are lining up, so hopefully weather cooperates for Plaza festivities and other outdoor gatherings. Go Preds!
Widespread Rain/Storms Tonight
Updated HRRR Model
Heading into the overnight, a slosh of rain will be developing and moving northeast towards all of us. Rumbles of thunder will be possible, considering the presence of modest instability. No severe weather is expected.
Tomorrow and Beyond
Temps aloft will get cold enough on Wednesday that any storms leftover/that develop through the day could contain small hail. However, this should be a minimal threat and something we don't expect to be of "severe criteria".
The next couple of days will be influenced heavily by clouds and even a few showers on the backside of the low pressure system that brings tonight's rain. Additional clouds means temperatures won't climb all that much, so we don't get back into the 80s until Friday when sunshine returns.
NWS Nashville this morning on weekend rain chances:
There may even be a few stronger storms late Saturday night/early Sunday morning. We'll keep our eyes peeled on that, but during the day Saturday, sunshine will bump our temps into the mid-upper 80s!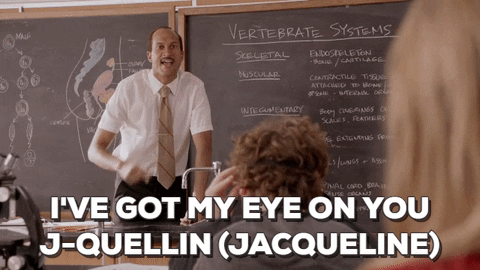 5-Day Pollen.com Forecast
---