---
Dry Tonight? Showers and Thunderstorms Return Saturday and Sunday
Today has turned out to be a fairly nice today some sunshine and highs in the 80s. Luckily, showers have stayed, for the most part, confined to our north which has been great news for those with outdoor plans.
While there is still a small chance of seeing showers this evening, the chance has greatly diminished throughout the day. If you want to be on the safe side, bring the umbrella to any outdoor activities that you may have tonight.
For Saturday and Sunday, expect to see more scattered showers and thunderstorms.
NAM Loop 10 AM Saturday Through 1 AM Monday
The "better" chance for Saturday appears to be in the afternoon to evening.
If you have outdoor plans this weekend, make sure you have a good rain plan in place. Since showers will likely be scattered, there is no good way to say it will rain at ____ at ____ time. Having a rain plan and keeping the umbrella handy will be your best option throughout the weekend.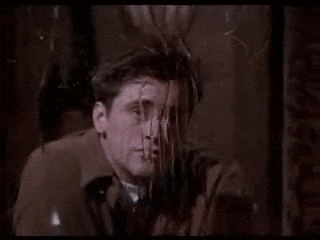 Additionally for Saturday, we will need to keep an eye on any thunderstorms that do develop. The Storm Prediction Center currently has us on the edge of a Marginal Risk, which translates to a 5% probability of severe weather within 25 miles of your location.
The primary concerns are damaging winds and large hail.
Cooler Temps and Possibly Sunny Skies on Monday
To start next week, we may finally see a break in the scattered shower activity. If you need to get something done outside over the next few days, Monday appears to be the best day to do so for now. Monday will consist of sunny skies with temps in the upper 70s.
Luckily, while the sunshine may not stick around past Monday, those cooler temps in the 70s should stick around through much of next week.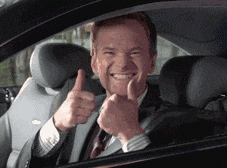 5-Day Pollen.com Forecast
---