Continued Storm Chances This Week
Let's see what the latest GFS has to show for more storms into the weekend:
NWS Nashville is in close agreement with this scenario, which means afternoon thunderstorms are possible every day through Saturday. By Sunday, an approaching cold front will significantly increase rain and storm opportunities. Most of us could see 0.5″ of total rain, with higher amounts around 1.25″+ definitely possible.
What about severe weather? A strong storm or two over the course of the next several days isn't out of the realm of possibility. Hail and gusty winds will be the main threats, but definitely nothing like the Central Plains is seeing today (potential severe weather outbreak).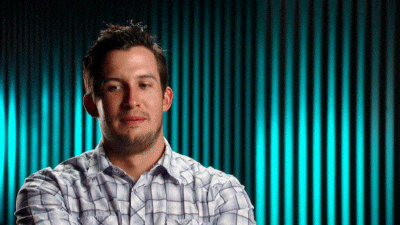 The good news for Sunday and beyond…temperatures in the afternoon next week will sink back into the 70s! This is more seasonable and provides us some relief, as we aren't even into summer quite yet.
5-Day Pollen.com Forecast