[av_textblock av_uid='av-ouz822′]
[cjtoolbox name='Testing HTML 1′]
[/av_textblock]
*Times and temperatures are based on the Nashville International Airport. Central Standard/Daylight Times are reflected. Times begin with the most current hour and may cross over into the next calendar day.
**Mobile users: For optimal viewing, turn your device horizontally (or landscape).
Note: If no data is displayed, there may be an error with the NWS data feeds. Please be patient and check back later for additional information.
---
Clear Skies For the Remainder of the Day
If you've enjoyed the day so far, then you are in luck. Our clear skies and awesome temps are expected to continue for the remainder of today through the evening hours tonight.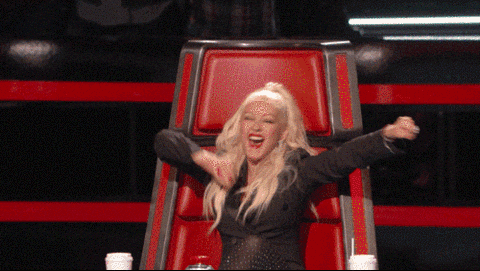 If you have evening plans, you may want a light jacket as temps are expected to fall into the low 60s.
Additionally, we do have a slight chance that some fog will form overnight given our conditions. Patchy fog is possible after 1 AM and should clear by tomorrow morning.
Mother's Day Through Next Week Continues to Look Awesome
Sunny skies will continue through tomorrow and into the middle of next week. Only difference between today and next week will be our temps. Our high temps next week will be slowly creeping towards the 90° mark.
Luckily, our dew point temps will be staying in the 50s. So while it will be very hot, it shouldn't be too humid.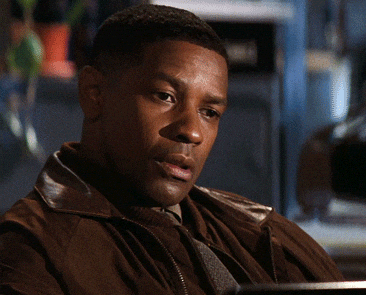 When Will the Rain Return?
For now, the next chance of rain does not appear to come until Thursday. Until then, enjoy the sunshine!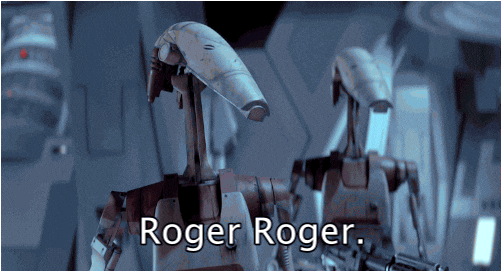 5-Day Pollen.com Forecast
---