---
Off & On Showers Continue, Hopefully Will Clear Out by Mid-Evening
Showers continue to hang around much of Middle Tennessee this afternoon. While thunderstorms are still possible, no severe weather is expected.
HRRR, displayed below, keeps scattered showers through the early evening and has the rain completely out of our area before midnight.
HRRR Loop Now Through 8 AM Tomorrow
Note that this is just a model. If you look at our current radar, we have a slow-moving line of showers draped over much of our area.
There is still some hope for those with outdoor plans tonight. If your plans are for later in the evening, the "better" chance you have that the showers will have moved off. Nonetheless, the ground is still going to be wet tonight and you may just want to keep the umbrella handy just in case.
Hope that the rain will clear in the early evening, have a plan in place in case it doesn't.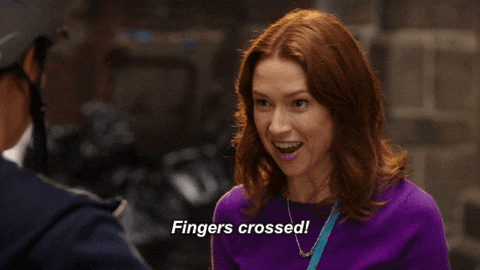 Sunny, 70s, and the 76th Iroquois Steeplechase
All in all, tomorrow looks like a fantastic day. Sunny skies are expected throughout the entire day with highs reaching the mid 70s.
Not too hot, not too cold; tomorrow will be one of those just right days.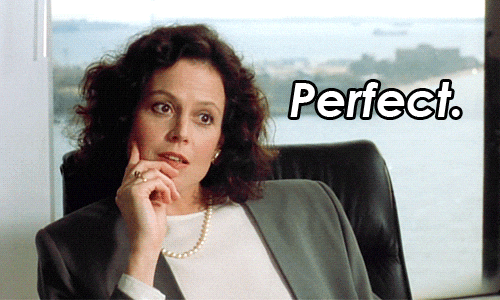 If you have early morning or evening plans, you may even need a jacket. For those heading out to the Iroquois Steeplechase, temps will be in the low 70s by the first race and hang around in the mid 70s for the remaining races.
Hour By Hour Forecast – 6 AM to 10 PM

Red – Temperature | Green – Dew Point | Purple – Surface Winds
Sunday and Beyond – More Sunshine
Sunny skies are expected to stick around into the beginning of next week. Temps will begin to climb as we move through the week with highs knocking on the door of 90° by Tuesday.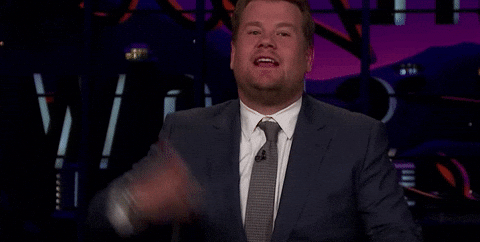 5-Day Pollen.com Forecast
---