---
Mostly Sunny Today, Even More Sunshine Tomorrow and Wednesday
First things first, for today, there is a slight chance that a small shower could sneak in this afternoon or evening. While this chance is very slim, and most of us probably won't see anything, if you win the rain lottery just know that the shower should be very brief and should not rain out any outdoor plans you may have.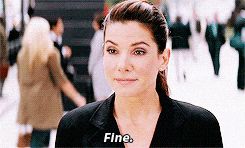 The great news is that for the remainder of today, tomorrow, and even into Wednesday daytime we should see mostly sunny to completely sunny skies. The next few days our temps will be slightly above average for the time of year with highs topping off into the 80s. Luckily, our dew point temps will remain not as summer-like; so that 80° won't feel like a middle of summer 80°.
All around, the next few days look to be perfect for any outdoor activities you may have.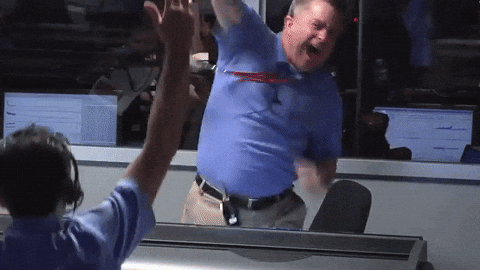 Showers Begin to Creep Back in Wednesday Evening
Just like that showers look to move back into Middle Tennessee. Showers could make their way back in as early as late Wednesday evening, however, the best chance of rain appears to come Thursday night into Friday.
Latest run of the GFS shows showers hanging around our area Wednesday night and through the day on Thursday. Showers can not be ruled out at this point. By Thursday evening and Friday, showers become more widespread and we have the better chance of seeing these showers.
GFS Loop 7 PM Wednesday Through 1 AM Saturday
There is mention of thunderstorms for Thursday evening and Friday, but there is no severe weather concern at this point. However, our local NWS did in this afternoon's discussion that they "can't rule out a few strong thunderstorms over the north Thursday afternoon and evening". We will keep an eye on this. If anything changes, we will let you know.
Between Thursday and Friday's rainfall, expect to see up to an inch of new rainfall.
This Weekend? Sunshine and Cooler Temps
Any showers we do see look to clear out by Saturday morning.
This is great news for those with plans to head out to the 76th Iroquois Steeplechase running this Saturday. We should see sunny skies throughout the day with temps slightly below average. The high for Saturday is expected to be in the low 70s. I will add, depending how much rainfall we see Thursday and Friday, the ground could be very soggy. Nonetheless, as long as Mother Nature doesn't decide to change her mind, Saturday should be a fantastic spring-like day.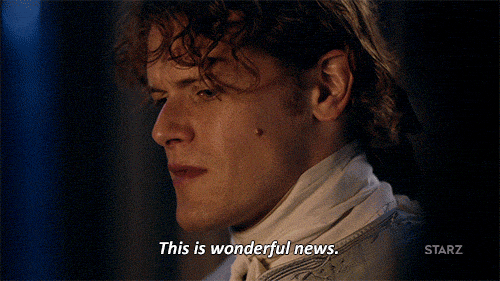 Sunday appears to be a repeat of Saturday with sunny skies and highs in the low 70s.
5-Day Pollen.com Forecast
---