---
Relatively Quiet Next Few Days
Rain chances will be low as we get "omega blocked", or caught between two low pressure systems — one west and one to the east.
Temperatures will moderate through the 70s and 80s, making for a comfortable Sunday and early start to the week. Storm chances reenter the picture by Thursday, and especially Friday as disturbances break down our nice weather.
GFS Sunday-Friday Loop
If you can, take advantage of the warmer weather this week. Things *could* trend cooler in a couple weeks from now.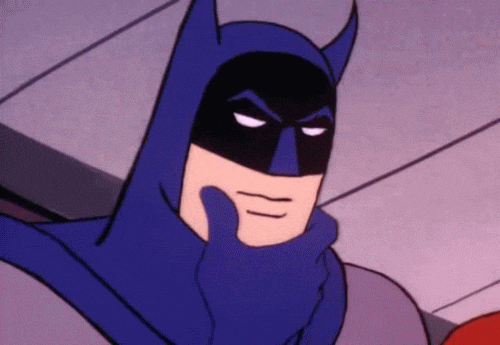 5-Day Pollen.com Forecast
---